5 best places to visit in Florida.
Published on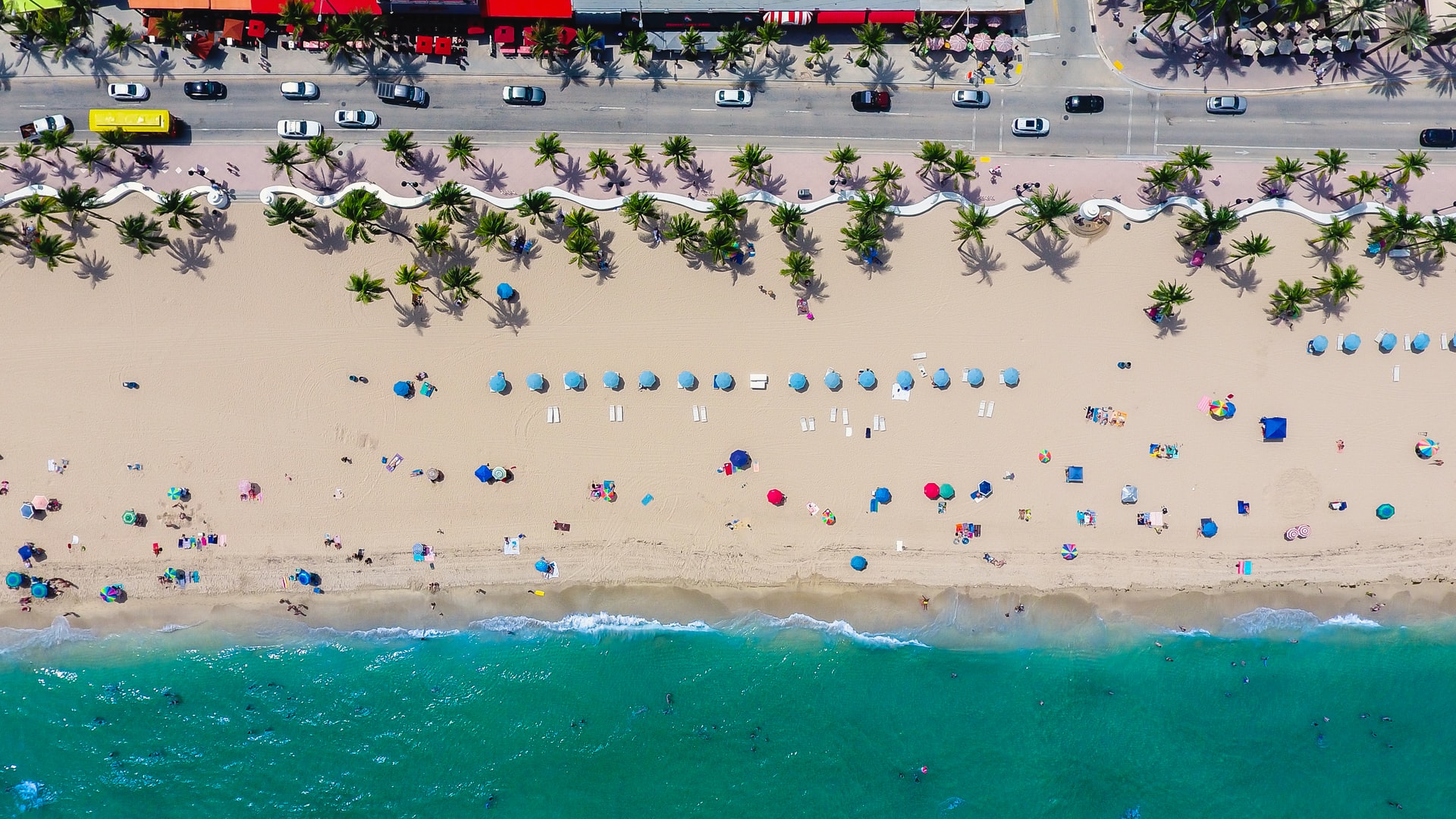 Summer is in full swing and your holiday destinations await you. Find out about the coolest places in Florida to plan the perfect holiday.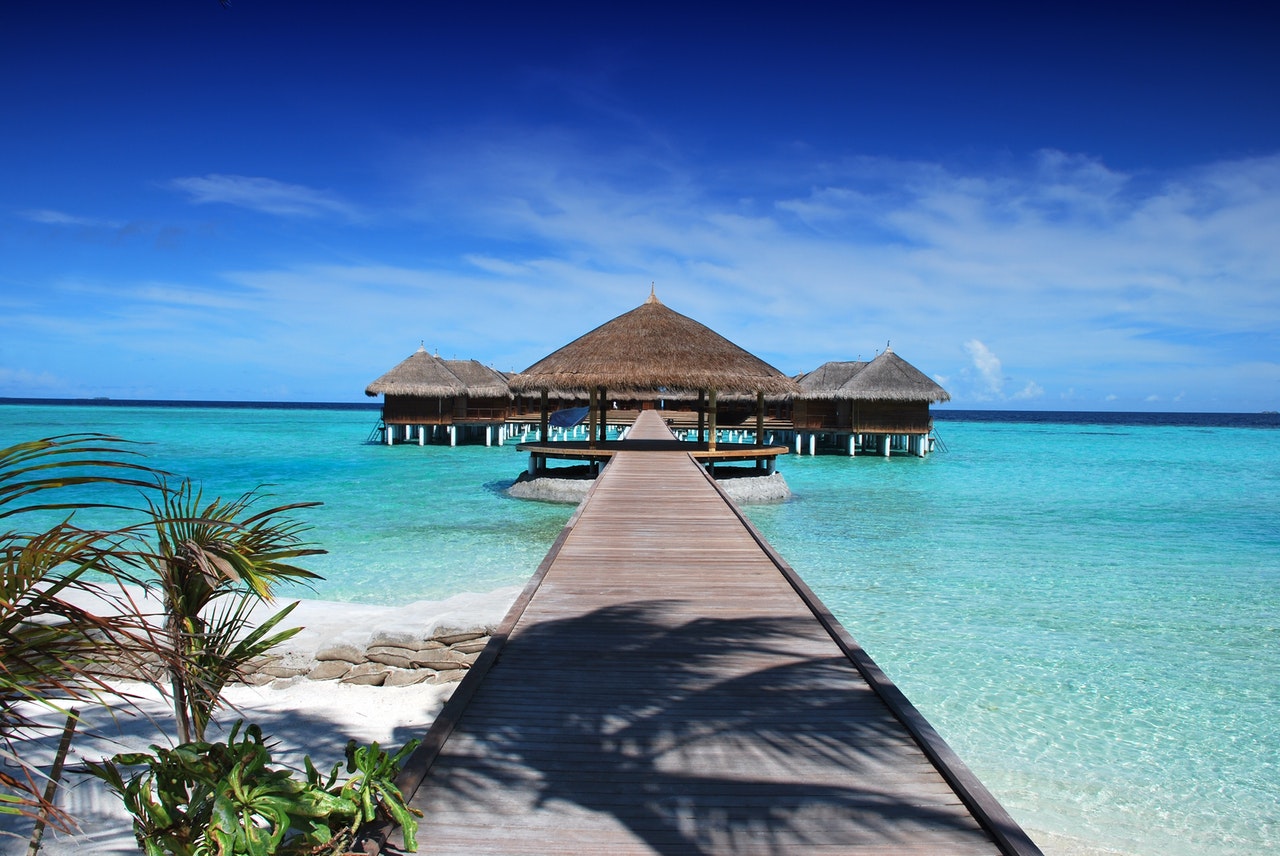 Summer is here, and Florida is calling for a holiday. We're sure you want to plan the perfect trip with your people, one that guarantees fun and adventure. However, planning the perfect trip can sometimes be tricky. More so, if you don't know much about Florida. Fortunately for you, Florida has many great places that you can visit to have the best time. Florida is known as the sunshine state – the perfect city to be in right when summer rolls around. 
One great place that is becoming popular day by day in Florida is American Escape Rooms. It's where you can book yourself and your friends an escape room and play escape games all day. Games that guarantee thrill and adventure. Read further to discover more about the places you can go to in Florida to make sure you have a great holiday!
Miami Beach.
Miami is a major city located at the southeastern end of Florida on the Atlantic coast. Miami Beach is your best bet if you're planning a trip for the summer in Florida. Going to the beach is an ideal way of spending your summer. You can take a dip in the chilly water, make sandcastles with your friends or family, or just lie down and let the cool breeze run through your hair, and you're sorted for the summer. All you need is a picnic basket, good sunscreen, and the best cold drinks to sit back and enjoy your day at the beach.
 Orlando.
Orlando is one of the most visited cities in Florida. A must-go-to place for every tourist whose aim is to explore the heart of Florida. As a very family-friendly city, Orlando is home to many theme parks, making it the city with the most theme parks in the world. With so many options of theme parks to choose from, you can trust Orlando to show you and your family a good time – helping you make memories of the best holiday for years to come. So, whether you go to Disney World, Sea World, or even pop by Universal Studios, Orlando has your day of fun covered.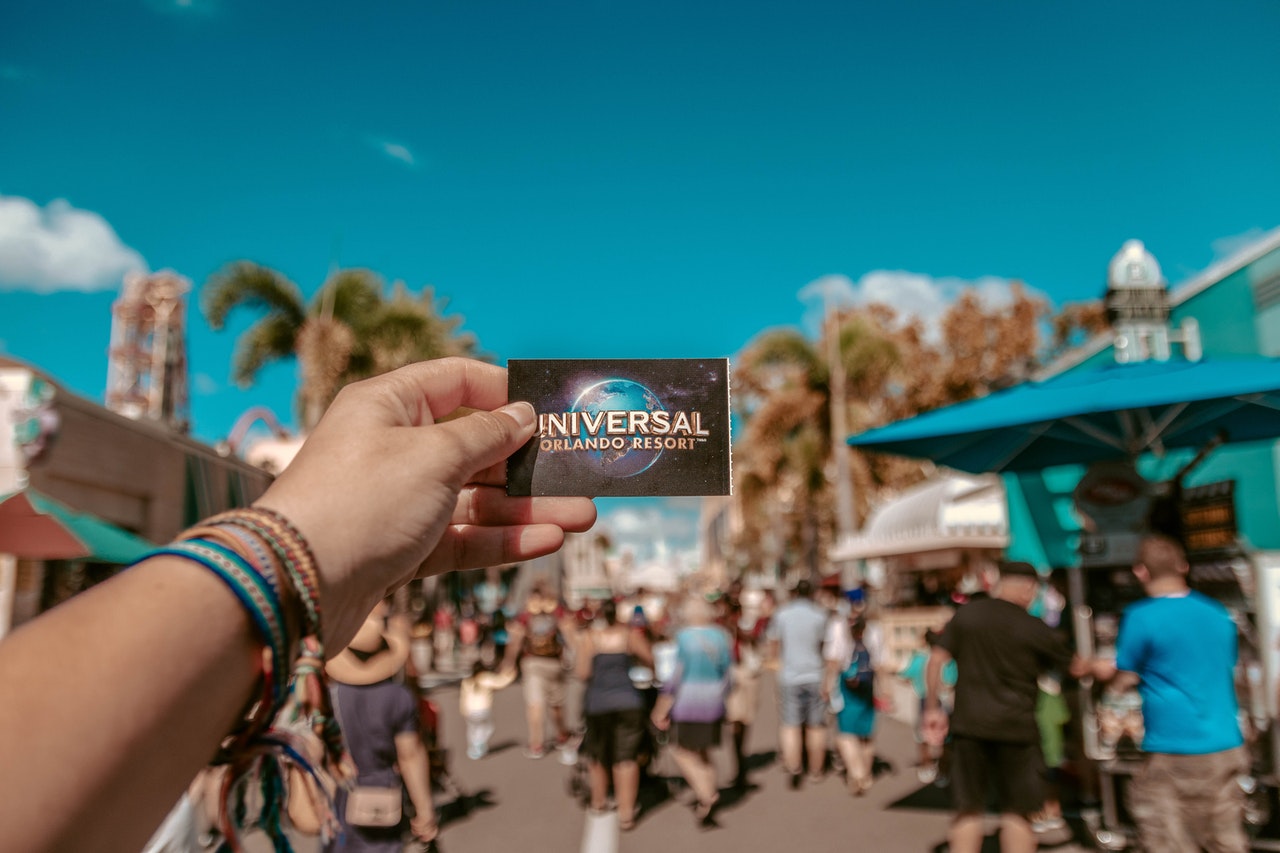 Tampa.
Located at Tampa Bay, it is enriched with culture and modern-day tourist spots. Tampa is a modern hub with many exciting stories to tell. It has a lot to offer its visitors since it has something for everyone. So whether you want your children to gain some knowledge about history or want to visit an art gallery for yourself – Tampa has it all. Apart from that, there are many shopping spots in Tampa, and let's be honest, who doesn't enjoy a little retail therapy. Finally, if you get tired of all the museum tours, art gallery visits, and shopping, there are many simplistically modern eateries for you to dine at. 
Naples.
Naples is one of the best tourist destinations in Florida. Known for its white sandy beaches, going to Naples will surely make your holiday worthwhile. In addition, it has many comfortable resorts for families that they could spend all their time in. Apart from resorts and beaches, there are many zoos in Naples as well, in case you want a break from water and sand. Since it is a great place to spend your summer, Naples will show you and your family quality time. In addition, you can indulge in activities such as fishing, boating, or watching dolphins swim.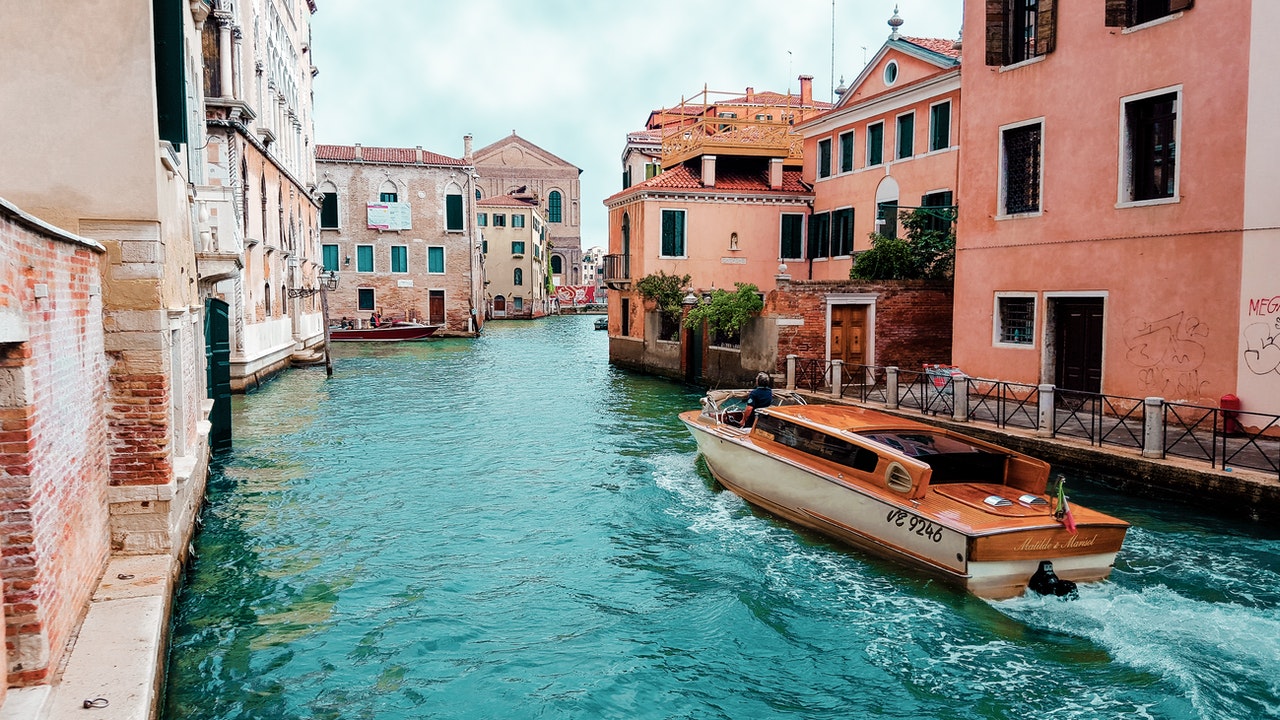 American Escape Rooms.
American Escape Rooms is a great way to spend your summer. It has escape rooms exclusively designed for you to play escape games. These escape games push you to pull out the best version of yourself, as these games are action-packed and require you to think on your feet while you're at it. Go with your family or friends; American Escape Rooms guarantee adventure and fun all wrapped up in one. So don't hesitate and get in touch with one of our representatives to inquire more about escape rooms and book yourself one today to start a memorable holiday.
 Final Words.
The summer season is for you to plan holidays and have the best time with your loved ones. Luckily, Florida is an excellent city to plan the best holiday, as it has such monumental places you can go to. In addition, American Escape Rooms is also a great holiday destination. So, grab your family or friends, and play an escape game now to have a great holiday!