American Escape Rooms Wins 2020 Tripadvisor Travelers' Choice Award
Published on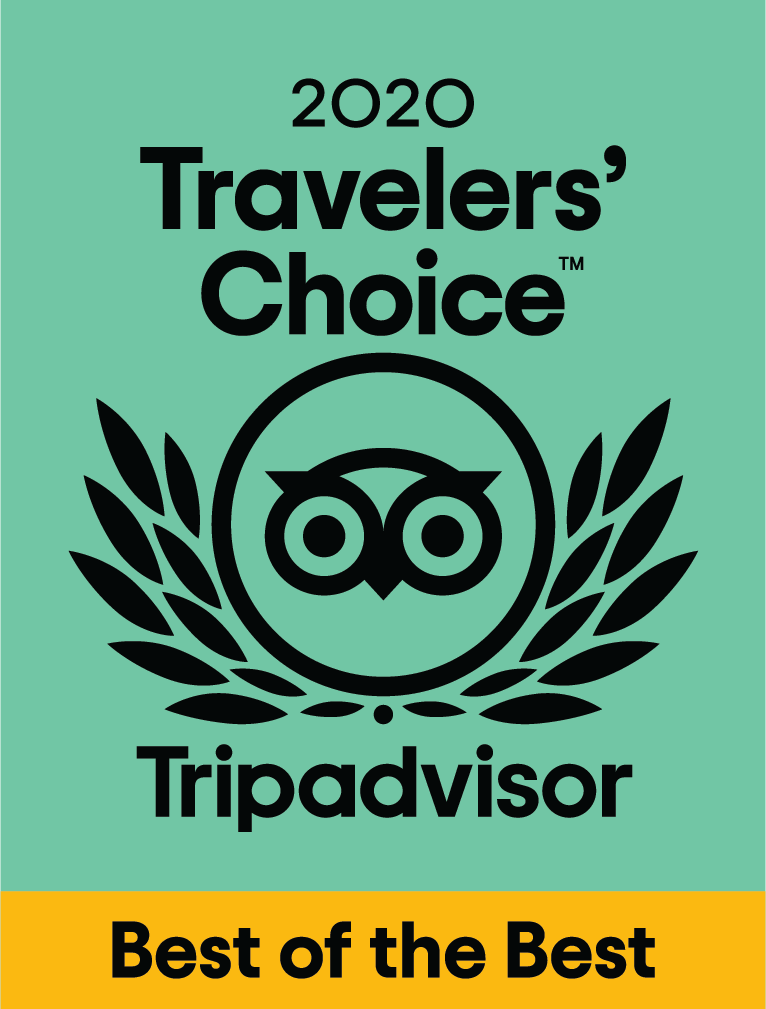 American Escape Rooms  Wins 2020 Tripadvisor Travelers' Choice Award.

Recognized Among Best in USA. Based on Outstanding 2019  Reviews.
Florida USA, September 12th, 2020 American Escape Rooms today announced it has been recognized as a 2020 Travelers' Choice award-winner for Escape Rooms. Based on a full year of Tripadvisor reviews, prior to any changes caused by the pandemic, award winners are known for consistently receiving great player feedback, placing them in the top 10% of hospitality businesses around the globe.
"We understand customers have a wide choice of experiences and escape rooms to spend their time and money, and we are delighted that our customers continue to recognize and enjoy our award winning escape room game experiences, combined with our best value pricing and offers" said Andy Ford, Co Founder and General Manager of American Escape Rooms.

"Winners of the 2020 Travelers' Choice Awards should be proud of this distinguished recognition," said Kanika Soni, Chief Commercial Officer at Tripadvisor. "Although it's been a challenging year for travel and hospitality, we want to celebrate our partners' achievements. Award winners are beloved for their exceptional service and quality. Not only are these winners well deserving, they are also a great source of inspiration for visitors as the world begins to venture out again."

To see player reviews and popular games of American Escape Rooms, please visit our Tallahassee, Tampa or Orlando websites, or Trip Advisor