Escape Room Prices
Published on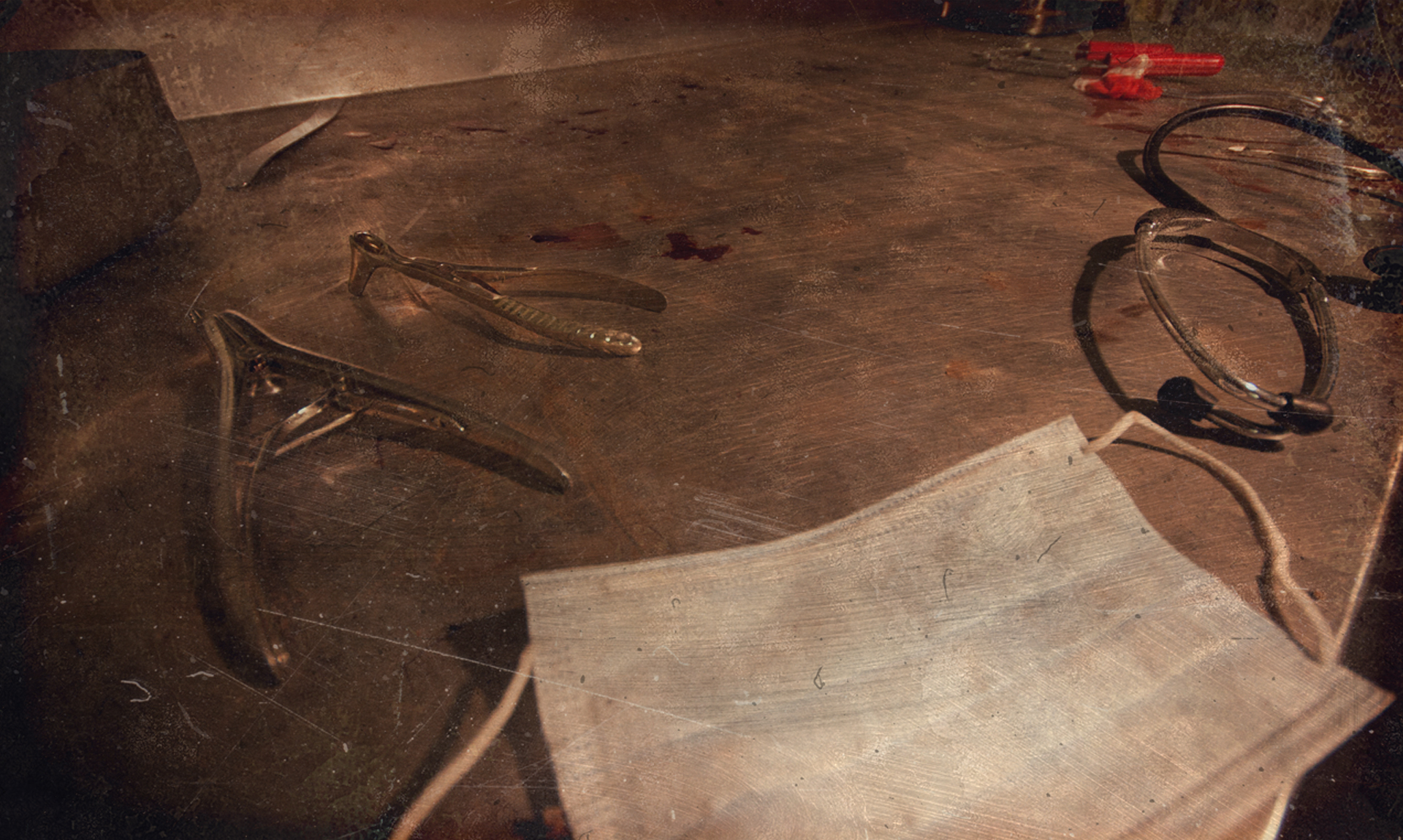 One of the most common questions we are asked, is "How much are escape room games"
Industry wide, most escape games cost between $25 to $30 per person for a one-hour game, and typically allow 6 to 8 players per game.
Escape Room prices can change depending on the day of the week, the time of the day, or the number of players.
At American Escape Rooms, we have flexible and innovative pricing, to appeal to groups of all sizes, plus the choice of private or mixed games from just $15 per player.
Weekdays between 11am and 3pm, we offer exclusively Private Team Building Escape Room Games for just $15 per player. These Private Escape Room Games can be booked on our website, with the added convenience that multiple escape games can be reserved with a single payment, and all starting at the same time. This is great fun if you have a large group, and you want multiple teams playing at the same time, racing to escape first!  
During our regular opening hours, we offer a wide choice from single player tickets and mixed group games, to discounted Private Escape Room Games for up to 8 players, for about the price other escape rooms charge for 4 tickets.
Many Escape Rooms offer vouchers and coupons. At American Escape Rooms we believe we offer the very best value possible, and we list all the different prices and offers on our pricing page. We encourage you to compare our prices, as often times, you can reserve a private escape room game for 6 to 10 players with us, for less than the cost of 4 tickets at other companies.
Our value does not stop there. We are so confident you will want to come back and play in our unique themed escape room games, that we also offer customers the chance to buy never expiring return tickets from just $12 each after you play.
We always encourage customers to compare our quality and value, do not be afraid to ask any escape room about special offers, deals or discounts. Call us, our friendly Game Masters and customer care team take calls from 9am to 10pm 7 days a week.
We look forward to seeing you!