Spooky Halloween Riddles for Lovers of Escape Games
Published on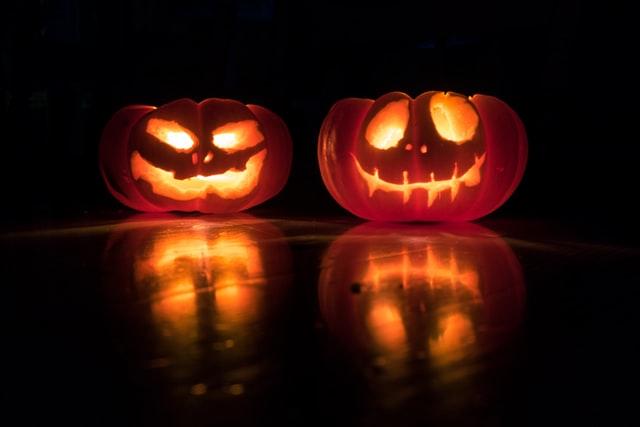 Fall has arrived, and it has brought some fall traditions, like pumpkin spice, ghost stories, and of course, spooky Halloween. Candies, costumes, trick or treating, spooky escape games – these are par for the course on Halloween. How can you add some fun to Halloween night, the spookiest night of the year? By asking each other some Halloween riddles. The point of Halloween is not to be scared but to embrace dark elements like fear and thrill, and telling Halloween riddles is one way you can get into the spirit of the day.

If you love to engage in puzzles and escape games, then Halloween riddles would appeal to you. We're not just talking about Halloween riddles being told plainly. Where's the thrill in that? How about being trapped in an escape room on Halloween night? What if the only way you can survive the room and make your escape is by solving challenging Halloween riddles? If this scenario excites you, then you need to celebrate Halloween at American Escape Rooms. They will provide a thrilling and safe experience via their escape rooms. You'll have to solve Halloween riddles to be one step closer to freedom from a haunted escape room. 

Here are some Halloween riddles you can try solving with your friends. Challenge your abilities and unravel the mysteries of these spooky riddles. You only have a few days until Halloween. Consider these Halloween riddles practice for the escape games.
We'll start with two simple Halloween riddles as a warm-up exercise.

●    Halloween Special
How do you spell candy in 2 letters? 
Answer: C and Y 
●    Welcome Home
A zombie, a mummy, and a ghost bought a house. It has all of the regular rooms except for one. What room won't you find? 
Answer: A living room!
Hope those riddles weren't too hard. We added these funny Halloween riddles for kids to get the blood flowing through your brains. However, these might not cut it on Halloween night during escape games. The Halloween riddles we will share now are about guessing the unknown. 
●    What Is it?
The person who built it sold it. The person who brought it never used it. The person who used it never saw it. What is it?
Answer: A coffin
●    Treasure?
I am wrapped, but I am not a gift. Kept neatly in a chamber, I'm a great treasure to some. What am I?
Answer: A mummy

●    Strange and Mysterious 
This place has hardly any lights, creaking floors, numerous unsolved mysteries, and a lot of hidden things. What is it?
Answer: An escape room (Got You!)

The riddles so far have a Halloween theme. You might say that's not how you fly your Halloween colors.  Fair enough! How about we jump into some mind-boggling Halloween riddles that get a little macabre?
●    Doctor's Son
A man was driving with his son in his car. They got into an accident and were in critical condition. Two ambulances from two different hospitals arrive. The man is taken to one hospital and his son to a different one. The doctor walks into the operating room, looks at the little boy, and says, "I can't operate on this boy. He is my son." How can this be?
Answer: The doctor is the boy's mom.

●    A Graveyard Riddle
Two men are walking in a graveyard. The first man walks to a grave. The second man says, "who is in that grave?' The first man points to the grave and says, "Brothers and sisters, I have none. But the man's father is my father's son." Who is in the grave? 
Answer:  it's his grave (A real scary one, isn't it?)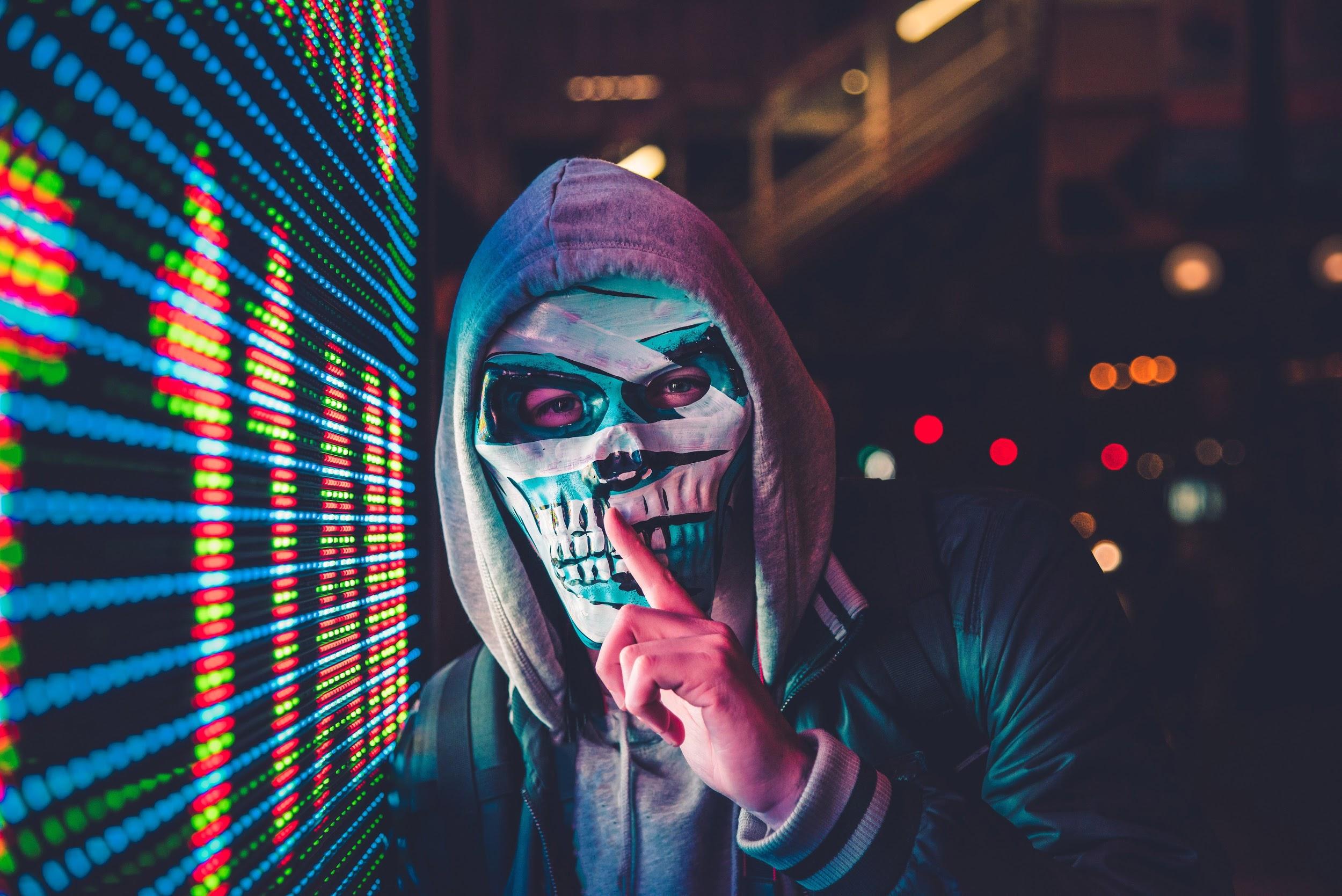 ●    Haunting in a Hotel
In a hotel, a man was sleeping when he heard a knock on the door. He shifted the blanket and stepped down from the bed. He walked to the door and opened it to find a stranger standing outside. Upon opening the gate, that stranger said, "Pardon me, I must have made a mistake. I thought this was my room." The stranger then walked the corridor and climbed down the stairs. The man closed the door and immediately called security. He asked them to arrest that stranger immediately. Why did he ask them to arrest that stranger? What made him suspicious?
Answer: If the stranger was staying in the room, he would've had the key and would not have knocked. (A little brain teaser to spice up your Halloween)
Try out these different Halloween riddles and stimulate your mind. The real thrill of solving riddles can be best experienced as part of an escape room experience. Check out American Escape Rooms to have a safe, clean, and fun time with your friends and family in a controlled environment, protected from COVID-19 but not so much from mind-boggling moments. Worried about getting sick? You don't have to, because American Escape Room provides clean rooms where no one is allowed except the people who accompany you. You'll have private games where you can safely have fun.