It is more than a game: Escape from the burnout
Published on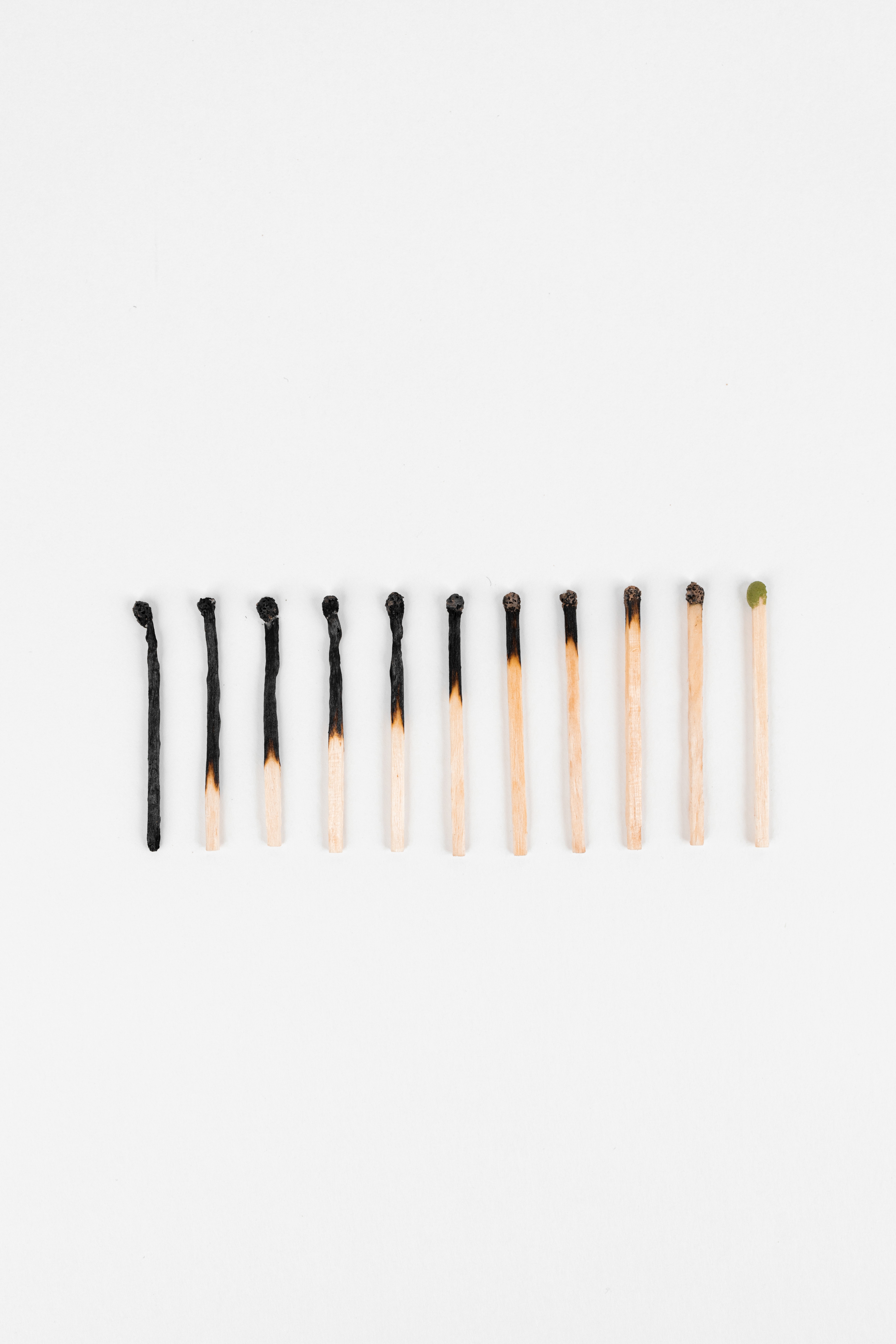 Have you ever felt that one week you can do everything: you are filled up with energy; your motivation tackles every kind of challenge; there is no impossible for you? And one morning, something goes wrong: the same bright sunshine which woke you up yesterday and made you smile it is irritating? Already in the bed, you feel unable to get out of it.
You intend to ask for sick leave; however, no fever, no running nose, no cough… Is it the end of the world? Don't worry! You have just managed to lock yourself into the BURNOUT ROOM! Read further! American Escape Rooms are professionals suggesting the key code to find the exit! 
Have you already caught fire?
Burnout is a syndrome: various symptoms of different parts of the body and psyche emerge simultaneously and affect You. According to the W.H.O., it's an occupational phenomenon and cannot be classified as a medical condition. People can ask for help from the health service; however, it's not an illness.
It can be manifested in 3 forms: 
A feeling of total fatigue
Consideration of own and the colleagues' jobs as meaningless activities
 Lost of every kind of motivation and positivism towards the job
However, in the vast majority of the cases, burnout is the consequence of occupational stress. Any burdens of private life could deepen the situation. The first signs of burnout have already appeared when our head is still in the clouds. As the light bulb is the brightest right before it burns out, we behave similarly. We have been progressively approaching the room of BURNOUT. This way has an ascending part, on which we don't want to stop, and a descending part on which we cannot control.

Fire Extinguishing.
In extreme cases, or if you judge the situation as unmanageable by yourself, turn to a professional! However, after the first despair, taking a great breath, and realizing the scene: burnout is here, consciously, you can save the situation step by step! On Friday, followed directly by the day on which the first significant symptoms of burnout have emerged, start your recovery!
The keyword is Me-time!
It might seem to be selfish; however, it's just essential to survive. Finishing the work time on that Friday, on the way back home, go to a drugstore and gift yourself with anti-stress bath salt and some aromatic candles! Moreover, make sure that there is something tasty for dinner at home. Arriving home, put every obligation aside and turn down your phone! Prepare something to eat or order your favorite meal, and then head to the bath!
Choose soft music which can help you switch off and immerse in your thoughts! The relaxing fragrance of the candles, the cozy lights support you to find yourself again. Spend the whole evening watching lovely photos of your loved ones and great experiences! Try to remind yourself what your aims are in life and what you are approaching! Be honest with yourself and let yourself modify and change your earlier determinations if they might expire! Write down your thoughts and speak out loud about your new goals! Just before going to bed, find out a natural resort, a tourist destination for your tomorrow's trip!
And… don't set your alarm!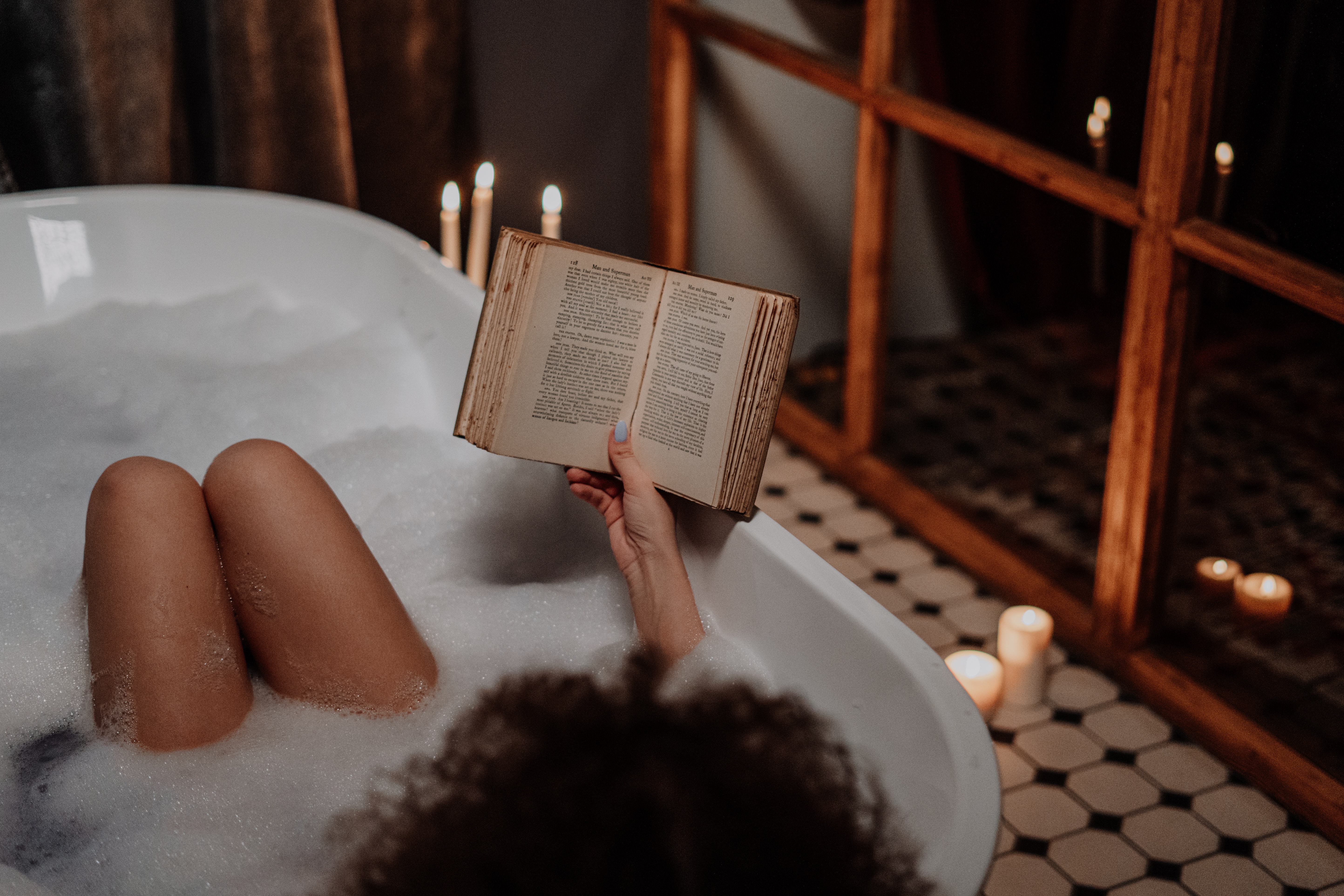 Natural Recreation.
On Saturday, sleep until you wish! Take your time! One or at least half-day a week without rush is an obligatory part of the weekly recovery! As you have prepared yourself, leave for your chosen destination! Some hours spent in the green nature are the first steps towards the exit from the burnout room. The great energies of the trees, birds, and the oxygen-rich air refresh your thoughts and give back your lost optimistic worldview.
Never mind that you are alone now! Getting trapped in burnout was a process, so the escape requests time! Hopefully, you feel better; however, you are still hypersensitive and could be easily hurt even by a joking comment of a friend. To avoid any misunderstanding, stay alone for a while! Use this me-time for self-conversation, replanning, and learning yourself thoroughly! During your tour, observe your environment and the people around you. Let's open your eyes and try to recognize even the smallest wonder of life! On the way back home, only if you feel ready to socialize again, call 2 or 3 friends of yours and organize an escape room activity for Sunday!

At American Escape Rooms, a wide variety of themes are waiting for you to challenge your hidden skills!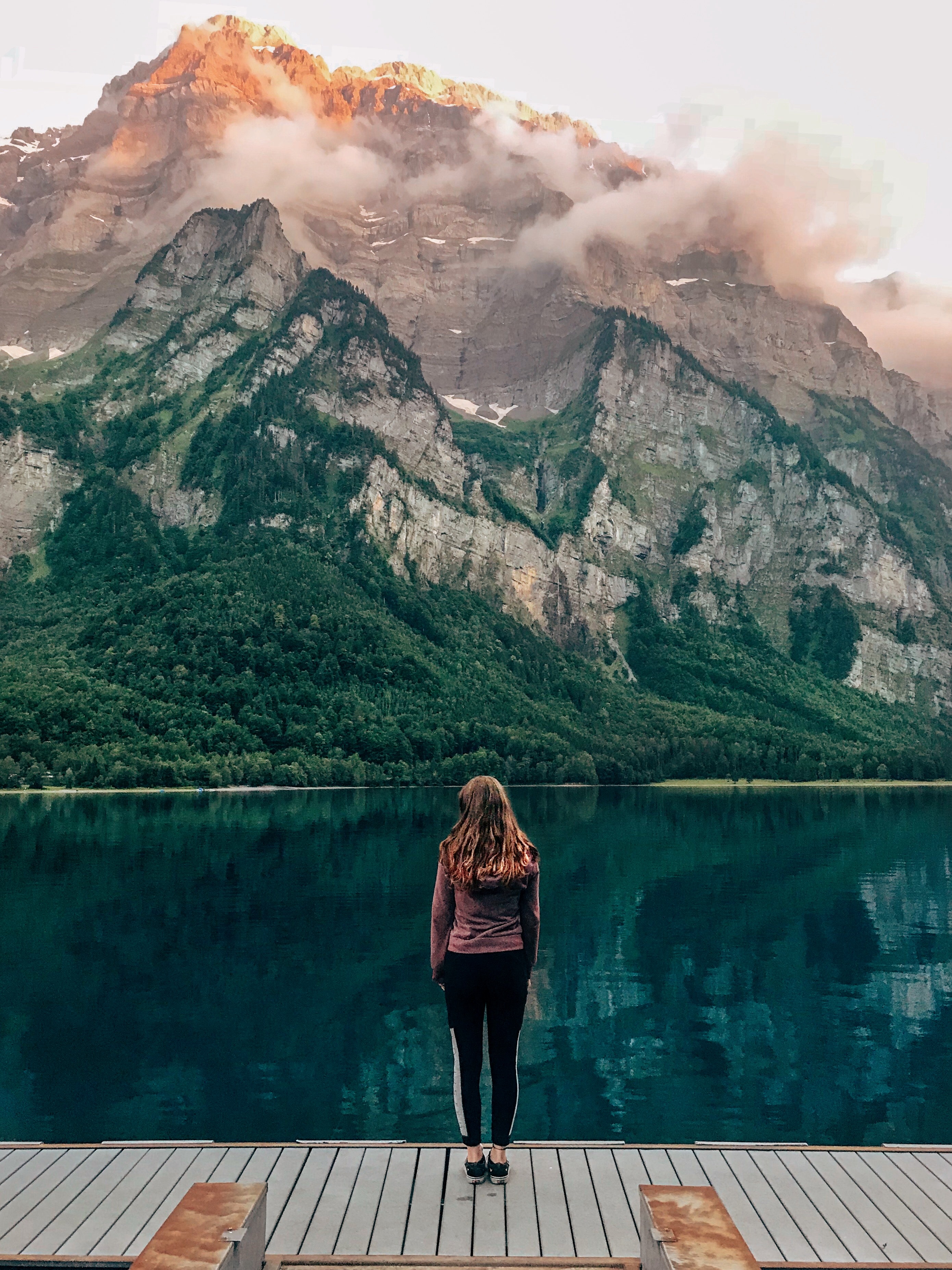 The Other Side of Your Brain.
Besides passive physicality and lonely vegetation, active recreation is an essential ingredient of complete recovery. Nevertheless, some areas of your brain struggle to survive due to the one-sided overload by the work. The other areas are still fresh and hungry for the next challenge!
Some hours playing together with the friends in an escape room could bring real change! Finally, you focus on a totally different thing, and you have there neither time nor any more capacity to concentrate on anything else than how to escape! While playing, you can rediscover your forgotten skills, abilities. You can experience the team spirit and the power of cooperation again. It's time to relearn how to smile and laugh freely and honestly. After the successful escape game, have a drink with the friends and share the ups and downs of your life!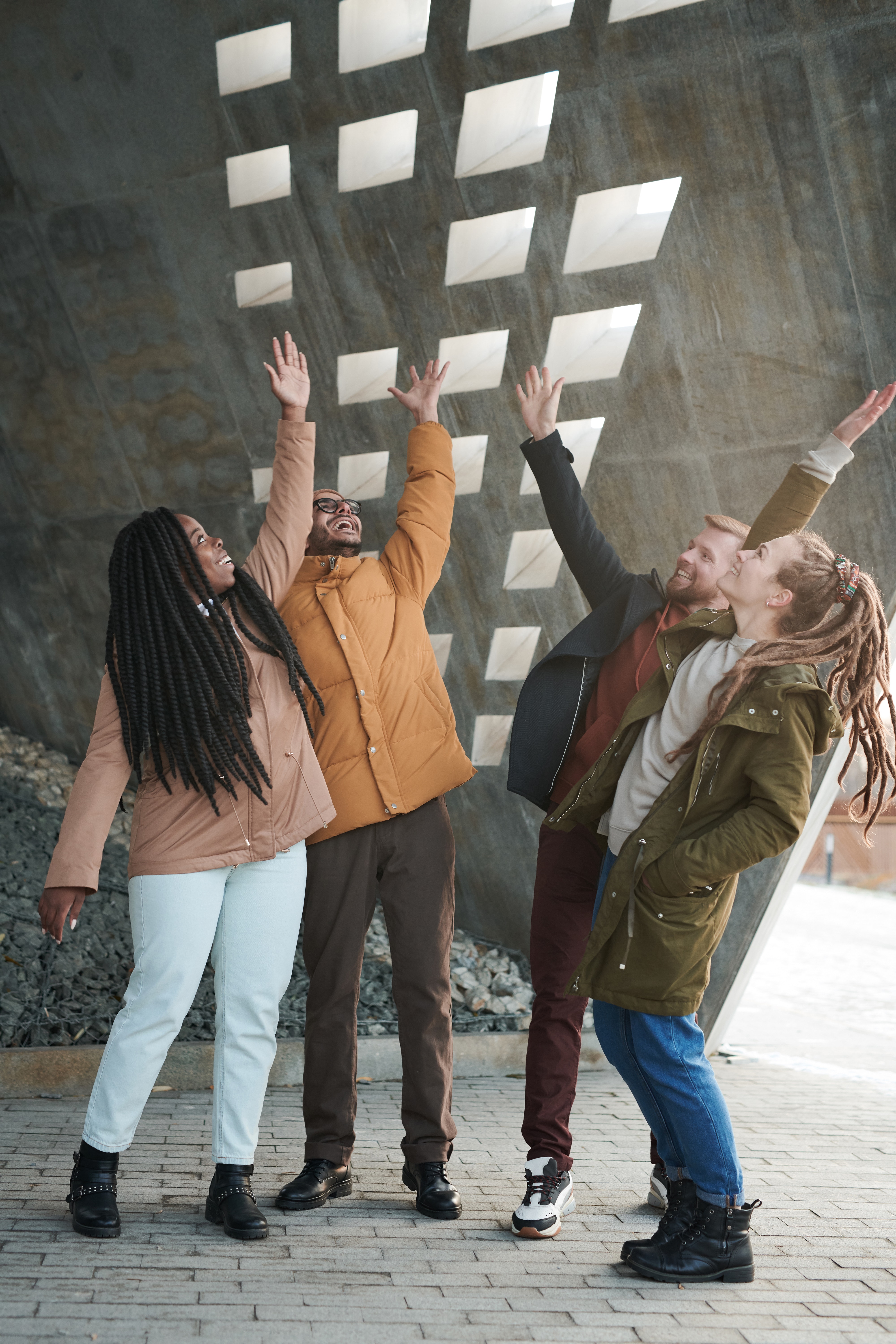 Reborn From the Ashes of a Firebird: Plan Before You Act!
However, a deliberately driven weekend could launch you on the road out from burnout. To be able to keep on getting better without any sick leave, you should plan your week and apply some changes in your everyday!
Keep a medallion, a photo, or any little knick-knacks with yourself, and have a look at them regularly during the day to remind you that you are more than your job and what your aims are.
Make a checklist of your duties for the next 2 weeks!
Prioritize the "to do"-es!
Ensure that you will be able to leave your work every day as your working hours are over. On the way back home, ensure at least 30-40 minutes walking to register the day's actions.
 Spend every day around 50-80 minutes with your hobby or socialize with your friends! Let's visit a museum, go to a theater or just play a challenging escape game!
Right before sleep, listen to some relaxing music!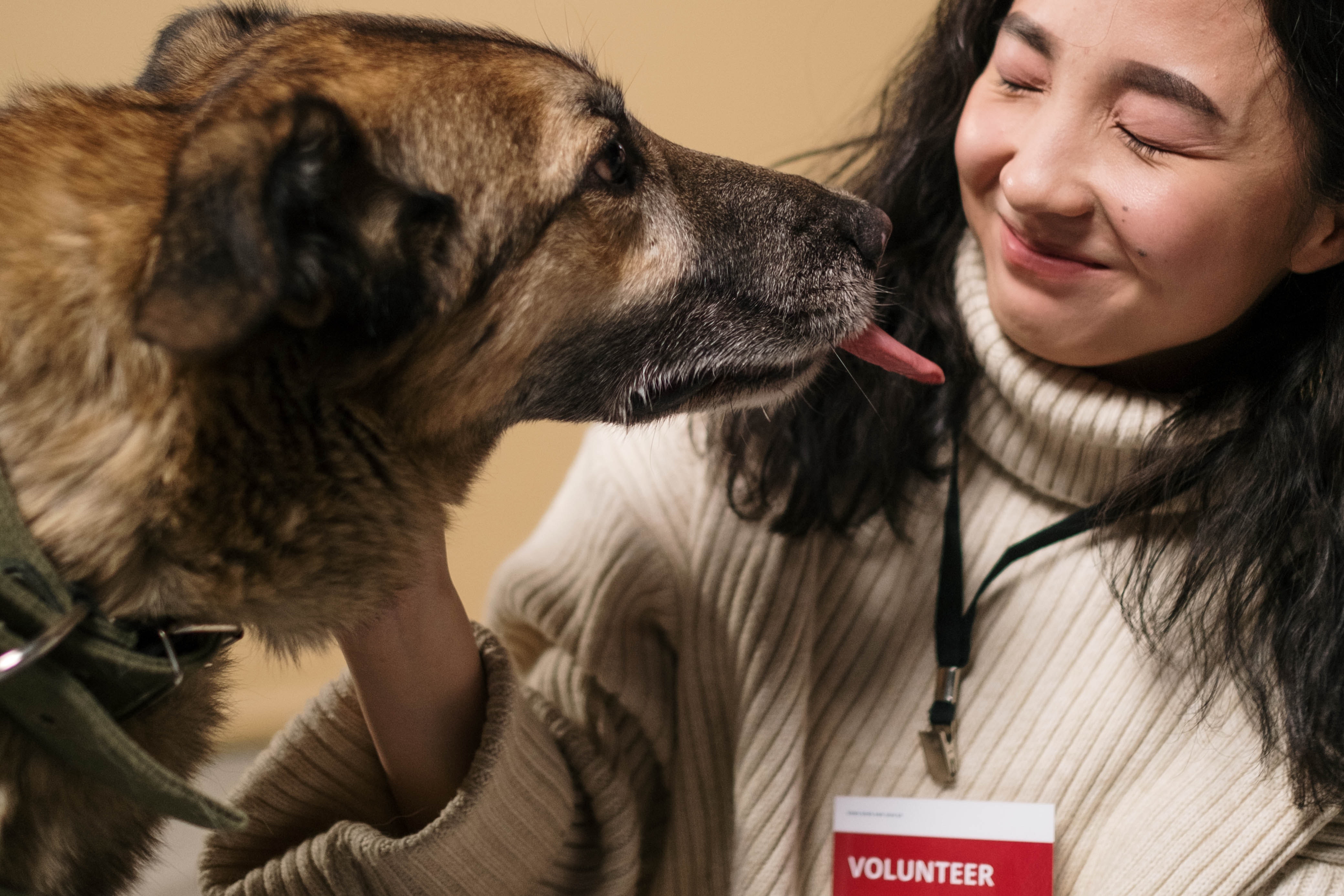 Switch Your Focus!
The best medicine to cure ourselves is helping others! Despite working hard to defeat the burnout symptoms, sometimes you might feel that it's a never-ending fight with yourself.
At this point, switch your focus from your problems to others' ones! Find a foundation or an NGO supporting real values where you can do some volunteering work. Meeting with new challenges helps us to recreate ourselves. Contributing to something familiar good fills you with great feelings and consolidates your self-esteem. Moreover, facing others' difficulties often points to the solution to our troubles.
Burnout is a phenomenon of modern times. In the best case, we can avoid it. However, if it is already present, take your time, patience, this short guide to get out from the captivity of the BURNOUT room! If you would like to practice how to do this, let's visit American Escape Rooms!