7 Fun Activities To Write In Your 2021 Calendar
Published on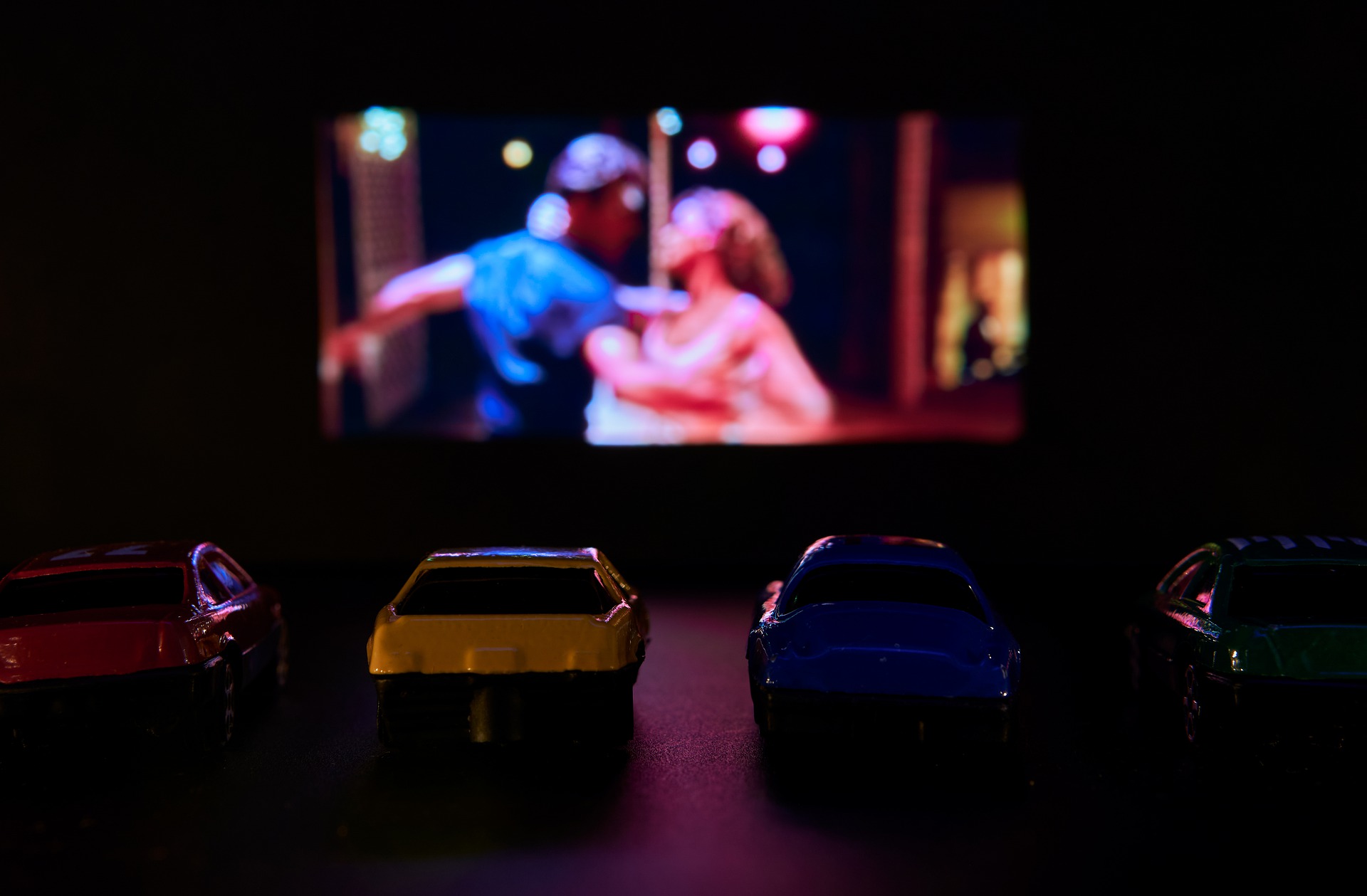 New Year comes with new surprises and a chance to re-write your story. While 2020 might have been a disaster, you can still make things right by writing new resolutions. All you have to do is make a list of fun activities to write in your 2021 calendar and live by them. It might be challenging, but now that we have somewhat adjusted to the pandemic, and there are plenty of fun activities to enjoy from home.
 
Thanks to American Escape Rooms, you can say goodbye to boredom and mark your 2021 calendar as the beginning of a never-ending adventure. So without further delay, let's jump into 7 fun activities you can do this year. 
1. Be Creative With Cocktails.
When life is on the edge of a cliff, there is nothing more satisfying than a bottle of Vodka. This year, you can bring out the best bartender in you and whip up a cocktail of the year. It's a fun and creative activity that will keep you busy experimenting with different flavors and fruits until you discover the right blend. Moreover, a new cocktail is a reason to invite friends over. So, mark your 2021 calendar with parties. 
2. What is a Party Without Party Games? 
While your friends might be over to try out your new cocktail, you can't expect them to just drink and leave. A party without party games is no fun, and with online escape games, you can turn things around at your place. Just book a room at American Escape Rooms and help your field agent navigate through challenging puzzles and secret doorways before the time runs out. Escape games are addictive, and you might have to move other plans further in your 2021 calendar.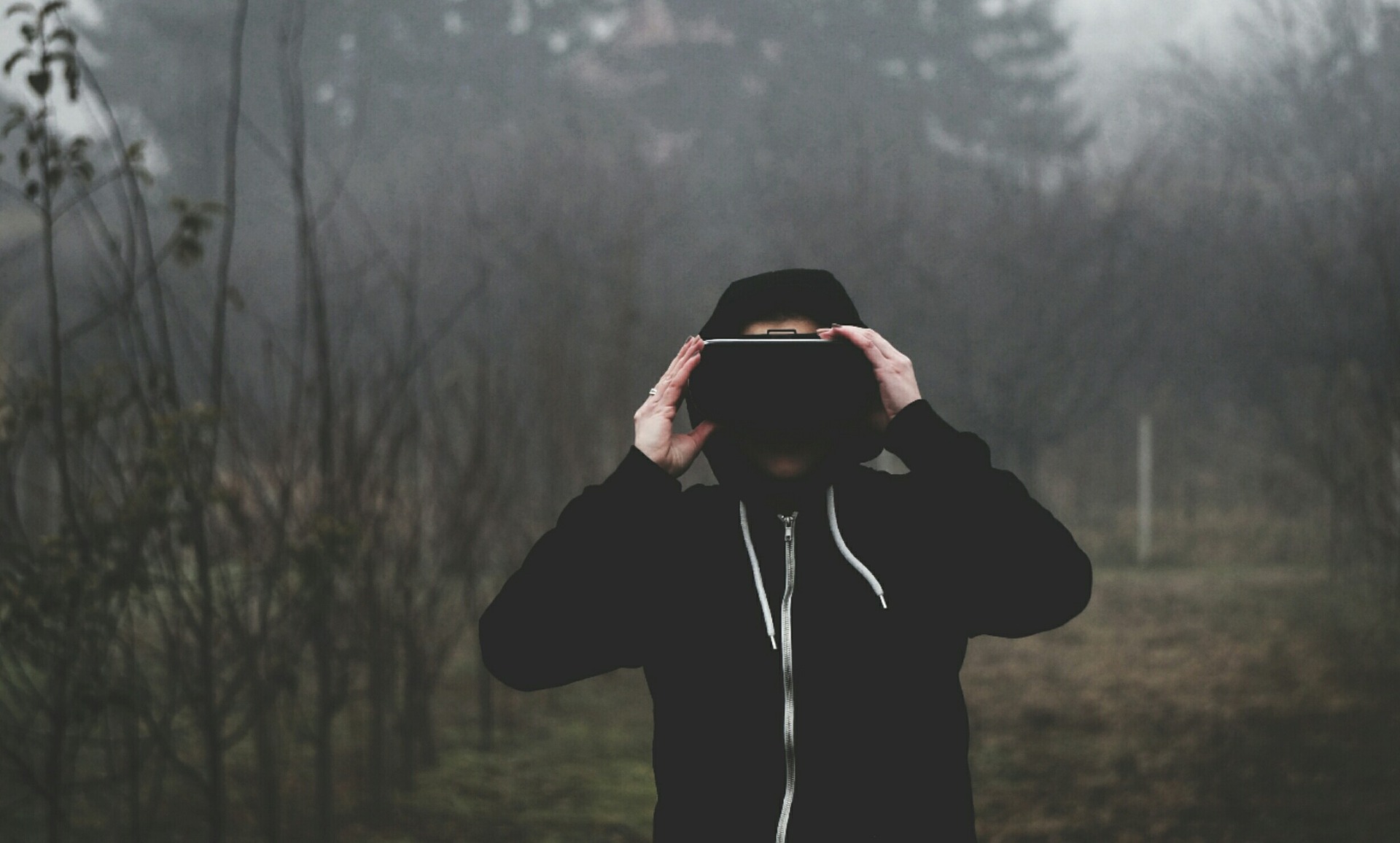 3. When Reality is Broken Try Virtual Reality.
 Mark your 2021 calendar as the year of virtual events, and become familiar with technology. Virtual reality and online games give you a feel of the outside world and help you stay in touch with your sanity. If you want to decorate your 2021 calendar with all things fun and no depression, take time out of your day and indulge in activities that make you happy.
 4. When Everything is Snowy, Add More Snow!
 Winters can be fun if you know how to enjoy them. Start your 2021 calendar with a revamp of your backyard with snow. There are plenty of ways to get creative during winter, but the best is making a crystal snow globe. All you need to do is fill a balloon with water, add a few drops of food color and let it freeze. Pop the balloon once the water has frozen and you have a color snow globe for your backyard. You can do many other decoration activities all year so keep room for other remodeling ideas in your 2021 calendar.
5. Watch Movies But Six Feet Apart.
 Your 2021 calendar doesn't have to be filled with virtual activities and staying locked up. This year, you can try different things and enjoy everything you never had time for. From watching movies through zoom to drive-in cinemas, you can bring your life back to normal with the right ideas. Drive-in cinemas are COVID-proof, and you get to step out in the sun as well. So find that one person who is ready to dedicate their 2021 calendar to your life events.
 6. Go Viral on Social Media.
 Due to the social distancing made necessary by the COVID-19 pandemic, people have been using social media heavily, and they want to see how others are spending their time. If you are free at home and have nothing to do, fill your 2021 calendar with your daily tasks and make short videos of yourself. People love peeking into the lives of others, and if yours is humorous, you might be the new sensation.
 7. Eat Organic and Plant Your Own Vegetables.
 Most people dream about planting their own fruits and vegetables, but time constraint has always been an obstacle. However, your 2021 calendar doesn't have to be the same as last year. With the ample amount of time you have, thanks to work from home, you can start working on your own vegetation.
Ending Note.
 The pandemic might have taken our freedom, but it has given us a lot of free time. So give your old self a pause and become a new person by enjoying life in all its phases. All you have to do is mark your 2021 calendar with activities you enjoy. Be it working on yourself, enjoying escape games, or growing your vegetables. Just remember, this is your life, and only you get to decide how to live it. Come and have fun at our private games, so you can be safe and play at the same time!