7 ideas to cool yourself down during this hot spring.
Published on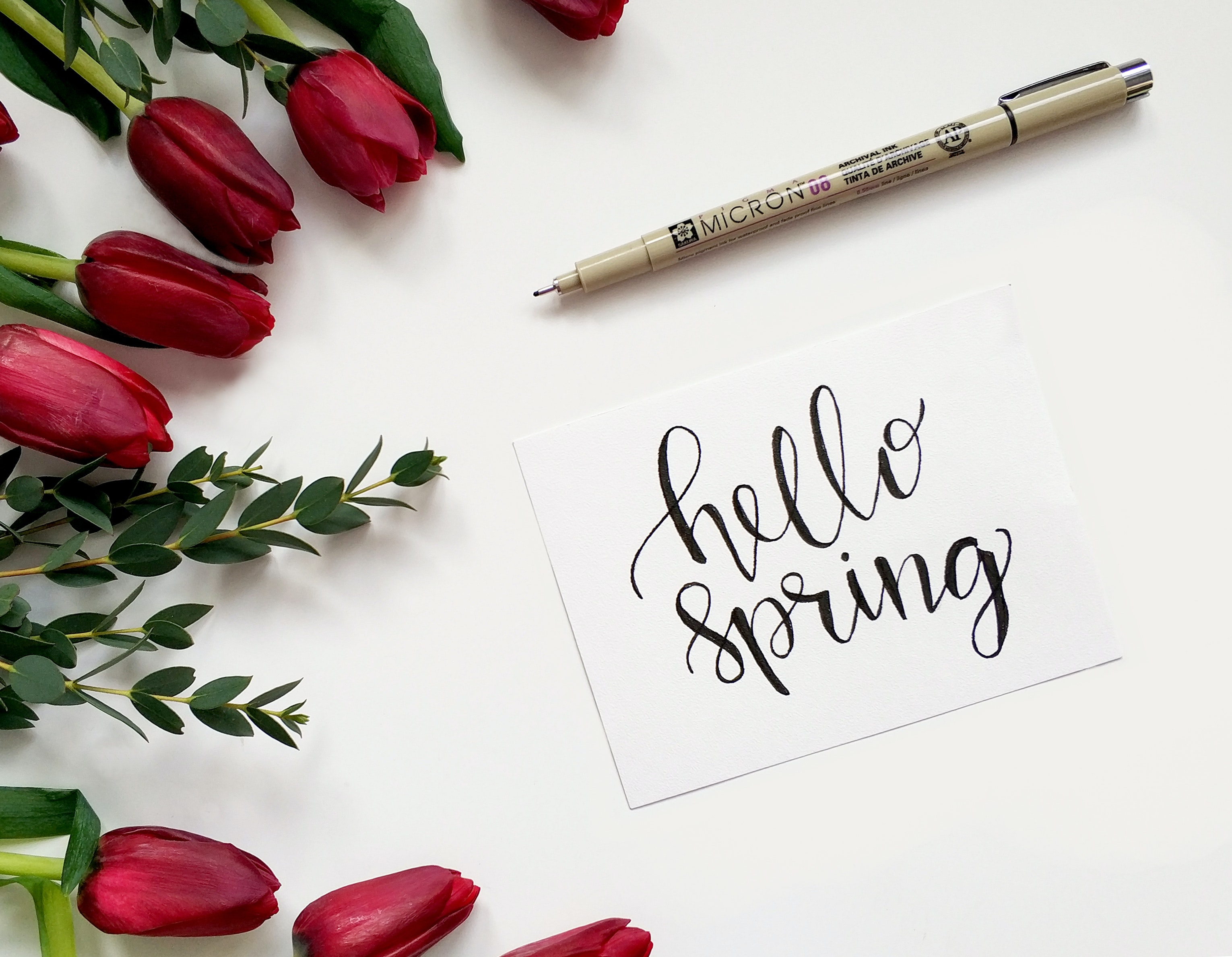 Spring is here, and it is hotter than ever. How does one escape such heat? It is a common question that everybody is asking. The only solution is to come up with ways that can help you survive the hot weather. Take care of yourself while also keep yourself entertained. Make yourself a chilled glass of lemonade and play games that will get you through the day, for example, an escape game. Visit the American Escape Rooms now and learn more about it.
In the meantime, here are 7 ideas that can cool you down!
Try a Water Sport.
Going near water will only cool you down more. Trying out different water sports is a very good excuse to keep your body hydrated and cool. On the top of this list – go swimming. Not only is it a good way to keep yourself cool in this hot spring, but also might make you lose a few calories along the way. In addition, you can learn how to surf, go scuba diving, try jet skiing. You can use it as an escape. Games such as these do help you cool off a lot. 
Eat Frozen Goodies.
Nothing like a tub of creamy ice cream to beat the heat. All you need is a big fat spoon and some sprinkles. Popsicles and frozen fruit bars are also another great way of cooling off in a hot spring. Foods that are cooler in nature will help you survive the hot weather a lot better. Adds a lot of fun to it as well, no?
Go to the Beach.
It is advisable to avoid the sun as much as possible during a heatwave, as the ultraviolet (UV) rays can be a little tricky to get around. Try to go outdoors – the beach after 4 pm, when the sun has calmed down a bit, is a great choice. That time of the day also gets pretty serene. You can enjoy the sun when it is setting, listen to the birds chirping and enjoy the breeze. Do apply sunscreen though, we would not want you to take any risks. 
 

Have a Cocktail Party.
Everybody loves good sangria. Have a cocktail get-together; whether you are with your family or inviting a couple of friends over, just do not let the heat get to you. All you need is a blender, a lot of crushed ice, and a drink of your choice. A good martini or a classic margarita – drink what you please. Flavored iced tea, cold coffees, smoothies, and frappuccinos are also great options to stay cool in a hot spring. 
Go to a Spa.
Strong heat can make you feel tired or stressed, as it dehydrates you. One solution is to book an appointment for a spa day and get yourself rejuvenated. A good spa treatment will loosen your knots, help you unwind and unload.
Go Ice Skating.
Ice is a recurring element here. And can you blame us? It is the best solution for surviving any hot day. Think of it as a very strong opponent to heat, which can eventually beat it. Expose yourself around surroundings that are cool. An ice-skating ring is probably your go-to in this hot weather. Put on some skating shoes and take a twirl. 
Play an Escape Game.
Lastly, stay at places that make sure the AC is on blast.  It is a classic remedy for surviving hot weather. Come to American Escape Rooms, we have all the equipment to help you beat the heat. Come with your family or friends and play an escape game and overcome boredom. The crazy activities we at American Escape Rooms have set up will keep you entertained.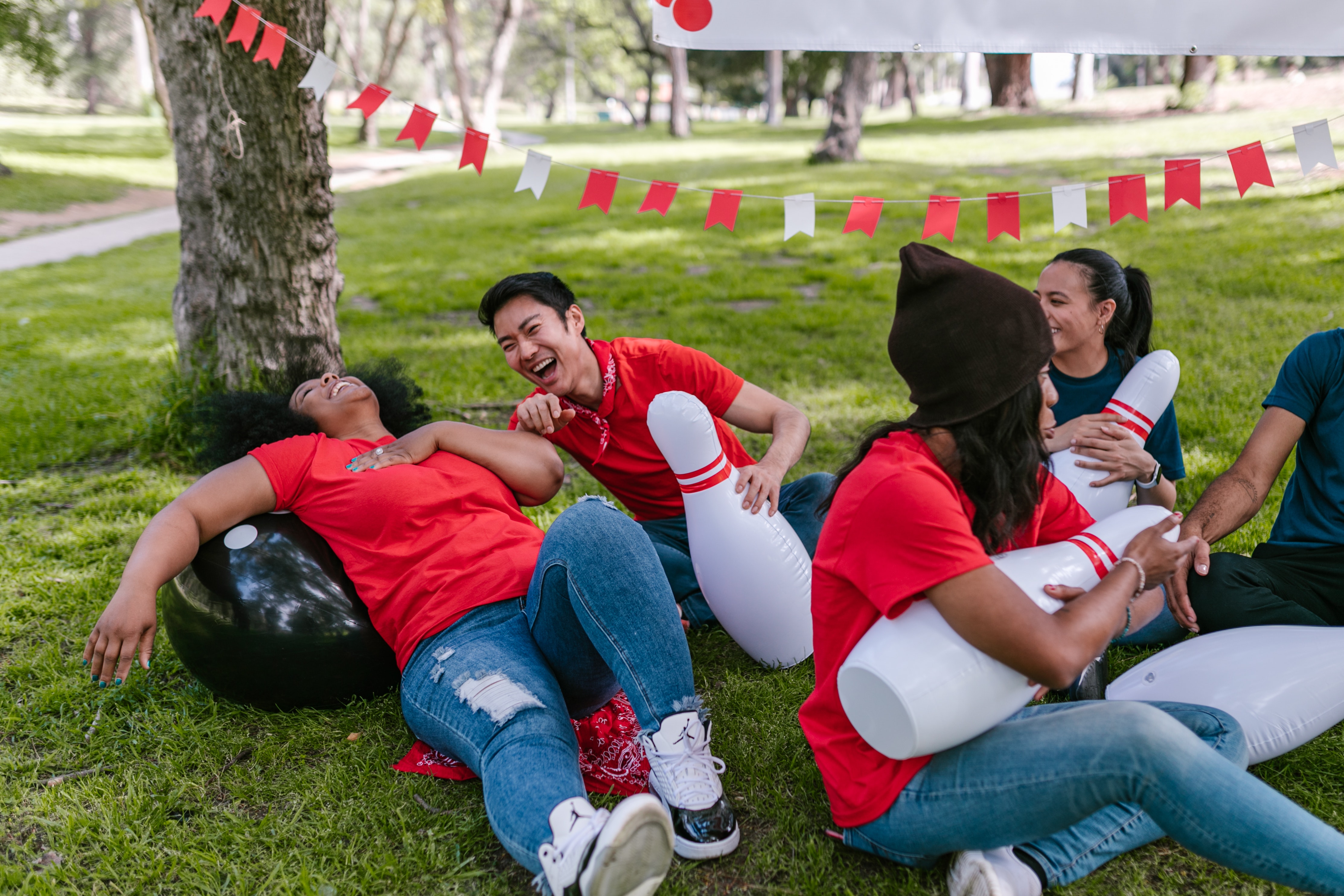 Spring can be a difficult time of the year, especially if it is hotter than before. You must take care of yourself. The above-mentioned ways shall keep you covered. Suppose you have certain ways that work for you – great. Make a list of activities you would like to do and keep yourself entertained. American escape rooms are such a great way. It is a day full of excitement and fun, with the added effect of you learning some new skills along the way. 

Escape games require you to use your brain and strategize. We at the American Escape Rooms ensure safety, so you don't have to worry about that. Book yourself a room today get great prices. Visit this site now to learn more about booking rooms.