7 Ways Your Team Building Will Be More Effective
Published on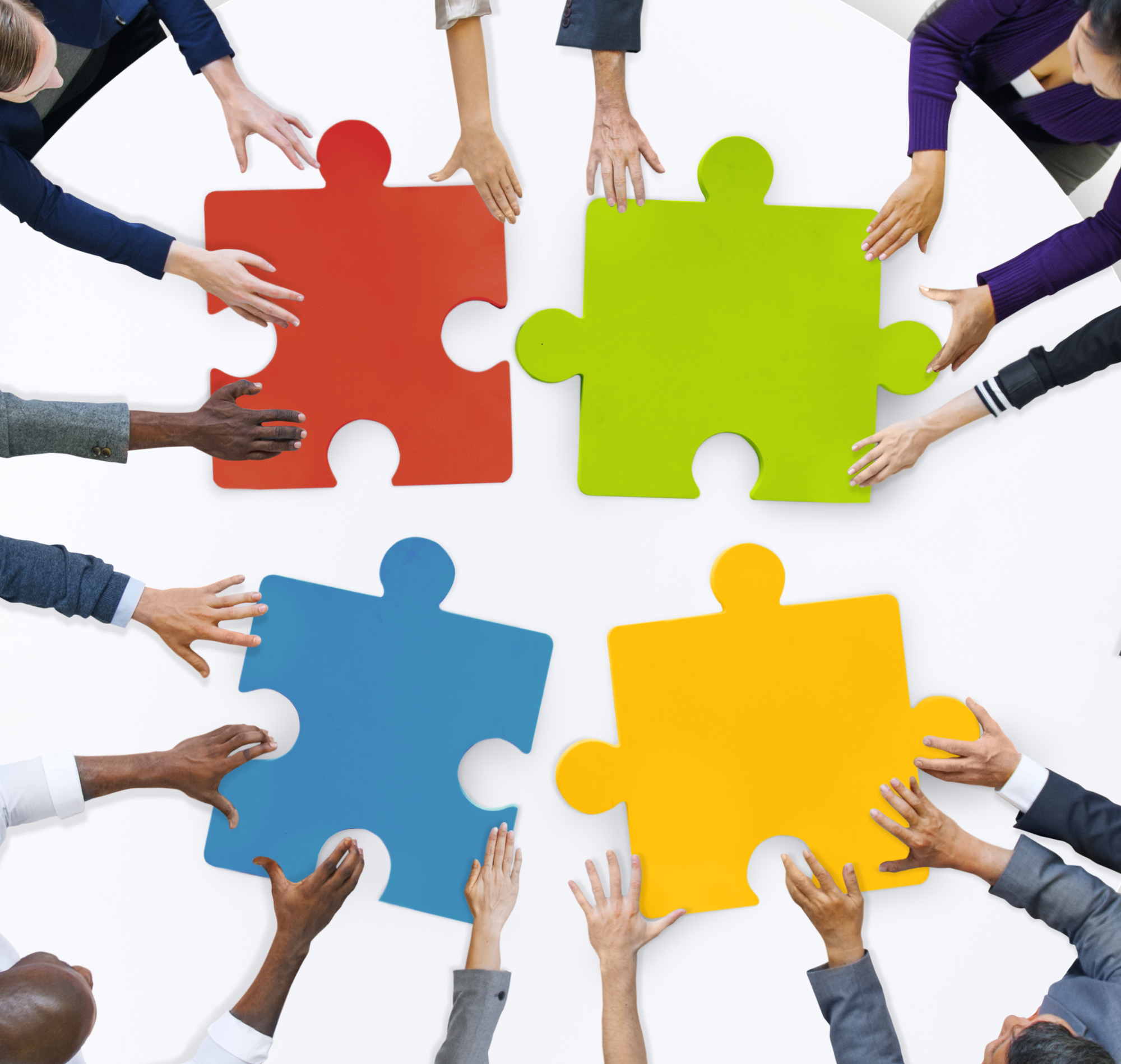 Every organization has the aim to build a workplace where employees communicate with each other openly and work together. A major way to achieve this is through team building activities. You'll need to be creative, though, because research has shown that the majority of employees dislike team building activities, and in order to get the desired results, you need them to be excited about it.
 
Read on as we look at effective tips for planning corporate team building activities that will actually be enjoyable for your employees and will encourage collaborative work in the office. 

1. Make it a Collaborative Activity, Not a Competition.

The main area where most people go wrong is trying to turn team building games into a competition. Instead of employees focusing on winning on their own, they should be more interested in working with their team to reach their goal. One great activity for this is to try an escape room where they'll be put in interesting settings like tackling a zombie apocalypse with the aim being to find all the clues collectively in order to successfully make it out of the room. 

2. Make it An Activity Everyone Can Enjoy.

Recent years have seen plenty of positive development in workplace culture. With inclusivity being the name of the game, it's important for the team building game to be something everyone can enjoy, including those with physical disabilities, etc.  For those employees who are unwell, give them the option of staying out of the activity to prevent them from maintaining a negative attitude throughout. 

Avoid something one-dimensional like football or rugby. Do look for something that requires physical activity since this helps in social bonding.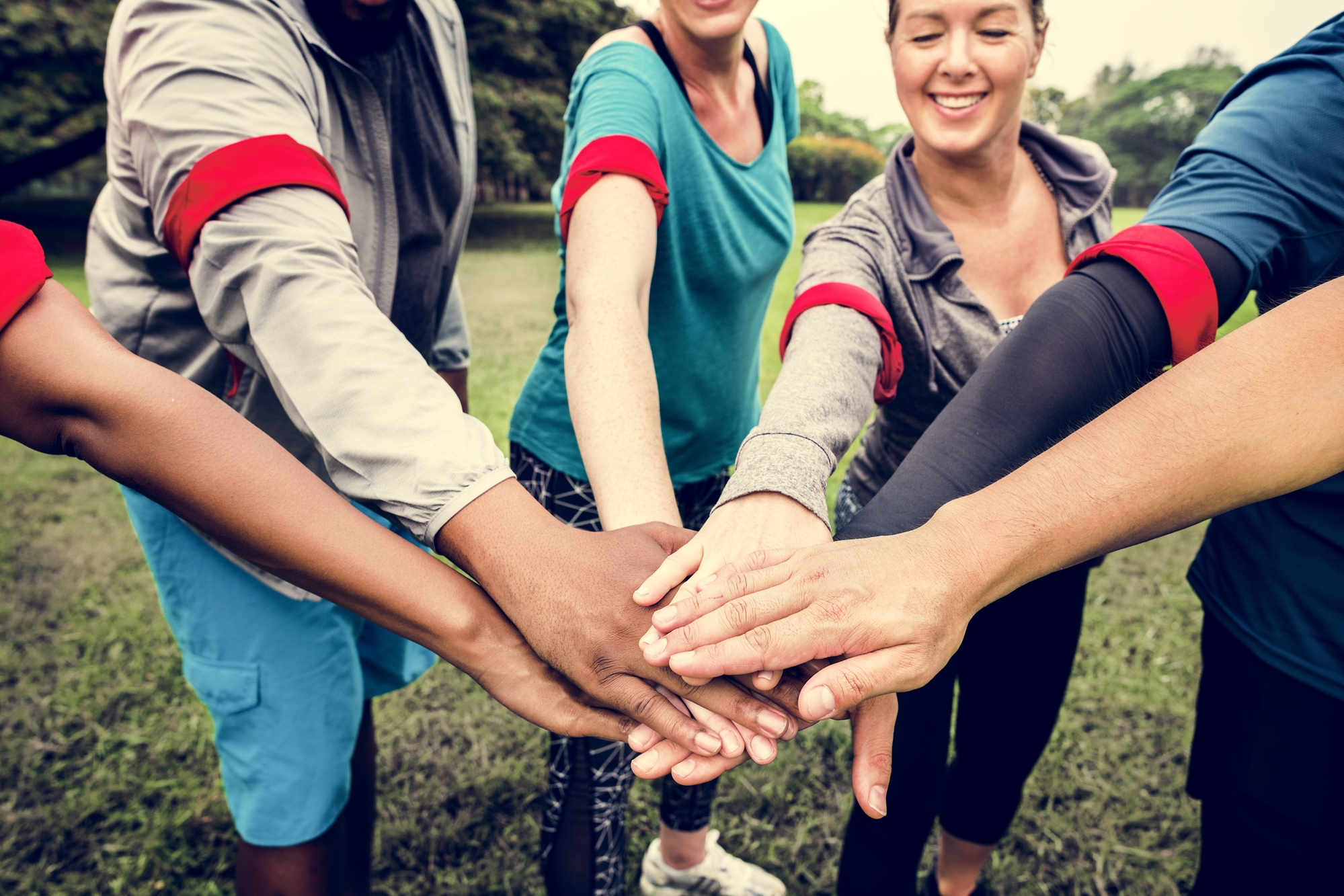 3. Step Outside the Workplace.

One major incentive for employees to get hyped about team building is if the activity takes place outside the walls of the organization. Take your corporate team building activities to fun new venues that won't remind your employees about their deadlines, meetings, and so on. 

Escape games are a great way for employees to set their minds on something new and work with their teammates without being focused on getting the activity "done and over with."   

4. Set Clear Targets.

When you're informing your employees about the upcoming team building games, make sure to have a session that focuses on the expected outcomes of these activities. This isn't just some time for them to take a break from work. While you don't need to tell them everything, it's good to give them an idea of what you want this activity to achieve- do you want it to be an ice breaker for new hires, a gateway to reducing the hierarchal structure in the organization into a flatter structure with more interaction across all levels of employees?
 
5. Keep the Team Building Activities during Office Hours.

Let's be honest, you could keep a team building session at the beach on the weekend, and your employees would still show up annoyed at having to give up their weekend for "work." If you have the room in your work calendar, keep the activity during the workweek, preferably sometime in the middle when employees have already started looking forward to the weekend. 

If you're keeping it during work hours, you'll need something short that'll last 1-2 hours, maybe a little shorter if you're doing it during a lunch break because people need to eat. In order to get your desired results and show your employees a good time, you need activities that pack educational entertainment into a short time, like trying out an escape room experience.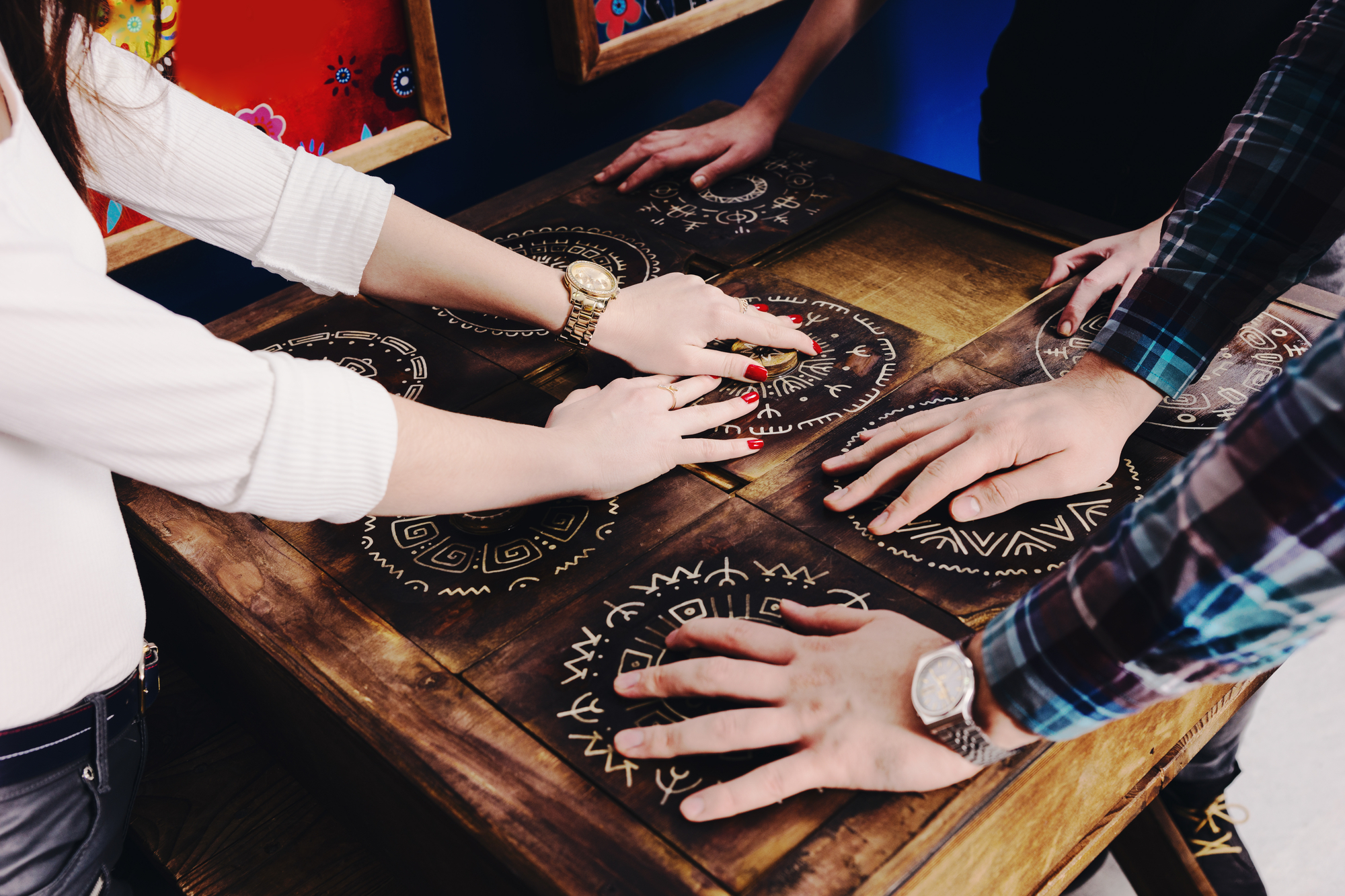 6. Break Down Barriers.

Use team building activities as a way to get your employees to open up to each other and be willing to share their thoughts and views, even if they work at different tiers within the organization. When you're getting feedback, don't just go to the higher-level employees but to everyone involved in the activity to find out if they managed to get comfortable enough with each other to communicate freely and effectively. 

7. Escape Rooms Are the Perfect Virtual Experience for Team Building.

If you're on the lookout for team building games and you need something that helps employees loosen up, get comfortable around each other and brings out their fun, team spirit, then an escape room is a good choice- think of it as a simulation of the real problems they have to deal with in the workplace. 

American Escape Rooms offers a unique escape game experience where you can choose from the selection of available situations and help your employees relax, have a good time, and figure out how to work together as a team to reach a mutual goal. 
 
Let's Roam!
Let's Roam is a great team-building scavenger hunt option for Orlando. The most useful feature of this app is the fact that you can customize every aspect of your hunt. A dedicated event planner is assigned to your cause at booking, who creates an exclusive city-wide puzzle just for your company. Integrate company trivia, inside jokes, and references into the scavenger hunt to test your team's knowledge. Add pit stops and drinking breaks in the middle to keep things interesting. Get to know your coworkers better as you evaluate their strengths and deepen your understanding of who they are. Collaborate with every member of your team and put your minds to the test in this fun scavenger hunt adventure. Compete with rival teams for the high score and win bragging rights for the rest of the year!