9 Best programs this fall in Florida
Published on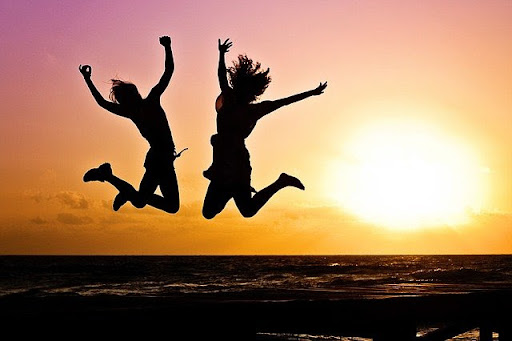 The summer is over; however, it's not the end of the year, rather not the finish of having a good time. It's October: the sun shines; nevertheless, it's already not burning hot. The school has started, and the workplaces are busy again, but the afternoons, the weekends, or the days off on other days are yours to enjoy. You can earn everlasting experiences, learn your hidden skills and abilities by trying out new things, discover unknown places, or just switch off while riding a bike watching the sunset.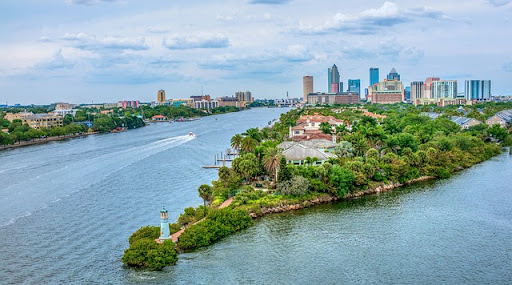 Florida is waiting for you, providing you and even your company with lively programs to enjoy.
Are you still waiting for anything? Don't hesitate! Let's join American Escape Rooms to explore the 9 best programs of this fall in Florida!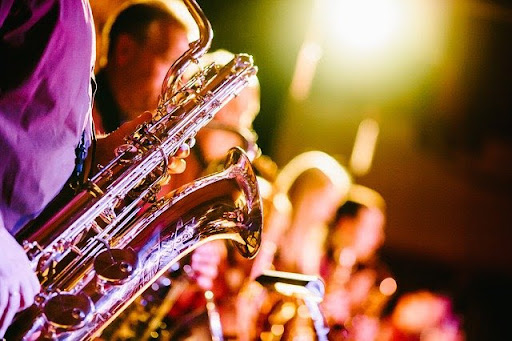 1. Clearwater Jazz Holiday
WHEN: October 14-17, 2021
WHERE: Coachman Park in Clearwater
The Clearwater Jazz Holiday is an annual music festival in fall in Florida, not only for the lovers of jazz music. This year, the event celebrates its 42nd birthday. However, it started as a series of concerts on the back of flatbed trucks four decades ago. Legendary, new generation and emerging musicians are welcomed. Moreover, diverse styles of music are represented by the artists: swing, blues, rock, folk, straight and smooth jazz.
Already the names of the musicians sound great: Tony Bennett, Earth, Wind & Fire, Chicago, Bonnie Raitt, Trombone Shorty, The Avett Brothers, Brandi Carlile, Esperanza Spalding, Marcus Roberts, Mindi Abair, Dirty Dozen Brass Band, Medeski, Martin & Wood, Soulive, Christian McBride, Bela Fleck, Boney James, Brian Culbertson, Spirit Family Reunion, Amos Lee, Lake Street Dive, Edward Sharpe & the Magnetic Zeros, Buddy Guy, Gladys Knight, Commodores, Kool & The Gang, UB40, Grace Potter, Sheryl Crow, Michael McDonald, and Kenny Loggins are some of the biggest names.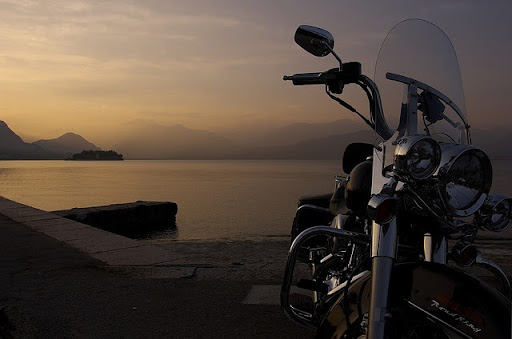 2. Biketoberfest
WHEN: October 14-17, 2021
WHERE: DAYTONA BEACH, FL
Life at full throttle! Biketoberfest is an annual 4-day motorcycle rally at Daytona Beach. The event is more than a festival in fall in Florida; it celebrates this lifestyle, its music, and the enjoyment of racing throughout the wonders of Florida. The program is vivid: motorcycle racing, a show of these roaring vehicles, custom bike building; furthermore, the top vendors are invited to enchant the fans of the motorcycles.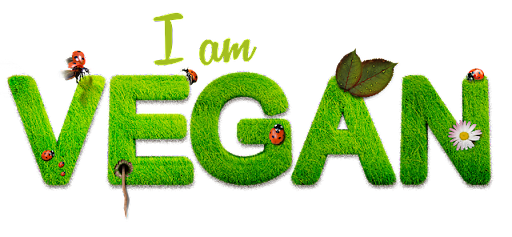 3. Central Florida Veg Fest
WHEN: October 23rd, 2021
WHERE: Orlando Festival Park//2911 E. Robinson Street//Orlando, FL 32803
A healthy lifestyle begins with a diet! The Central Florida Veg Fest provides everybody with free educational exhibits and activities to get the opportunity to swap to a more sustainable and greener way of life. It is not a matter if you are a committed vegan, a "beginner," an enquiring, or an opponent: The Central Florida Veg Fest is an excellent choice for everybody. This family- and dog-friendly, alcohol- and smoke-free, minimal waste event aims to reveal the truth about vegetarianism and veganism with their positives and negatives in a non-judgmental way. 
Activities like food preparation demonstrations, presentations about veganism, vegetarianism by doctors, nutrition scientists, veggie kids zone, animal haven,  and fair with veg-friendly vendors are provided to proactively but not intrudingly promote this green lifestyle and support those who are already on or just approaching the way towards vegan- or vegetarianism. This event is a health-promoting, motivating, and supporting program of this year's fall in Florida!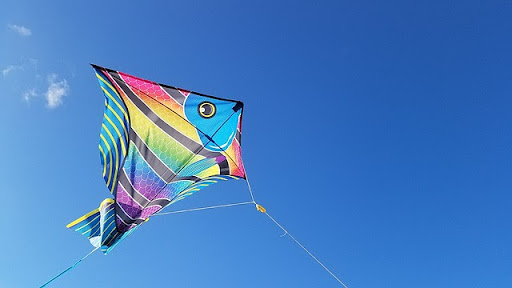 4. Skyward Kites
WHEN: October 23rd & 24th, 2021
WHERE: Haulover Park, South Florida
These kite-flying days at the Haulover Park, South Florida, are the perfect switch-off, outdoor activity after the hustle and bustle of a busy week. Enjoy the colors of the various types of kites, windsocks, and -spinners on the peaceful sky of the fall in Florida! The breeze of the ocean refreshes your mind and makes your kite fly. The only disappointment could be rainy or even stormy weather. Anyway, be positive and see you there!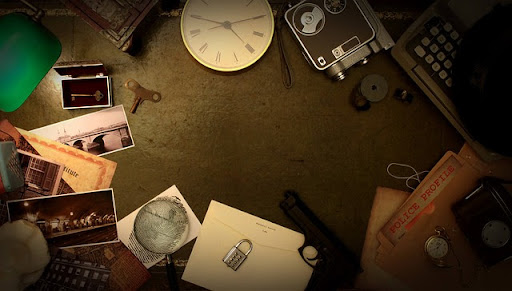 5. Escape Room
WHEN: All year long
WHERE: Tallahassee, Tampa, Orlando
The fall in Florida is not only about sunshine and outdoor activities. However, they are the most needed programs to switch off. There are rainy days or still too hot afternoons, and the evenings after the outdoor festivals when you are refilled with energy to have more fun. American Escape Rooms provide you and your company with 4 thrilling escape rooms (BOMB!, MADNESS!, TWISTED!, VIRUS!) to relax actively while challenging your mind, earning self-awareness, and having an adventurous time with your company. Let's start to experience all the escape rooms offered by American Escape Rooms because the 5th room is coming soon to whirl you. Escape rooms are available in three cities: Tallahassee, Tampa, and Orlando.
Furthermore, it is October! Halloween is at the doorway! Thrilling activities are a must at this time! Escape rooms provide you with creepy, scary experiences most realistically and enjoyably! Are you ready for the mind-boggling puzzles? See you there!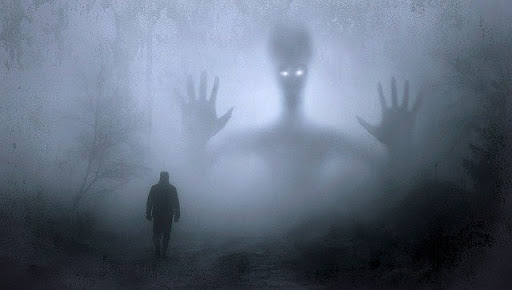 6. Freak Show Horror Film Festival
WHEN: October 29-31st, 2021
WHERE: EPIC Theaters at Lee Vista//5901 Hazeltine National Dr.//Orlando, Florida 32822
As it has already been mentioned, approaching the end of October, Halloween is closer and closer! This is a global phenomenon with slight differences in its tradition in different countries. The point of it is the same: the celebration of all hallows and dead souls. Fearful activities are traditional everywhere around the globe. The Freak Show Horror Film Festival realized this opportunity offered by Halloween and organized this annual event. The Freak Show Horror Film Festival is a great place for independent and emerging filmmakers to premiere or simply introduce their artistic pieces of work to the public. Furthermore, The Freak Show Horror Film Festival is the paradise of horror film lovers, of course. Make your fall in Florida more thrilling through watching these adrenaline-boosting horror films!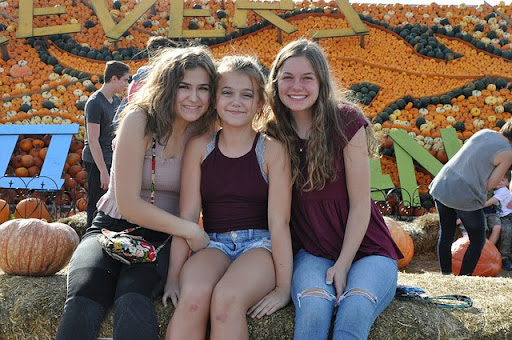 7. Partin Ranch Corn Maze
WHEN: Every weekend in October 2021
WHERE: 5601 N Canoe Creek Rd, Kenansville, FL 34739
A typical outdoor festival for the fall in Florida! In the Partin Ranch Corn Maze, every kind of treasures of the nature is creatively transformed into games to enjoy the gifts of the environment. Vivid activities like finding the way out from the corn maze, pumpkin patch, barrel train, kiddie zip-line, and hayrides are included in the admission fee. However, other programs are provided for extra fees, like ball canon or pony rides. Don't worry! It is not only for kids! Adults sometimes need to return to their childish selves! At Patrin Ranch, on the weekends of October, it is the time to do that! Change your costume or suit to overalls! The playtime is already on!
 
8. Oktoberfest
WHEN: Oct 16thNov 14th, 2021, from 2 pm - Midnight
WHERE: German-American Social Club of Greater Miami, Inc.11919 SW 56th St, Miami, FL 33175
By today, Germany's and the USA's Octobers cannot pass away without Oktoberfest. We recommend you the Oktoberfest Miami, the oldest and longest-running one in the USA. 
Oktoberfests are organized throughout the country thanks to the German American Social Club. Even every fall in Florida, you can find Oktoberfests at numerous locations. The programs are usually similar (celebrating the authentic German culture with music, dance, games, food and beverage, and, of course, beer) with local specialties.
However, this year, the participation is restricted; it is still possible to get there! Visit the website to learn more about the conditions!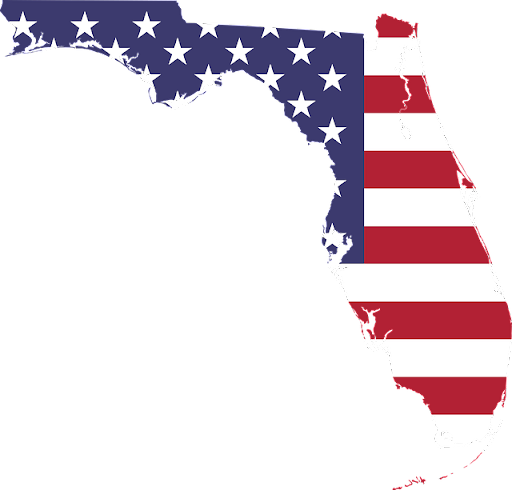 9. Veterans Day Parade
WHEN: November 14th, 2021, 11 am-1 pm
WHERE: Orlando, downtown
Our safety and freedom are secured thanks to, among others, the armed forces. Their courage and commitment are honorable! Let's visit the 22nd annual Veterans Day Parade in downtown Orlando and admire the marching bands, floats, and vehicles! Early arrival is suggested to find the best spot to follow the event.
However, the hottest holiday season is over; the most adventurous, exciting months of the year have just arrived! Let's taste as many of the programs mentioned above as you can! If you would like to explore more about Florida, feel free to do that! And if you are hungry for some thrilling mind-challenges, book an escape room and refill yourself with energy! Stay active, use the opportunities offered by the fall in Florida, and enjoy your freedom with meaningful activities!