Best Valentine's Day Events: 5 Lovely Ideas For You
Published on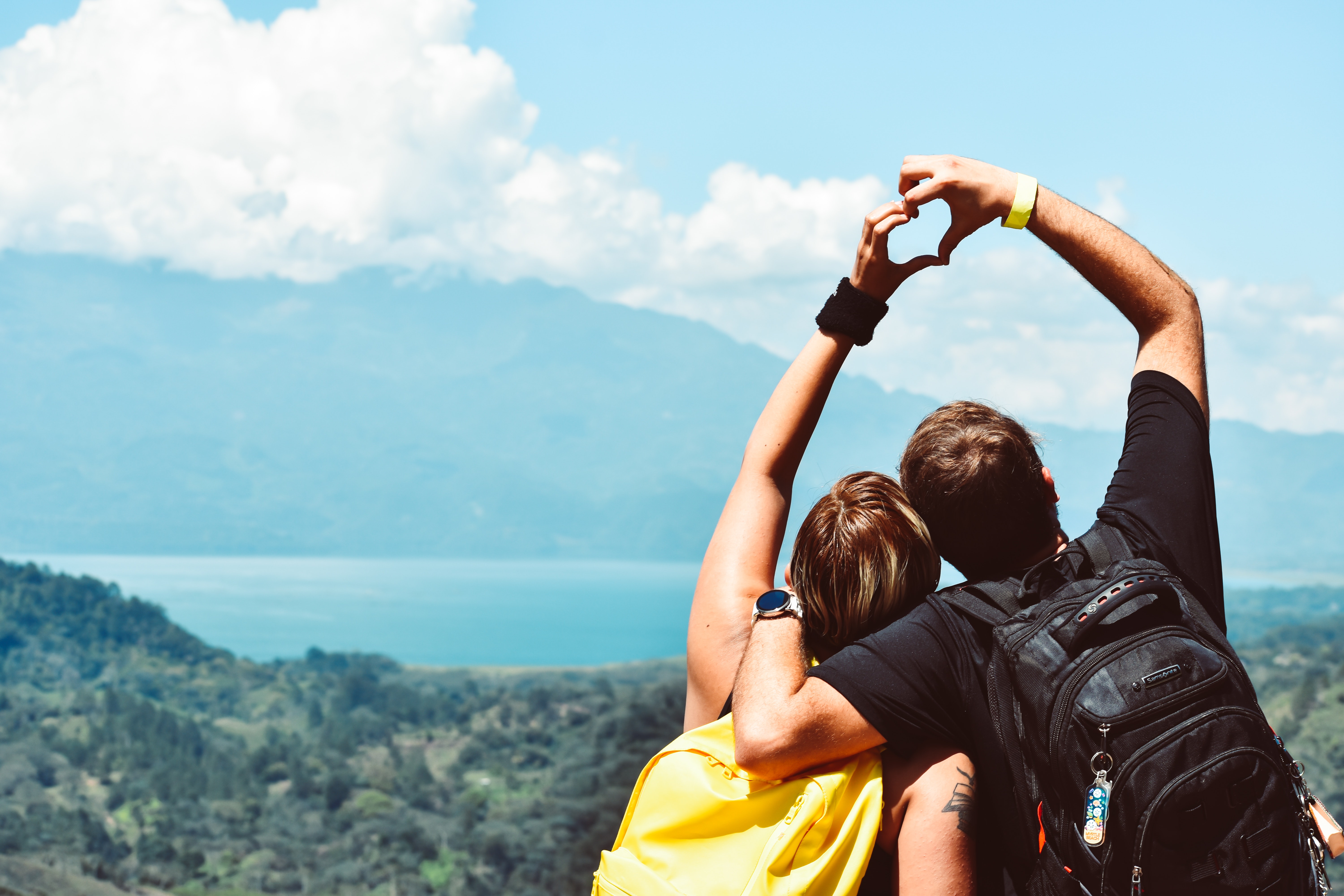 Valentine's Day is a special time of the year where lovers express their emotions for one another. A lot of people celebrate the day by showing appreciation for the people they love or adore and by sharing gifts.
Many people take their loved ones out for a romantic dinner date at a restaurant or go out to have a good time. Some people even choose this day to propose and tie the knot.
Apart from giving gifts, you can also enjoy a lot of activities together that you will remember for years to come. Even if you do not have a special someone, you can appreciate friends in your social circle by hanging out with them on Valentine's Day and doing something memorable.
Here are five great Valentine's Day gift ideas that you and your loved one will remember for a long time.
Go Out for a Hike.
Hiking is a great way to unwind and bond with someone you love. You can go for a long hike on a trail near your home or drive to the city outskirts if you live near the center of the city.
If you have a favorite spot, you can tell your loved one about past experiences or share stories about your adventures. You can also try one of the best hiking spots in the country that are frequently visited by tourists and hikers.
The weather may be a bit cold on Valentine's Day but not so much that you can't go out for an adventure. Make sure to pack an extra jacket and get the right supplies for the trip and you are bound to have fun.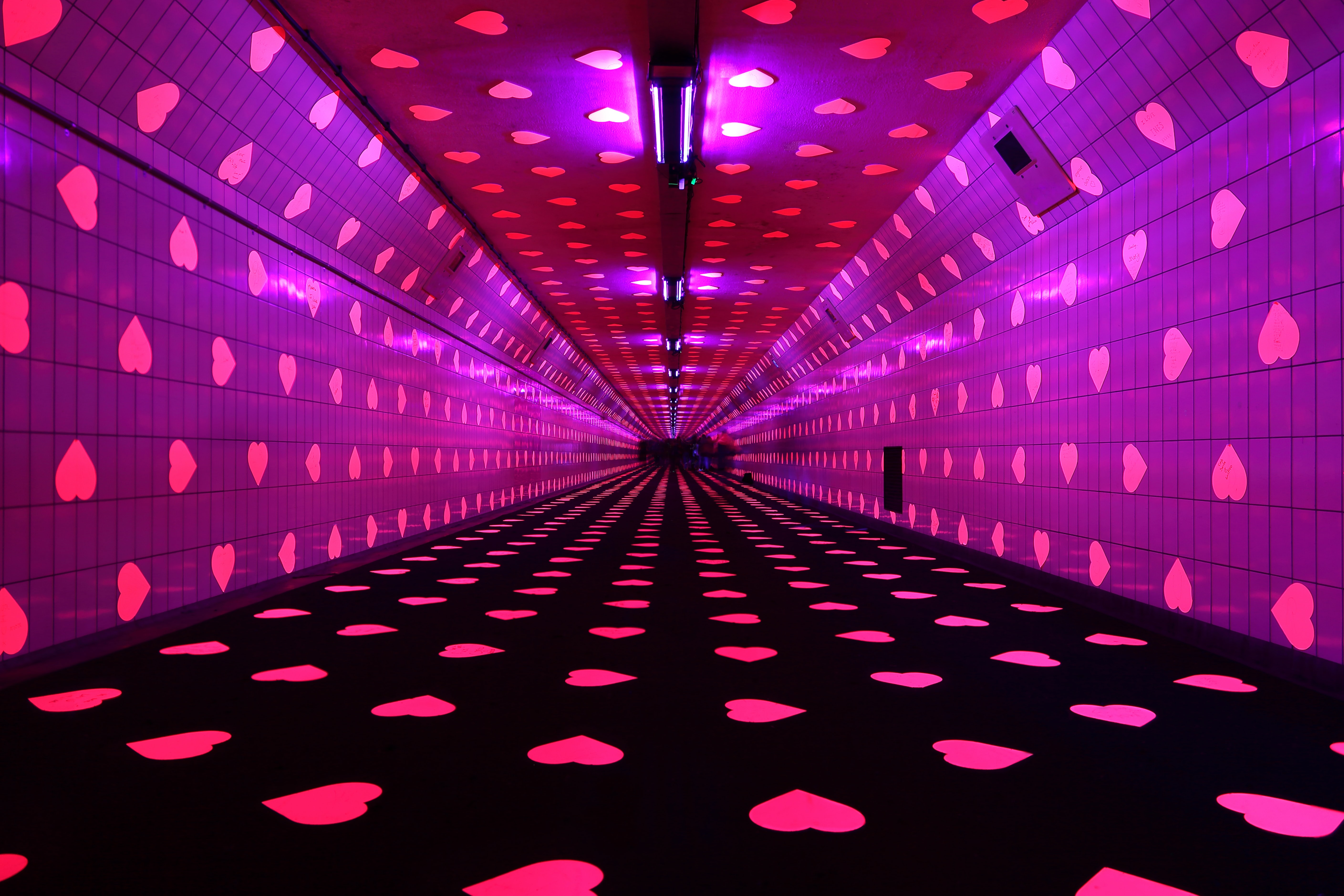 Experiment with Escape Games.
Escape games have become very popular in recent years. If you and your loved one are into gaming, there is no better gift you can give them than a trip to escape rooms.
You can book a trip to the American Escape Rooms for the special day. We offer a variety of escape games from global virus outbreaks to the cold war era crisis to solve. The games require you to solve puzzles and work together to save the day.
Our escape rooms are available in three major cities across Florida. They are completely safe to enjoy with your loved ones, friends, and family. It is a great last minute Valentine's Day gift for your spouse as well!
You can book games at a great price and they cost from as little at $15 per player. You can plan the fun activity for 2 to 8 players and reservations can be made online. The more who playm you more you savem so share with your friends. Remember we never mix you with strangers, all games are private.
Miniature Golf.
Miniature golf is another great way to have fun with friends or your loved one on Valentine's Day. It is an entertaining, relaxing activity where you can talk and have fun while playing.
A game lasts about 40 minutes to an hour and you can have a friendly challenge where the winner gets a prize. The game does not require a lot of skill and even new players can have fun.
Remember, it is not about winning or losing, but about spending the day with your special someone.
There are plenty of miniature golf places across Florida. If you forgot to buy a present for your valentine, you can get a reservation as a last-minute Valentine's Day gift.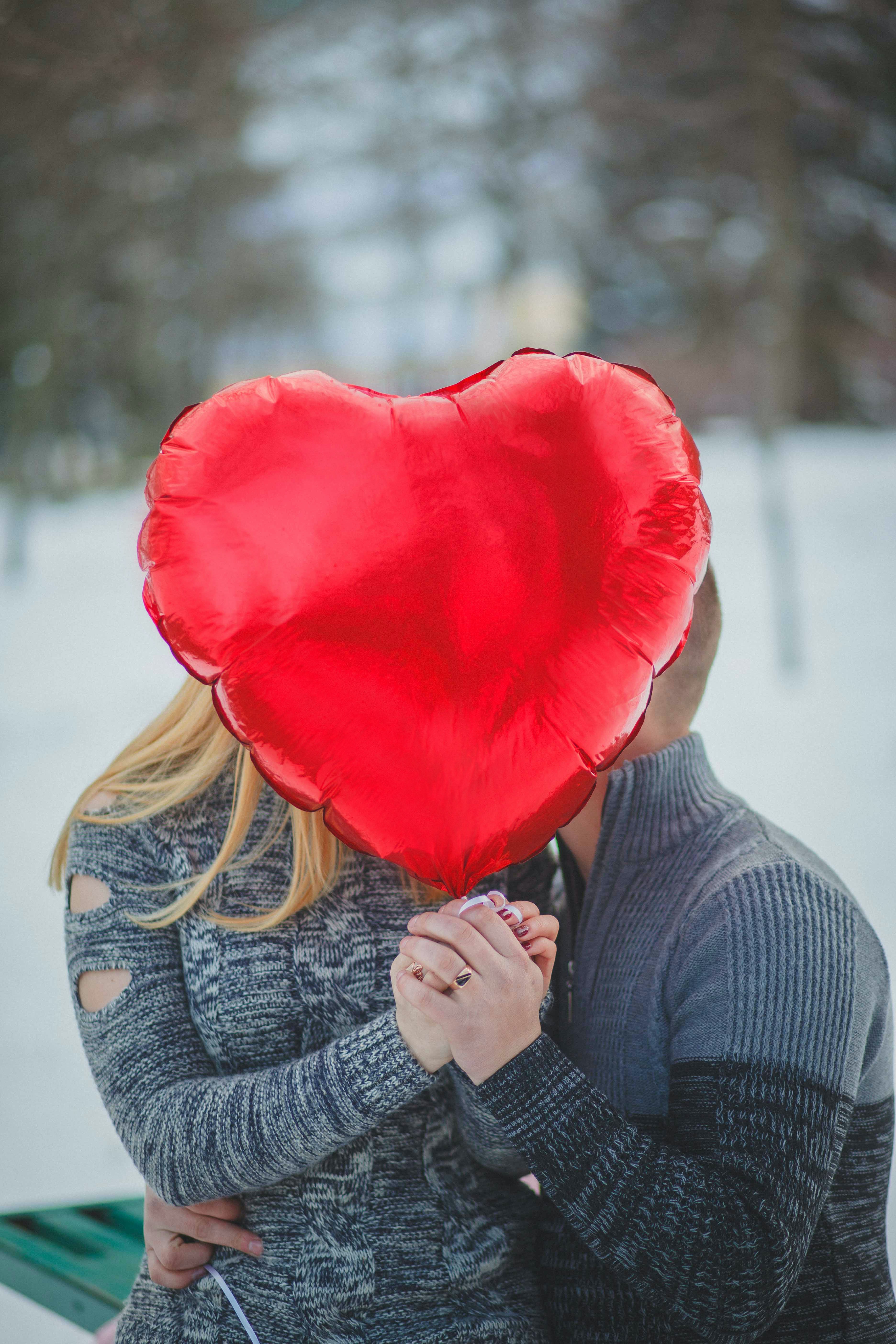 Cook Dinner Together.
Valentine's Day is more about spending time with your loved ones and less about trying to impress them with your wealth. If you don't get the chance to cook often, why not invite your loved one to make dinner together?
It doesn't put you under pressure to find a fancy restaurant and isn't too expensive. You can celebrate the day together at home, cooking something that you both enjoy. You can even add some candles and nice music to make your dinner date even more special.
The best part is that you won't need to leave your home to risk catching the virus. The money that you save on going to a restaurant can be used to buy each other gifts.
Take a Class Together.
They say there is no better gift than the gift of learning. You can book an art class to learn painting and sculpting on this Valentine's Day or go for a lesson in yoga and dancing. 
Learning something wonderful with your partner can be a great experience that brings you closer and creates a stronger bond.
Just make sure to let your loved one – or friends – know what class you are planning on before you book anything. You should definitely ask them what they are interested in and then book the class with their agreement to avoid any awkward surprises.

Whatever you choose to do, we wish you a happy Valentine's Day!