Family Celebrations In 2021: Have Fun Safely
Published on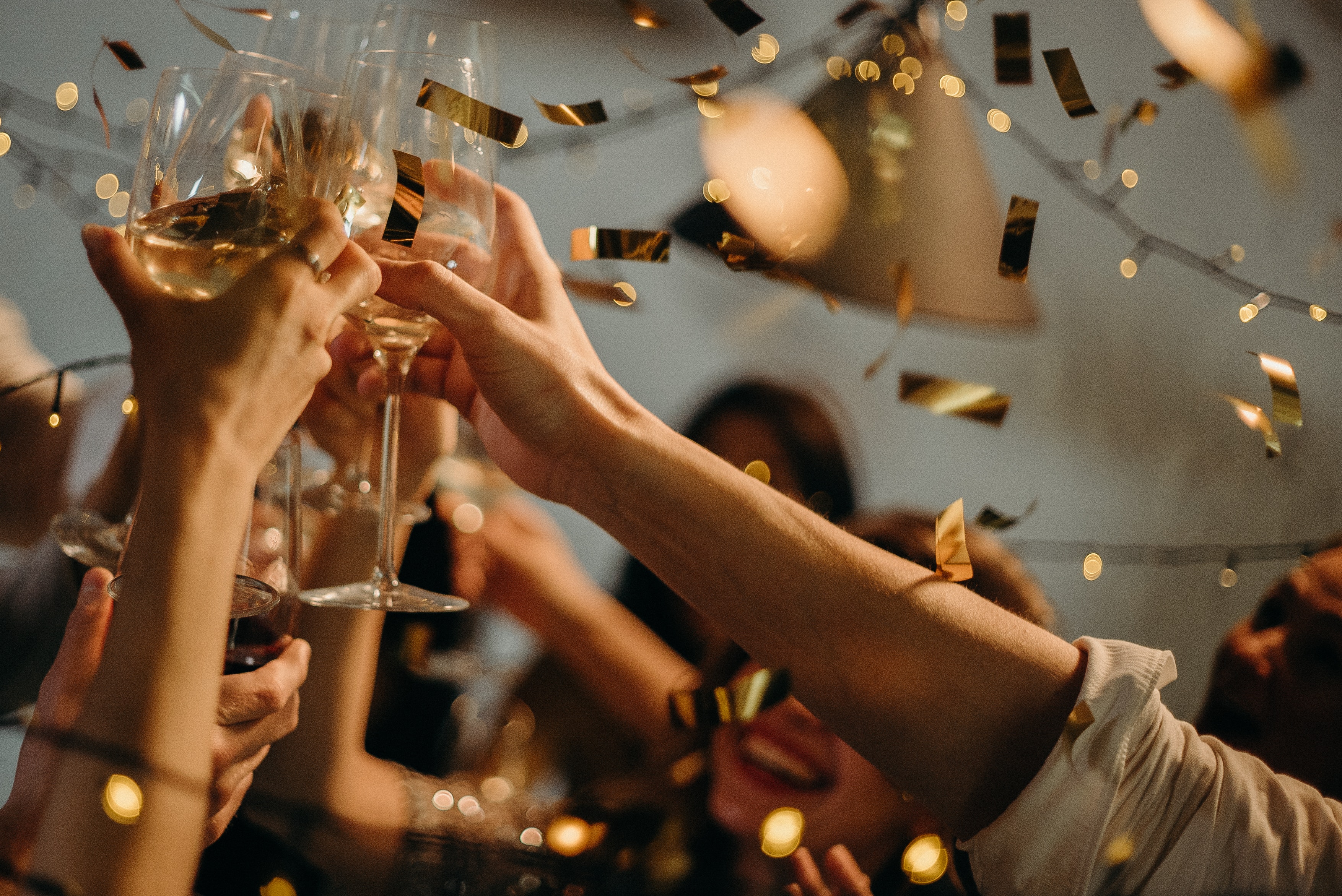 One of the best parenting advice for 2021 is "when it rains, dance in the rain" After the start of the COVID-19 pandemic, our lives have taken a 360-degree turn towards the land of depression and anxiety. As parents, you must be worried about your kids since they won't get to enjoy celebrations in 2021 like before. However, American Escape Room is here to change things for you and your family! 

With an arsenal of online escape games and interactive experiences, your celebration can turn from boring to extravagant in no time. Moreover, American Escape Rooms is fun for teenagers and adults, so you can collectively enjoy quality family time in quarantine. But we have more ideas for you to enjoy your 2021 celebration! So let's get started.
1. Build a Time Capsule.
 When the entire family comes over for a celebration, you might run off ideas to keep your guests entertained. Instead of sitting in the corner and talking about how things will be the same this year, you can get creative. Gather everyone in the backyard and ask them to bring something related to COVID19. Make a time capsule of 2021, and when the pandemic goes away, you can look back to the difficult times you and your family had spent together.
2. Out Of Sadness and Into Fun.
Don't let your 2021 be as depressing as the last year. This time you can turn things around by playing online escape games with your loved ones. You don't have to be in the same room to enjoy thrilling adventures. All you need is a strong internet connection and a pinch of love to make the perfect recipe for a memorable 2021.
 3. Write Your Story.
If you keep thinking about 2021 as a depressing year, you won't adjust to the changing tides. It's always helpful for families to write down their feelings so that you look back and have a laugh. So grab a book and start writing your experiences in 2021 and make sure they are filled with thrilling escape games and entertaining activities.
 4. Gaming Night Marathon.
Family celebrations can be fun during the day, but the night always ends on a boring note. However, 2021 can be the year for the best quarantine games of all time. You can dedicate a night to playing board games, and when your guests seem to lose their energy, you can enjoy spooky escape games to get things going.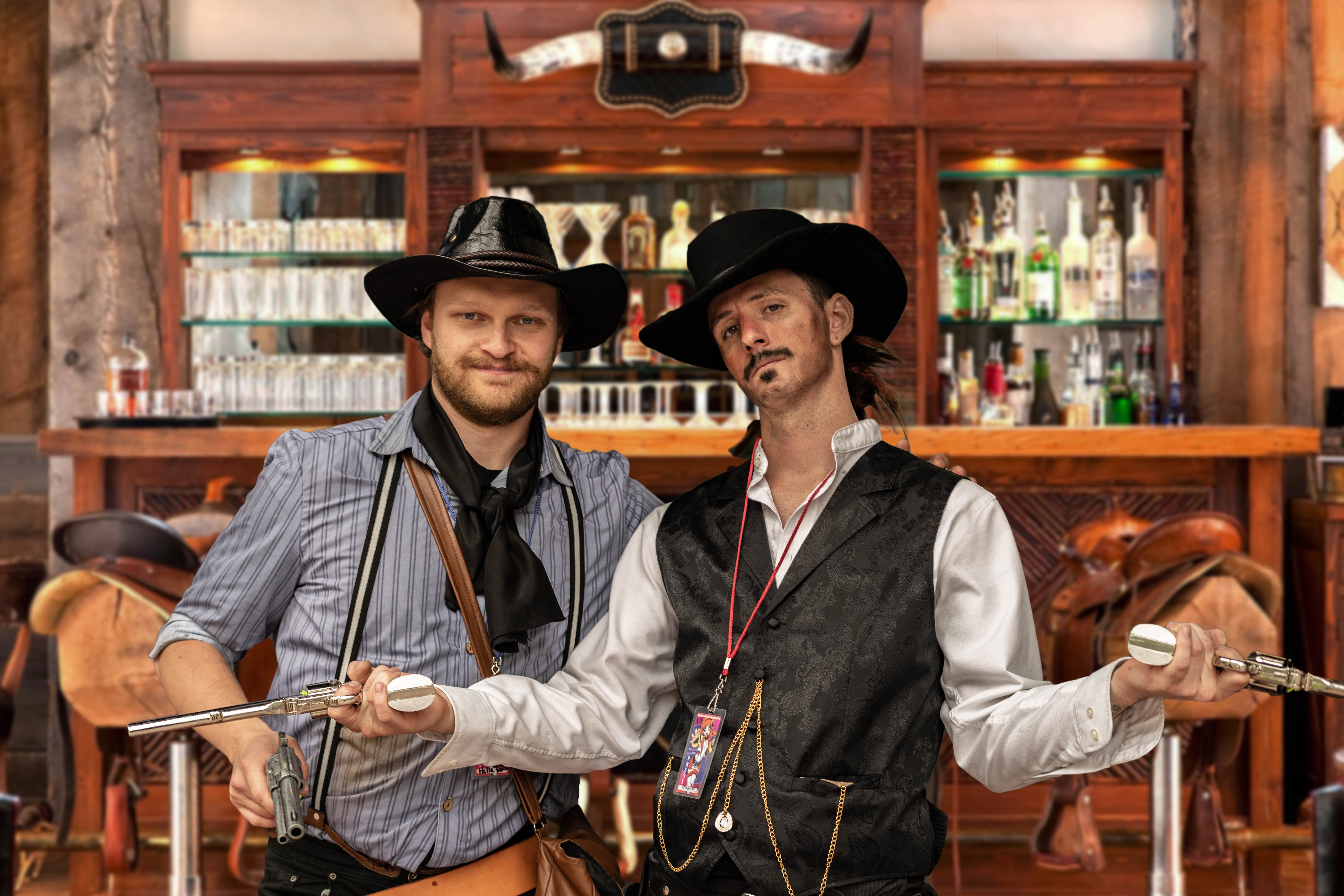 5. Have A Cosplay Party.
 What can be more exciting than kicking off your 2021 with some good quality literature? Choose a book everyone in the family enjoys and theme it according to the season. Revamp your casual family celebrations into cosplay parties and act like your favorite book character. Moreover, you can make drinks mentioned in your favorite book and even decorate your house according to it. 
6. Dedicate Your 2021 To Gardening.
Since you can't go outdoors in the pandemic, it's time to bring the outdoors inside. During your family celebrations, everyone is looking for fun activities. You can bring back the energy and enthusiasm in your celebration by planting beautiful flowers to welcome spring. Moreover, you can make a weekly 2021 calendar out of this activity by visiting each relative and helping them grow a beautiful garden. 
7. Bring Back Your Childhood Games.
 We were having fun before the outdoor activities were easily accessible and without the internet, what's stopping us now? You can make 2021 nostalgic by breathing life to your favorite childhood games during a family celebration. Start by hide and seek and go all the way to scavenger hunting! Give your guests the time of their life and turn your home into an anti-depressant zone.
Concluding Thoughts.
Having fun without going outside is lost over time, and all we need is a trigger to take us back to good old family days. Instead of being cooped up in a corner with your cell phone, you can engage in fun escape games during family celebrations. Our escape rooms are totally safe, you and your loved ones don't have to meet any stranger throughout the game. We sanitize our rooms after each game, so it's perfectly safe to start the fun! Book a room now and enjoy our best prices!
So go all out in 2021 and make this year as memorable as you can.