Most exciting escape room near me in Florida
Published on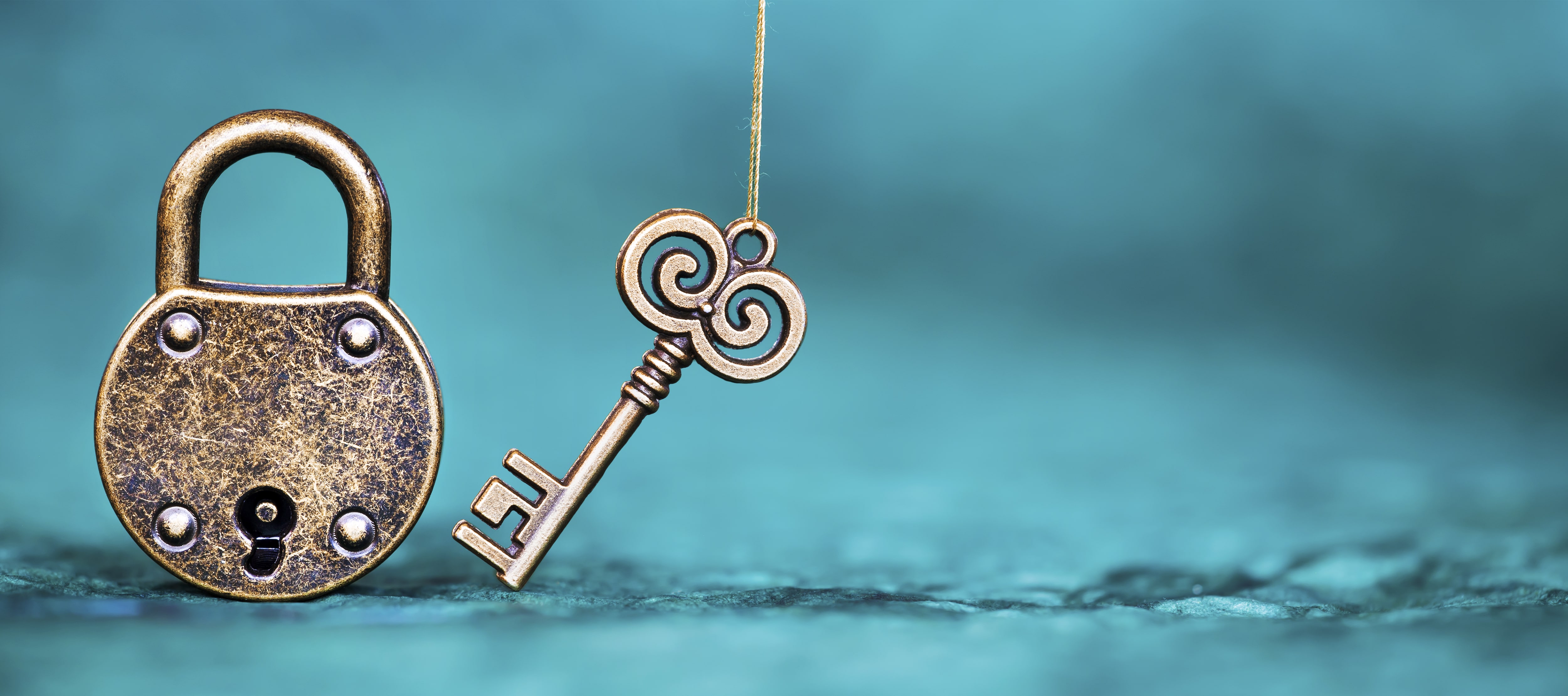 We bet you wondered several times about new free time activities and raised the following question: "What is the best escape room near me?" Well, here we are answering this question and helping you to decide which fits your taste best. At American Escape Rooms we tried to create exciting and unique experiences with our themed rooms. We have two locations in Florida: Orlando, and Tallahassee. Every city has its perks and amusing city life, and if you ever visit them, you should definitely add our escape rooms to your to-do list during your trip. In this article, we try to give you some tips regarding these locations on what to visit and why our escape rooms will be one of the most memorable parts of your holiday. So, let's dive into it!
Where are American Escape Rooms' themed rooms located?
So, the question is still the following: "What is the most exciting escape room near me in Florida?" As we mentioned, American Escape Rooms' themed rooms are in Orlando, Tallahassee. We offer a different palette of escape rooms in these cities, so if you visit our website, please choose your required location in the top right corner, this way you can see what is available near you. Let's go through the cities together and see what you should see when you visit them, and then go straight to our available escape rooms!
The best escape rooms near me: the first location in Orlando
Orlando has a lot of special outdoor activities and a lot of interesting and amusing sights. Did you know that one of the 10 NASA field centres is located near Orlando? The Centre is a great research facility and offers a lot of interesting and amusing programs for everybody. There are interactive exhibitions, simulators, and 3D space films and you can even have the possibility to watch a rocket launching.
Besides the scientific wonders, you can also find a lot of theme parks here. If you love fantasy and Harry Potter, you will love Harry Potter and the Escape from Gringotts park here. You can enter Diagon Alley and see the shops and little houses alongside the road, explore Gringotts Bank and see the wax figures of the goblins who kept the vaults safe there. There is also a Hogwarts Express and the platform 9 and ¾. We are fond of fantasy universes and Harry Potter has a special place in most of our hearts.

However, you can also find a more adventurous place here too: a water theme park! The park was designed to experience and feel the atmosphere of the tropical areas. There is a built-in big volcano with water slides which will give you the adrenaline boost you need for the day. If you prefer to stay on the sides of the pool and enjoy a nice cocktail while the others slide down the side of the volcano, you can do that too, as there is a nice lounge in the park waiting for the guests to arrive.

But what about the escape room near me?
Good question! We were just about to discuss this subject too! As we mentioned, there are several scientific and fantasy activities in Orlando that will give you the excitement or adrenaline boost you long for. Our escape rooms will add to this adventure and give you a similar feeling. The themed escape rooms you can find here are the following: the Cold War Crisis, the Mad Professor's Asylum, Mind-Boggling and the Zombie Apocalypse. Let's see what each escape room holds for you!

The Cold War Crisis
Every escape room needs fantasy and creativity to be special and exciting. In this themed room, you will travel back in time to the cold war crisis. If you visited the Kennedy Space Centre before this experience, you will definitely be in the mood for a good old American and Soviet conflict. We are set back in 1967 in October, where you have to find a renegade state agent and his weapon. The agent wants to escalate the war and bring a nuclear disaster to life by inventing a nuclear bomb. You will find yourself in the bunker of this agent and unfortunately, the timer on the bomb has already started. You will have 60 minutes to find the clues, deactivate the bomb and eventually, save the world from utter destruction.

Note: The recommended number of players is 1-8 and the difficulty level is quite high, so you may be brainstorming a lot in the upcoming 60 minutes.
The Mad Professor's Asylum
If you visited the theme parks in Orlando, fantasy and thrillers won't be far away from your mood. In this escape room, you will find yourself in the mad grasp of an evil professor. He was taken by dark forces, his mind is not clear, but full of evil thoughts and a killing spirit. You have to solve the professor's crazy and twisted puzzles, otherwise, you may find yourself in one of his torture chambers and your life will be hanging by a thread. However, you have to be careful! Even if you think you have outsmarted the professor, he has several tricks in his pockets. Be cautious and never let your guard down! You may lose your mind if you don't take this advice to heart. You have one hour to escape.

Note: The recommended number of players here is 1-8 people, and the difficulty level is medium-hard, so don't take it too easy!
The Mind-Boggling
After the Mad Professor's Asylum, we don't really go out of the comfort zone of our minds, as in this escape room you will be trapped in it. The theme is all about finding and exploring the depths of the psyche, and all the puzzles and riddles in this escape room are built around it. You better work together and hold onto each other in the journey, otherwise, you may be lost in the eternal darkness of your own psyche. Overcome the challenges, exceed your limits, and break down the limitations of your mind. You have 60 minutes to complete the task given to you, don't waste your time!

Note: The recommended number of players here is 1-8 people, and the difficulty level is medium-hard. Don't underestimate it because you might not find the way out of your own head.

The Zombie Apocalypse
Still wondering about the question "What is the best escape room near me?". Well, if the three options above did not really fit your taste, the fourth definitely will. We bet you! The theme is classic: zombies all over the world, and if you don't escape them and find the cure, you will join the army of the undead and lose your brain. The story behind the escape room is dystopian: there were several wars in the world that made life unbearable, and there is a virus spreading among those who survived the catastrophes. A crazy scientist developed this biological weapon, which mutated over time and became the last enemy of mankind. The virus is turning them into mindless half-dead creatures.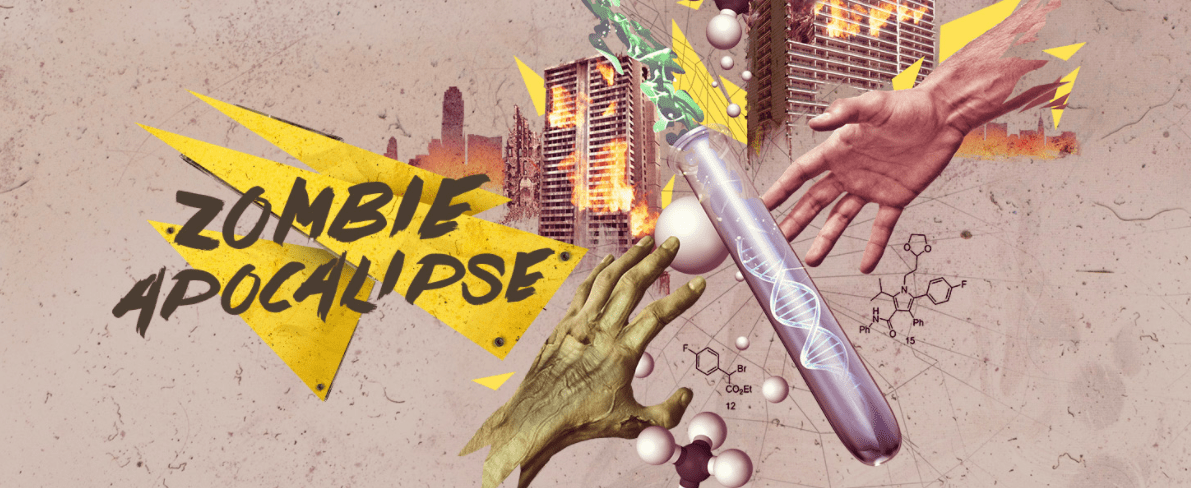 In this escape room, your task is to find the ingredients for the cure. However, there are plenty of puzzles and tasks you have to solve before making the life-saving elixir. You have one hour until the sun goes down and zombies start to rumble before your door to attack you. You don't have much time, so use it wisely, and use your brains to solve the puzzles, until you have it in your skull!

Note: The ideal number of players is 1-8 people, and the difficulty is medium-hard. Be careful and do your best to keep your head!

Review: "Anchovy was amazing and really funny! I had a blast and I can continue my perfect escape record ????. The Cold War room was challenging and yet sooo much fun. If you are ready to work your brain in a safe, fun environment try and escape American Escape Rooms!" - Faith
Escape room near me: the second location in Tallahassee
Tallahassee is our second location, and we left it for last on purpose. Read carefully and you will find out why! So, first, what can you do in this city when you are visiting? If you are looking for ideas on Google, one of the first things that comes up is scavenger hunts. One of the best-rated is related to one of our escape rooms. Want to make a guess? This scavenger hunt is a zombie apocalypse-themed one! In most of these activities, you just have to download the app, follow the clues, and do the challenges to earn more points. There is also a remote host if you feel lost and need some clues to go on with your hunt.
On the other hand, if you would like to try something else before you search for our escape rooms, you can also visit the Tallahassee Museum too. It is a favourite for a lot of tourists, as there are several exhibitions with cute animals, adventure parks and farms. If you are trying to find a more relaxing place, Alfred B. Maclay Gardens State Park could be a perfect choice. The beauty of nature here is just unearthly. You can even swim in the lakes there! Calm your mind here before you get your daily dose of excitement at our escape rooms later.

Fun fact: If you type "escape room near me in Florida", American Escape Rooms will appear in the top 10 hits on the list! Even Google knows you should definitely visit us!
What about the escape room near me in Tallahassee?
This is a great question! And we have great news for you! In Tallahassee all our themed rooms are available: you can try the Cold War Crisis, the Mad Professor's Asylum, the Mind-Boggling and the Zombie Apocalypse as well! You don't have to miss out on any of them. Whether you search for a thrilling experience that gives you goosebumps and chills, or a battle of the minds, you can find them both at American Escape Rooms. Oh, and we almost forgot! We have some great news for you. In Tallahassee, there will be another escape room soon available. Its name is the Mysterious Tale of Abigale Brown. We cannot tell you much yet, but it will be mind-blowing for sure! Check back later to see the news in connection with the new escape room.

Review: "Tyler, our game master, was the best! Our large group of 8 had a blast. We made it to the very last clue before our time ran out. Regardless, we had a fun time. And Tyler explained the clues so well when we asked - great job and thanks for making our experience one to remember." - Ronda
How can I find the best value for money escape room near me?
We have good news for you! If you are thinking about "what is the most budget friendly escape room near me?", well, I know the answer to that question too! Both in Orlando and Tallahassee we have the lowest prices for our escape room tickets!  On weekdays for one player the price is 35$, and with every new player the price of the tickets costs less. For example for 8 players the tickets only cost 25$! On the weekends the base pricing is only 3 dollars more, and at 8 players the cost is only 27$ each. Games weekdays before 11am are $22.50 player. Bear in mind if you book your room for weekdays early on (from 11am to 2pm), then you have to make a reservation at least 24 hours before the game starts.
How can one book a play to the escape room near me?
If you would like to book one of our rooms, you should click on the Booking menu. Don't forget to check the city twice before you book your room! You can see the chosen location in the top right corner as we mentioned before, and you also have to choose your city when you do the booking on our website. After the location, you will see the available rooms and dates in chronological order. If you click on the time slot that fits you the most, you have to choose the number of players too. You will see the price as well for every player. The last thing to do is to type your contact information to the system, so we can send you the confirmation of your booking via email and your tickets online. You can add a message to the order too if you have any special requests or you would like to inform our staff about something important beforehand.

Note: We also have a special offer for you: if you book your escape room right now, we can give you a 10% discount on the total price.
There might be some motivation for you to escape the rooms as fast as you can. There is a Leaderboard on our website. You can see the groups with the best escape results with their photos too. Some of them really crashed the task and escaped in only 30 minutes! Can you beat them in this contest? Do your best and escape faster than them!
Did you find your fit?
At American Escape Rooms, we offer you a wide selection of themed rooms: from the raging zombies through the depths of the psyche until the nuclear crisis, you will find your fit with us. No matter the age group either, this is a unique team-building and bonding experience, where you will get to know a new side of your peers or relatives. Especially at the time around the holidays, this can be a great gift too! Give the tickets to your loved ones and enjoy our themed rooms together! And if you ever visit Florida and type "the best escape room near me" in your browser, we will definitely pop up in the hits list!