Thanksgiving 2020: A Survival Guide for Escape Game Lovers
Published on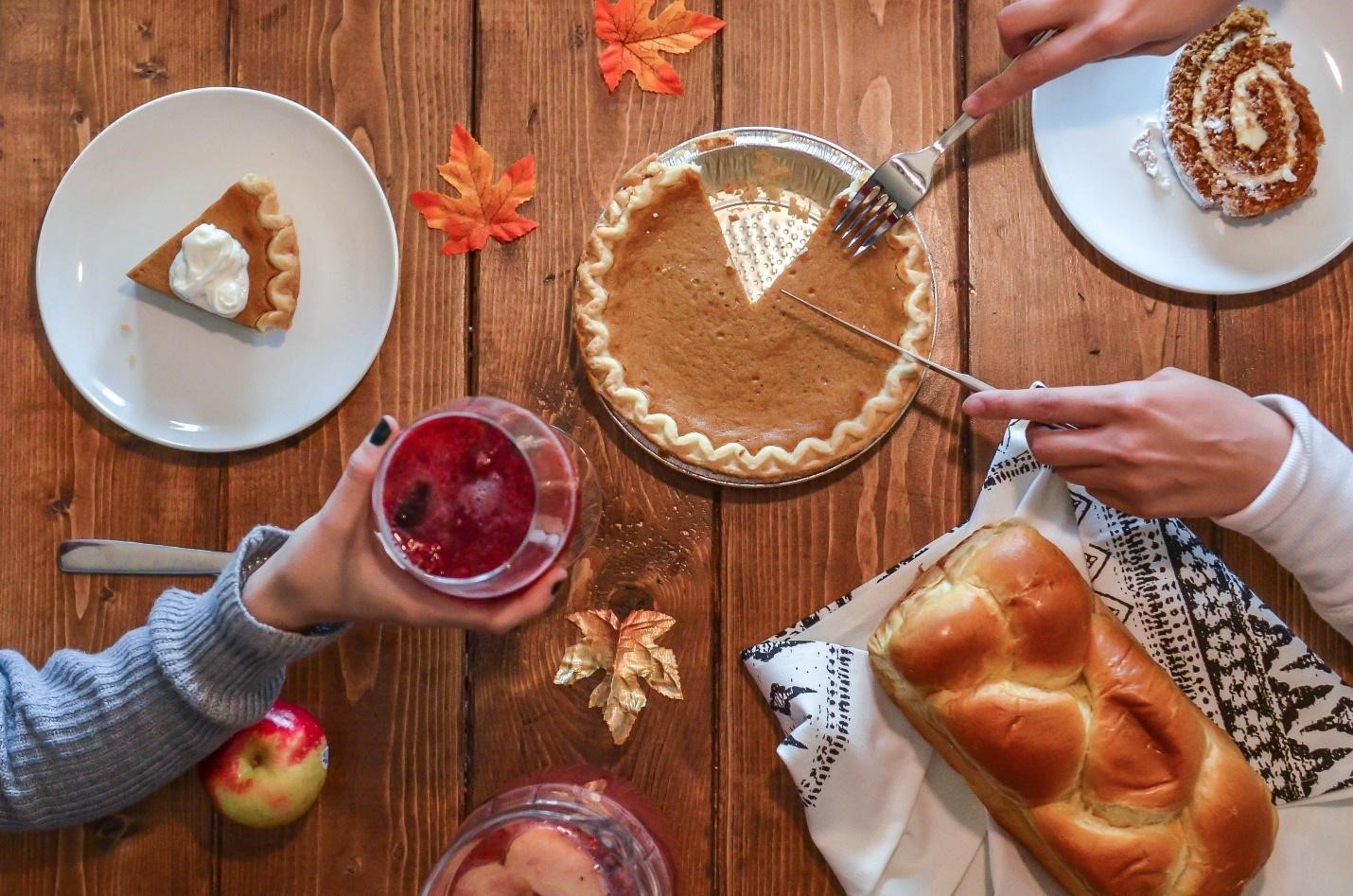 2020 has been a crazy year, where things aren't what they used to be. Distant family members and friends could enjoy holidays together, but now, they are keeping a safe distance from one another. When everything is going haywire in these chaotic times, we need some normality. We need to say "Happy Thanksgiving" to our loved ones in person.
In search of sanity, people have tried different things this year, such as greeting each other on video calls. While all the alone time felt amazing at first, it's now taking a toll on our nerves. With every festival, including Halloween passing away as a regular off-day, American Escape Rooms is here to save Thanksgiving 2020. 
We don't want you to spend your Thanksgiving cooped up in your room. Instead, we wish for you to have a fun-filled adventure "locked up in a room." Our escape games take fun-filled activities that you can enjoy while following COVID-19 safety procedures. But before we get into how American Escape Rooms can make your Thanksgiving 2020 feel normal, let's look at some safe activities you can practice with your friends and family. 
Activities to Enjoy With Your Family on Thanksgiving 2020
1.Solve Riddles
 If you are visiting your loved ones this year, you truly adore them. However, meeting your friends and family doesn't have to be sipping tea six feet apart anymore. While the world is being grounded by Mother Nature, it's time to go back to our childhood. 
This time, you can enjoy your childhood even more by putting your adult brain to the test. Playing clever riddles for clever people, you can have a great Thanksgiving 2020 and bring out the detective within you.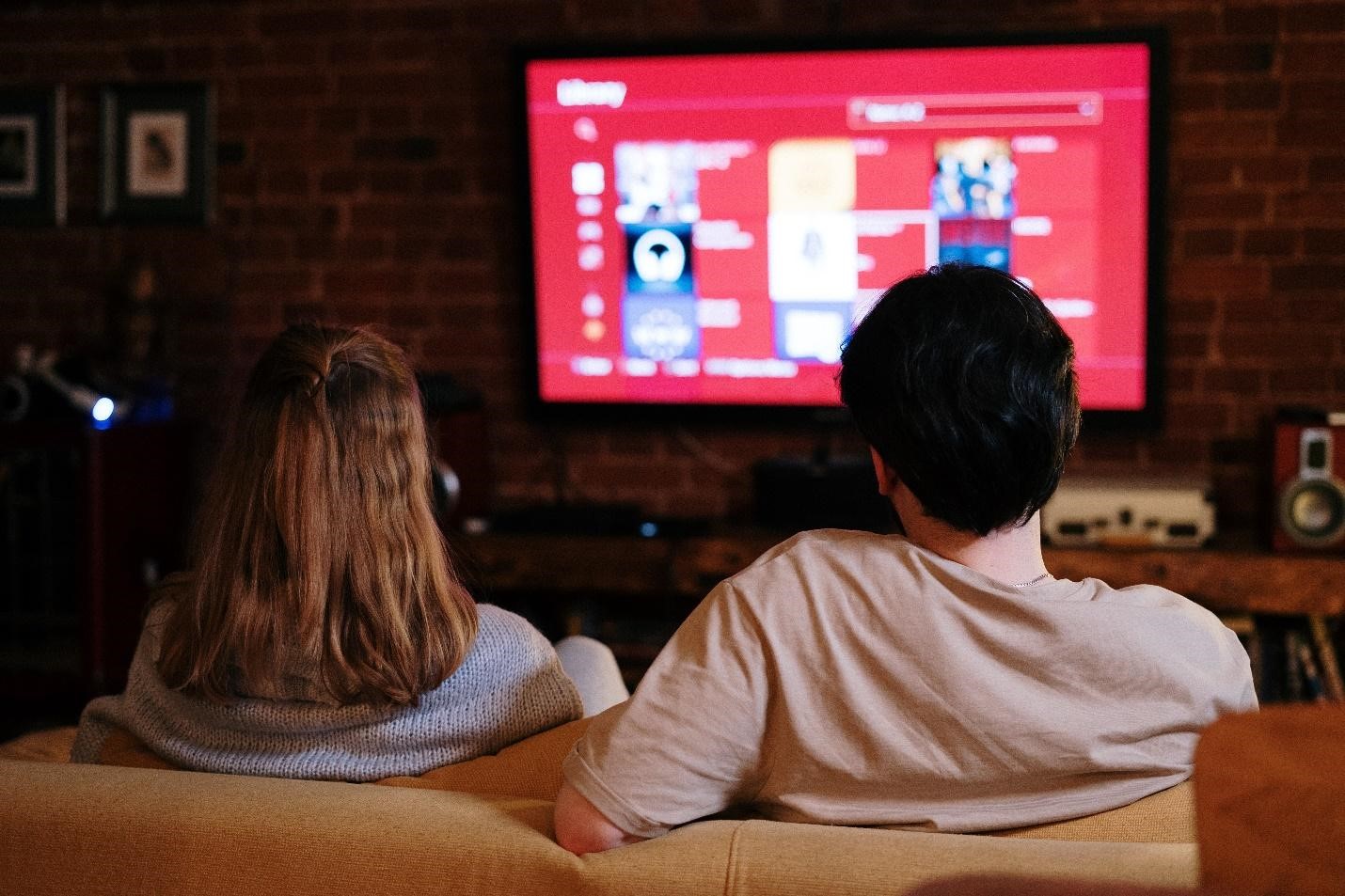 2. Thanksgiving 2020 - Binge Watch Your Favorite Series On.
 As life progresses, we have lost the connection we had with our dear ones. The days of families enjoying a movie together are gone. However, this Thanksgiving 2020, we are on a mission to bring families closer to each other. 
You can switch on Netflix or any other online streaming platform and binge-watch your favorite shows with your family. Everyone will be glued to the screen this time because we have nowhere else to go. So, make the most out of this lockdown and enjoy a safe six feet apart Thanksgiving 2020.

3. Go Out In the Sun.
 Despite all the fun you can have at home, we need some sunlight and outside air to feel fresh. While COVID-19 guidelines promote social distancing, this does not mean you can't go out. So grab your family and go out for a walk for a happy Thanksgiving. Everything is okay if you follow the SOPs and wear a mask. 
If the park outside your house is closed, keep walking and admire the streets you never paid attention to. There is a lot of creativity to applause and beauty to admire. However, with the hustle and bustle of the city, we took our localities for granted.
How Can American Escape Rooms Save Thanksgiving 2020?
American Escape Rooms offers a wide variety of escape games that you and your family can enjoy on Thanksgiving 2020. If you are afraid of catching the coronavirus, then don't be. This escape game company takes pride in its hygiene and sanitation. 
Moreover, you can enjoy private escape room games on Thanksgiving 2020, and the cost isn't too much because you can split the bill.
Our mind boggler is a true challenge for those who have a sharp mind on their shoulders. And with our safety measures in check, you can pay during regular hours. 
For games played at American Escape Rooms, you can remove your mask when inside the escape room. This is because the escape games would be entirely private, and no one besides the people you invited will be allowed in the room. This is a great opportunity to enjoy some normal family time this Thanksgiving 2020, but don't forget your mask!
At American Escape Rooms, we take strict measures to ensure that safety standards for COVID-19 are being practiced. If you forget your mask, you will be asked to get one. If you don't have a mask, American Escape Rooms will provide you one for their standard charges. 
 
Ending Note.
The pandemic has taken more than just lives. It has taken away our freedom and our connection with reality. Being locked up inside is causing severe cases of depression and anxiety. Just as people started to get back to their normal routine, the second wave has came upon us. However, this time, you won't be spending your Thanksgiving 2020 by your bedside. American Escape Rooms has amazing escape games for you to try, and all of them are safe from COVID-19. So reserve your slot now, before it's too late.