The Best Resolution For 2021: Try Our Escape Rooms!
Published on
START 2021 FRESH WITH A FUN ESCAPE ROOM.
Change is in the air in 2021 and what better way to make personal gains than to challenge yourself, family or friends in American Escape Rooms. Escape room adventures are played in groups but never with strangers; are great for birthday parties, anniversaries or any celebration! Escape rooms foster team-bonding as well and make great workplace activities to bring out the best in your colleagues and friends with the best value in entertainment and ratings starting at just $15 per player.
What kind of resolutions did you make for 2021? Because if you wanted to have more fun, bring the people you know closer together, or simply present the best idea to kick-off the new year, we have the answer in several escape room challenges including the newest online game option from the comfort and safety of your home.
1. ESCAPE!
When you think of one-word resolutions after 2020, "escape" just seems to fit the bill. With all the uncertainties, extra stress and isolation- "escaping" has become a buzzword that fits perfectly with our options to play online this year. Choose from even more escape rooms including: The Diamond Heist, Japan, or The Legend of Noo'Zaca. The Aztec, Portal, and VooDoo School can be played anywhere online. The traditional favorites: Mind-Boggling, Cold War, and Mad Professor Asylum are available too. If you're looking for a way out, but are still inside- book an interactive escape room challenge! Don't go out of your mind, stay in it to win it. American Escape Rooms are a great way to escape when you need to expand your horizons. 
May all your troubles last as long as your New Year's resolutions. - Joey Adams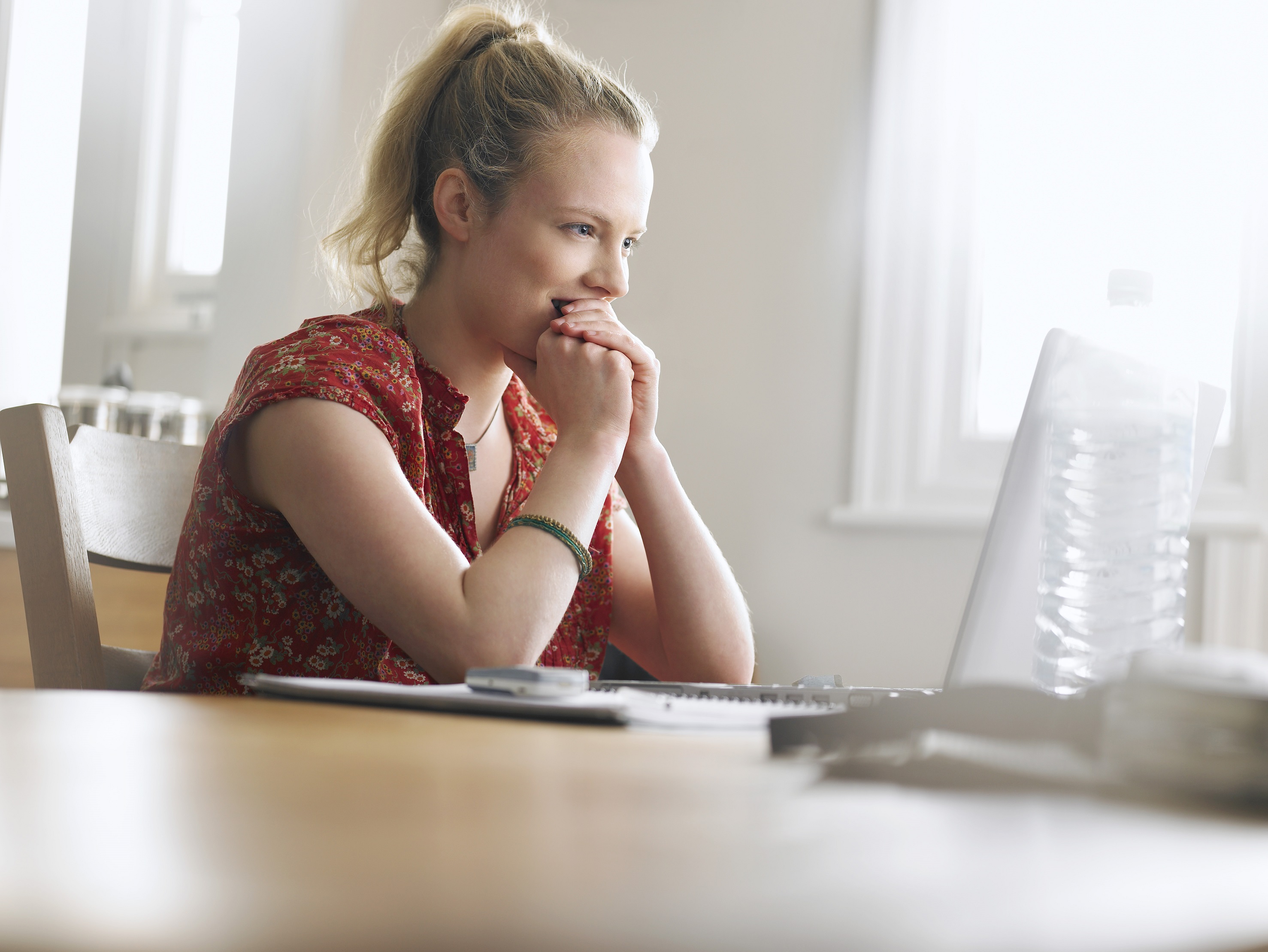 2. GOALS.
If your resolution can be summed up in meeting your goals then let's throw some down right here and find out how escape rooms can boost your creativity, problem-solving, confidence and maybe a chance at promotion. Either way, you can take the self-esteem you gain from speaking up and solving riddles into all areas of your life! Looking for love? Now you can communicate. Stuck in a rut? Now you're testing your perspective. The escape room experience sets you up for success. The more escape room games you play, the more you capitalize on the lessons they give back. Did you sign up yet? Way to "grow"! 
3. RELATIONSHIPS.
Whether you're looking to improve connections and communication between you and your spouse, your work colleagues, non-profit board, or family unit escape rooms offer a way to improve relationships simply by agreeing to play together. American Escape Rooms believes in this team-building so much we even have a tab designated for it and quote our players on it. Escape room games are also great ice-breakers! Put a couple on your 2021 calendar and cultivate a game-playing community around you. We have the solutions to your resolutions. (And we're really into rhyming today).
FUN GAMES, SAFE FOR FAMILY & FRIENDS TO ENJOY.
4. SMILE.
At American Escape Rooms, we love seeing players light up when they solve a clue or make the final announcement, "Got it!", "We did it!", etc. If your resolution is to smile more in 2021, get ready to play an escape room today. Safe for family and great for special events, escape rooms offer a variety of opportunities to get people out of their comfort zones and into a state of fun. Maybe that's why American Escape Rooms have over NINE THOUSAND 5-star reviews and growing, at the time this blog was posted! Satisfaction is guaranteed. We're smiling as we type this to you. :)
Let a smile be your umbrella, and you'll get a lot of rain on your face - Gary Rabinowitz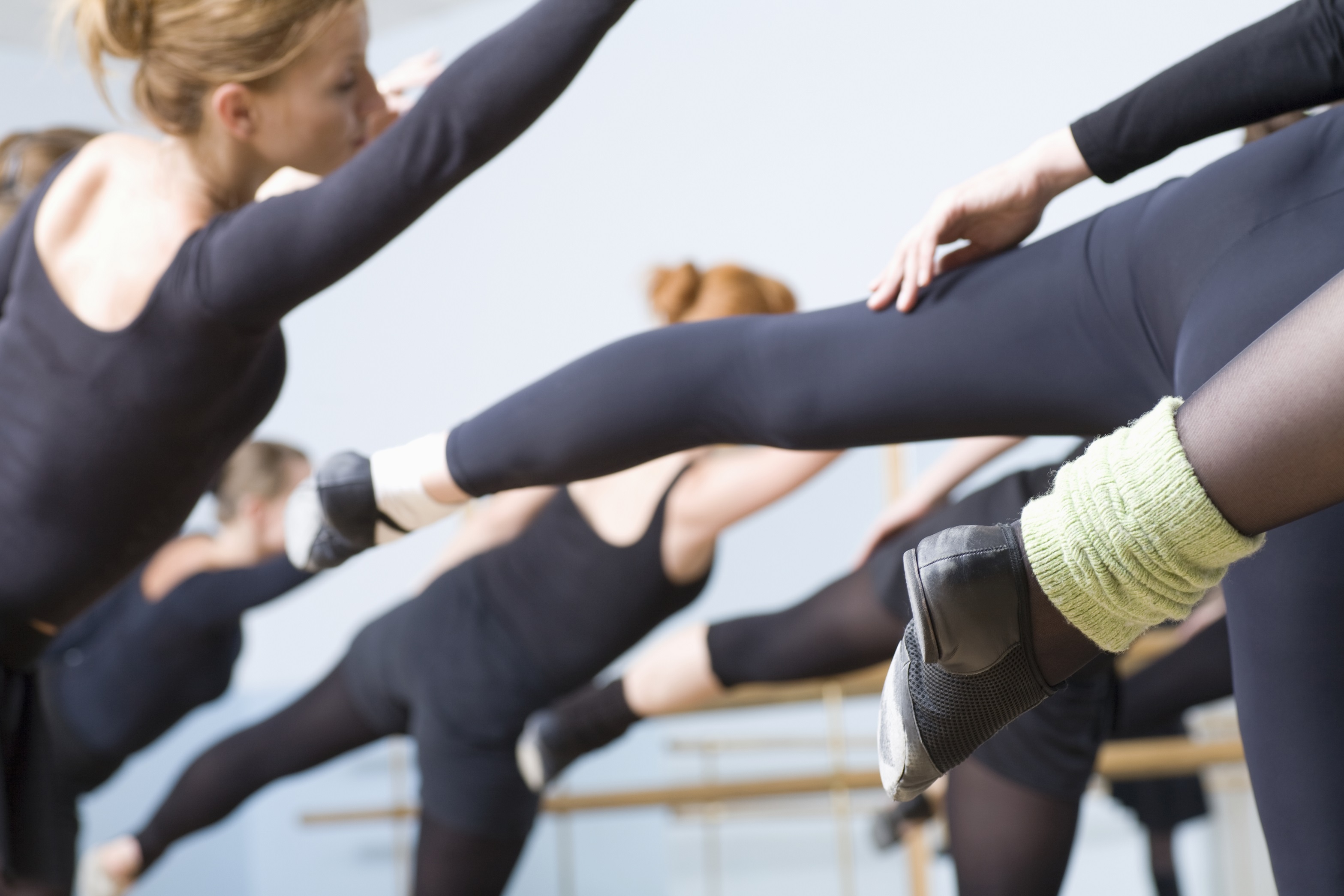 5. CHALLENGE.
Whose resolution was to stand up to more challenges in 2021? ...Are you serious, you want more challenges? Seeking out challenges is a source of strength and American Escape Rooms is prepared to bring it! If you're working on your courage, strength, charisma this 2021 calendar year, start with an online challenge training your brain to find the hidden clues in an escape game. Sometimes getting the courage to ask people to join in is the challenge! Here's a line you can use. "Hey, this game is super fun. Wanna play?" ;)

6. ADVENTURE.
Were you working up the courage to skydive in 2021? How about learning to sail? Signing up for karate? Switching your major? Whatever course this lifetime takes for you, adventure is something we can celebrate safely with the online escape rooms available around the world. Luckily, you can access all the escape room challenges from right behind your desktop computer (where wi-fi access is best). 
Jobs fill your pockets, but adventure fills your soul. - Jaime Lyn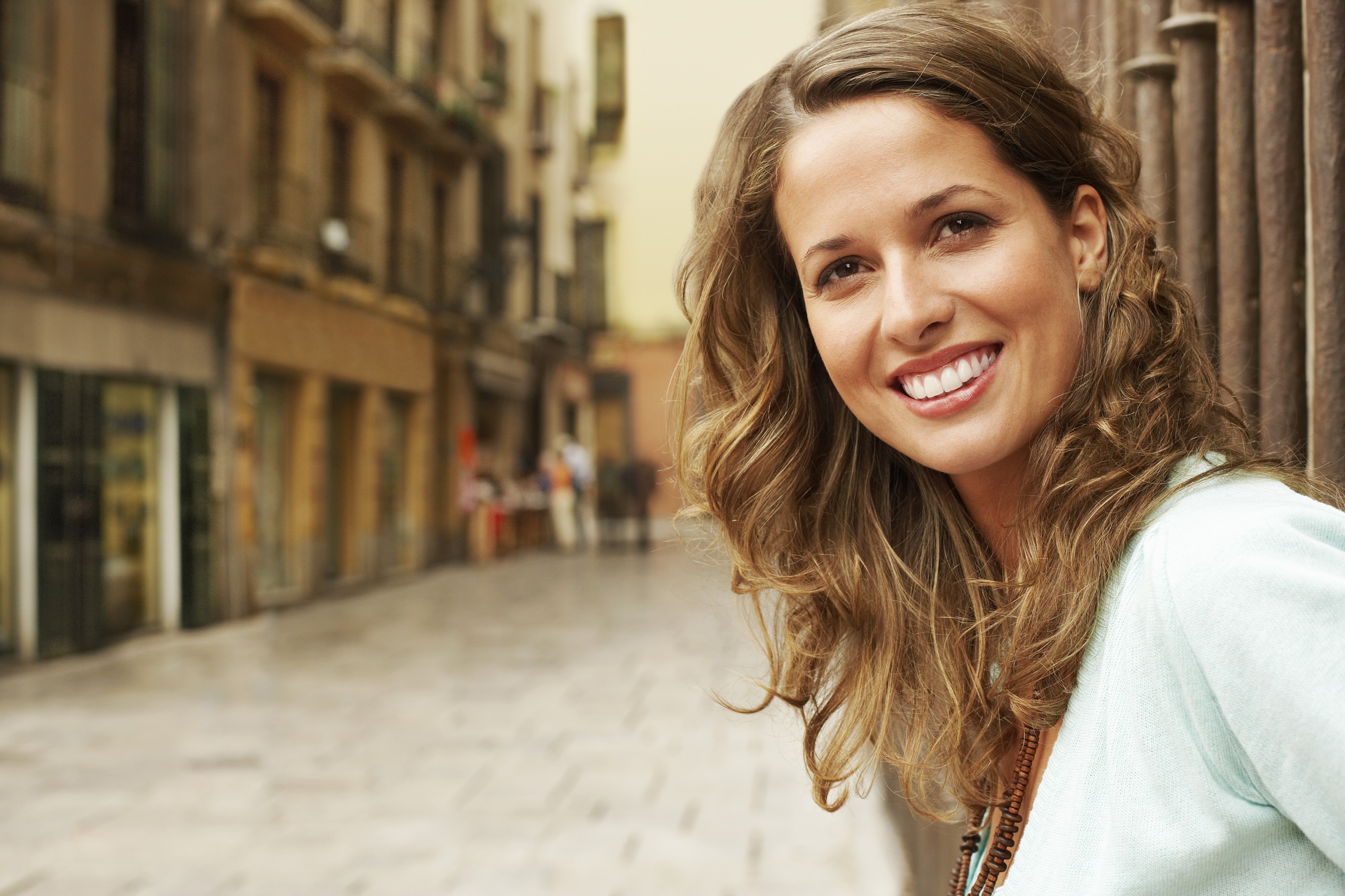 7. SKILLS.
Ready to improve your EQ, leadership abilities, or management qualities? Why not start with something fun that gets your neurons firing. Then you can "contactless" checkout all the books recommended on this site: The Enterprisers Project. The innovators of escape rooms are constantly looking for new ways to stump you, which means following the rule: Always Be Learning. What's that DuoLingo? You miss me again? Each new adventure or challenge builds new skills, and new connections both neurologically and with other people. Skills required and acquired. That's the escape room guarantee. 
GUARANTEED BEST VALUE PRICES FROM $15 PER PLAYER*
8. SAVE.
We get it! Who wants to spend big bucks when you have so much you're putting money toward in 2021? The good news about these activities is that they are affordable and integral to a developing mind (which makes them priceless).
a. Not just for leisure, escape rooms provide much needed mental exercise outside of balancing your checkbook or watching the news.
b. Not just for fun, escape rooms are money well spent to bring your friends, family, co-workers together for that social component that lifts us up when we can't be together.
c. Not just for "something to do", escape rooms whip up an adventure that you won't soon forget, in fact many players return for the enlightening thrill (60 minute time frame).
9. HEALTH.
Online escape games provide a unique form of entertainment that does not compromise your health. There is no risk of getting infected by anyone's germs and you can play mask-free! At American Escape Rooms, your health is our priority. We sanitize our in-person games before and after each group. We never invite anyone outside of your group to play in your escape room with you- in-person or online. And we continue developing ways for our employees/game masters to continue working in this awesome enterprise of #1 escape room games- by giving our game masters a live action role in your escape room challenge- they'll be your eyes and ears during the game.
Having good health is something very different from only being not sick. - Seneca
10. CHANGE.

So here is to change! Raise a glass for Dry January, your kale smoothie, or that Slim Fast (are people still buying those?). I'll raise my Clearly Canadian to you because I just found a retro candy store that sells them in the US. Change is hard, but usually we take away more ways to do what humans do- keep playing the game, in this case, the escape game. 
Escape games host the key to your one-word resolutions. This calendar year, 2021, take an active role in developing your best self with the wonderful world of escape games at American Escape Rooms (live and online) and watch doors open before you. Book your game at American Escape Rooms today! 
*$15 Per Player for teams of 8 or more, Monday thru Thursday during our regular in store opening hours. Limited time offer and subject to change at any time.