Try the 5 best birthday party ideas
Published on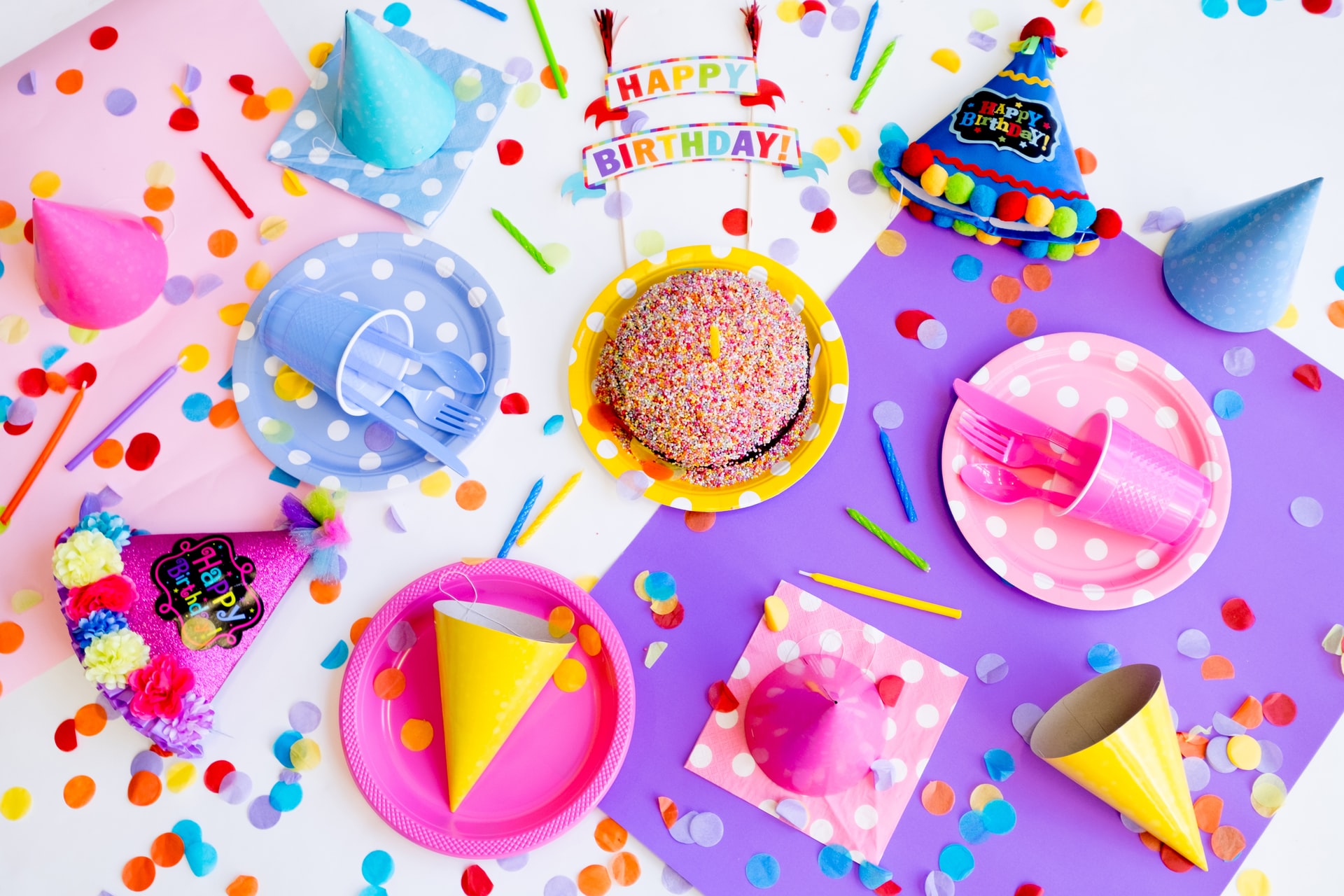 Sweet sixteen can be the most important birthday of your life, isn't it? But all birthdays are fun, exciting, and special. You wait a whole year to celebrate your day your way. And why not? Your one and only sweet sixteen should be a unique day with nothing but immense adventure and exciting activities. You deserve to be treated with nothing but the best, and you for sure should throw a huge birthday party to celebrate. 

Invite everyone you know (that way you get more presents), have the best cake made and organize some super fun birthday activities for you and your friends to enjoy. This article will talk about some great ways to spend your birthday and have a memorable sweet sixteen or simply the best birthday party of your life! Let's get into it.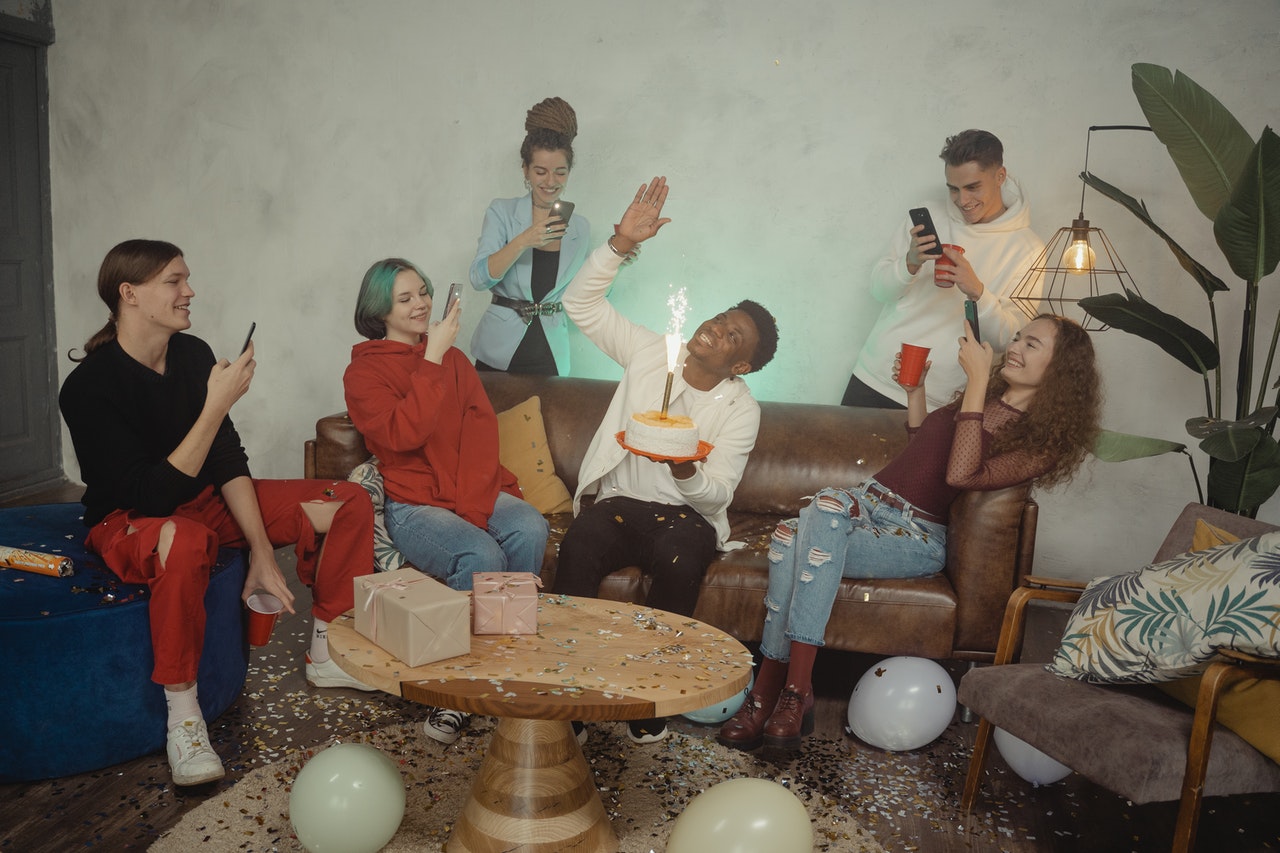 Take a Trip.
Get all of your closest friends together and embark on a trip. Spend your birthday knowing about different cultures, foods, and traditions. Nothing yells "fun" than a trip taken with friends. Go crazy with your birthday celebrations there, and party like you've never before. Take many pictures on the trip to make sure you always have something to look back on when you happen to miss that birthday trip a lot. Such trips allow you to make memories of a lifetime and always bring a smile to your face as you'll have such fond memories etched in your head of that specific birthday. 
Visit an Amusement Park.
What better way to have a crazy birthday than by enjoying crazy rides? An amusement park offers all the benefits of having your sweet sixteen surrounded by the people you love. The rides, the food stalls, other endless sources of entertainment, etc. Channel your inner kid and hop on any and every ride you can to make sure you have the most of your special day. You can also throw a party there, by booking a certain portion of the park. Amusement parks have a very cozy vibe to them, and you can fully sink in those vibes to enjoy your birthday as much as you can.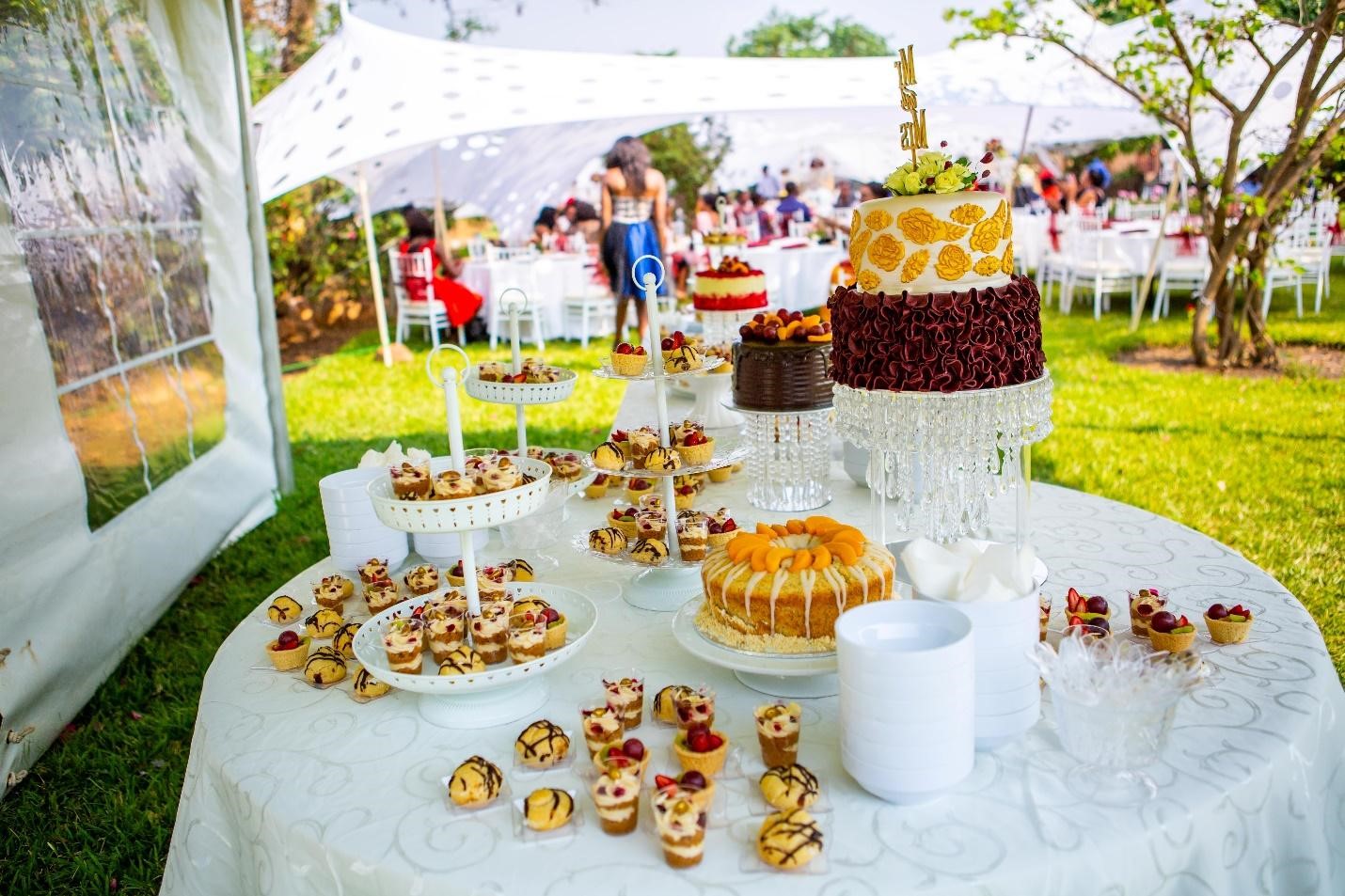 American Escape Rooms.
This is the kind of place that may just be perfect for you to spend your birthday at. At the American Escape Rooms, you can book an escape room for yourself and your family or friends, and play an escape game with them. Escape games are action-packed, fun games that give their players a sense of adventure with their enthralling gameplay. You'll be divided into teams, and will be thrown a bunch of complex puzzles. The first team to solve those puzzles wins and gets to escape the room. Now, doesn't that sound like a unique and fun way to have a birthday party?
Outdoor Movie Night.
Stars in the sky, wind in your hair, and eyes on your favorite movie. Invite some of your closest friends or just that one special person, and set up an outdoor cinema in your garden. Install a projector, organize a picnic basket with your favorite snacks and foods, and enjoy the night away. It surely is a unique way of spending your birthday. Not only is it soothing and fun, but you also get to have beautiful memories of that particular birthday spent under the stars.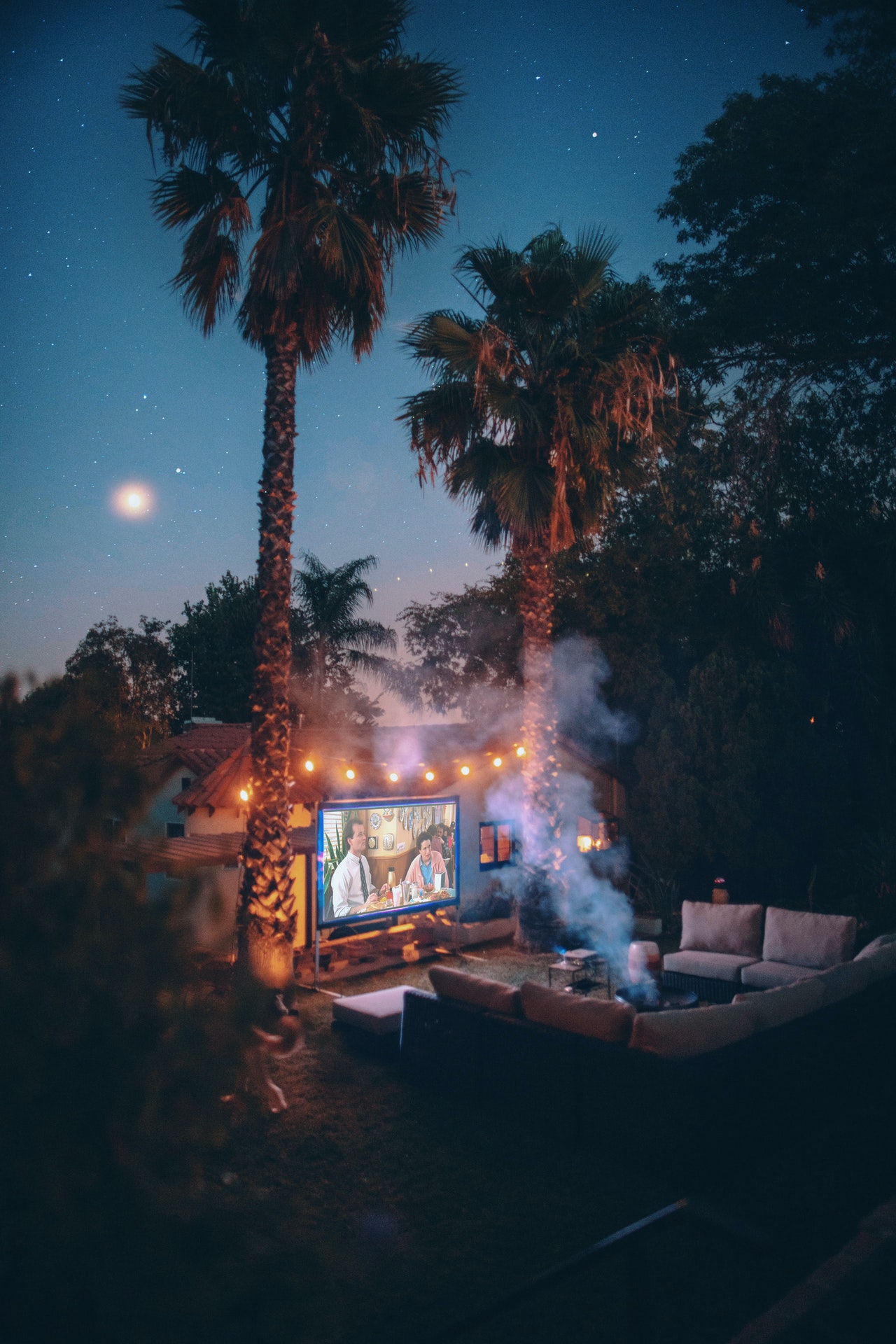 Go Wine Tasting.
Reminder: you've got to be of legal age to enjoy this kind of birthday so it won't work on your sixteenth birthday! Only adults read on from here! If you are of the right age, and are also an appreciator of fine wine, then you must go wine tasting on your birthday. Be it Seychelles or the Napa Valley, get a taste of all rich and vintage wine there is. From Chardonnay to Barbera to Dolcetto to Pinot Grigio, enrich your palette by exploring different wines. You can either go with friends or alone, that's your call. One thing that's for certain is that you'll surely have a great birthday. 
Conclusion.
Birthdays are definitely events that call for celebrations. There are many ways you can have a birthday party, each year by doing something different, and perhaps unique. However, whatever you choose to do, make sure it provides you with adventure and memories just like playing an escape game would do. That's one great activity to partake in on your birthday. Book an escape room and cut your cake there too with all of your closest people present. Visit American Escape Rooms for more information about the different types of escape games and escape rooms.