25 Creepy Halloween Quotes, You May Find In Escape Games
Published on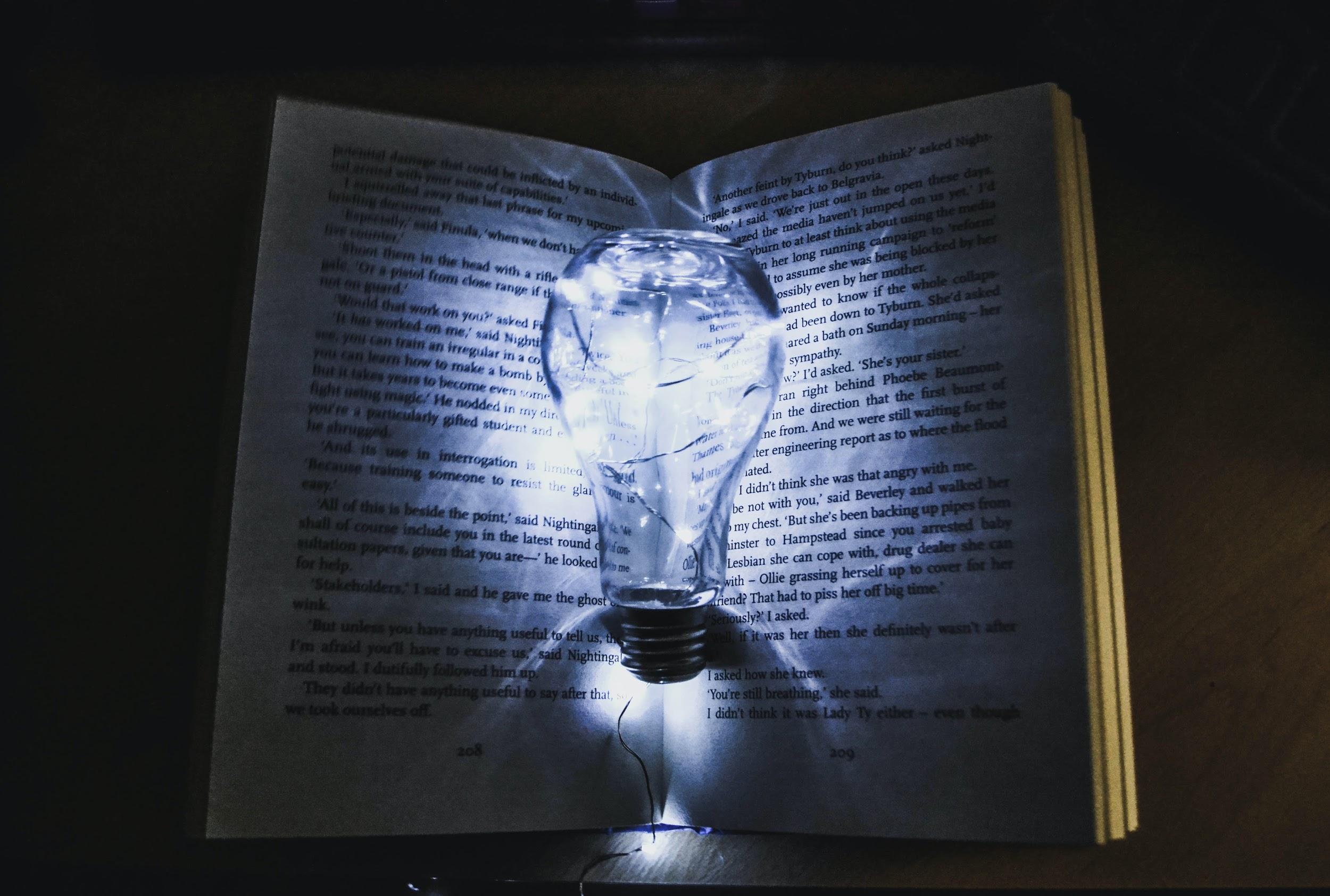 October is here. Happy Halloween in advance! If horror movies, costumes, trick-or-treating, and visiting a Halloween-inspired escape room are on your mind, it's a sign that spooky season is in full swing. If you are a huge fan of Halloween, you would know how important atmosphere is to the holiday. You can get into that spooky mindset with Halloween quotes. These quotes ruminate on the nature of the unknown, beings that dwell in the dark with mysterious powers, causing us to confront our mortality. You should ideally temper the darkness with some light-hearted Halloween quotes, the ones about celebrating the day and overcoming your fears.
 
Halloween is at the very end of October. Yet, come September and thrill-seeking enthusiasts start asking Google, "how many days until Halloween?" They can't wait for the day to arrive! Putting up a Halloween pumpkin and giving some candy to kids is not enough for them. Some of them want to turn their house into a light show brightly displaying Halloween colors or into a dark, spooky haunted house that's decked in fake cobwebs. 

Maybe you find these celebrations a bit too showy and want a Halloween that sends genuine shivers down the spine. Whatever the case may be, you'll find some great Halloween quotes to get into the strange mood brought on by the day, a mix of fear and enthusiasm. You may even find these Halloween quotes in an escape room. If you love to solve mysteries and enjoy a good scare, solving escape rooms with a Halloween theme will be a fun time for you.
  
You might even get inspiration for your Halloween night project. Even dressing up as monsters and supernatural creatures requires inspiration, and Halloween quotes are ideal for this purpose. The Halloween night involves embracing mysterious forces and unexplained occurrences that become urban legends. Halloween quotes go a little deeper, hinting that real darkness lies within man himself.
 
1.     "Believe nothing you hear, and only one half that you see." (Edgar Alan Poe)
2.    "Hell is empty, and all the devils are here." (William Shakespeare)
3.    "By the pricking of my thumbs, something wicked this way comes." (William Shakespeare)
4.    "The universe is full of magical things patiently waiting for our wits to grow sharper." (Eden Phillpots)
5.    "Darkness falls across the land. The Midnight Hour is close at hand." (Rodney Lynn Temperton)
6.    "Shadows mutter, mist replies; darkness purrs as midnight sighs." (Rusty Fischer)
7.    "There are nights when the wolves are silent and only the moon howls." (George Carlin)
8.    "There is something haunting in the light of the moon." (Joseph Conrad)
9.    "Where there is no imagination, there is no horror." (Sir Arthur Conan Doyle)
The next batch of Halloween quotes is all about praising the majesty and mystique that is at its height during this time of the year. You can use these Halloween quotes to build excitement and anticipation as you count the days until Halloween. These Halloween quotes are expressive but also cryptic. They may appear in your escape games, probably hinting at a clue or task.
10.    "Anyone could see that the wind was a special wind this night, and the darkness took on a special feel because it was All Hallows' Eve." (Ray Bradbury)
11.    "The world turned upside down — in a good way — for one black velvet night." (Karen Fortunati)
12.    "Clothes make a statement. Costumes tell a story." (Mason Cooley)
13.    "It's Halloween; everyone's entitled to one good scare." (Brackett, Halloween).
14.    "On Halloween, you get to become anything that you want to be." (Ava Dellaria)
15.    "Shadows of a thousand years rise again unseen, voices whisper in the trees, 'Tonight is Halloween!'" (Dexter Kozen)
16.    "On Halloween, witches come true; wild ghosts escape from dreams. Each monster dances in the park." (Nicholas Gordon)
17.    "Nothing on Earth so beautiful as the final haul on Halloween night." (Steve Almond)
18.    "The farther we've gotten from the magic and mystery of our past, the more we've come to need Halloween." (Paula Guran)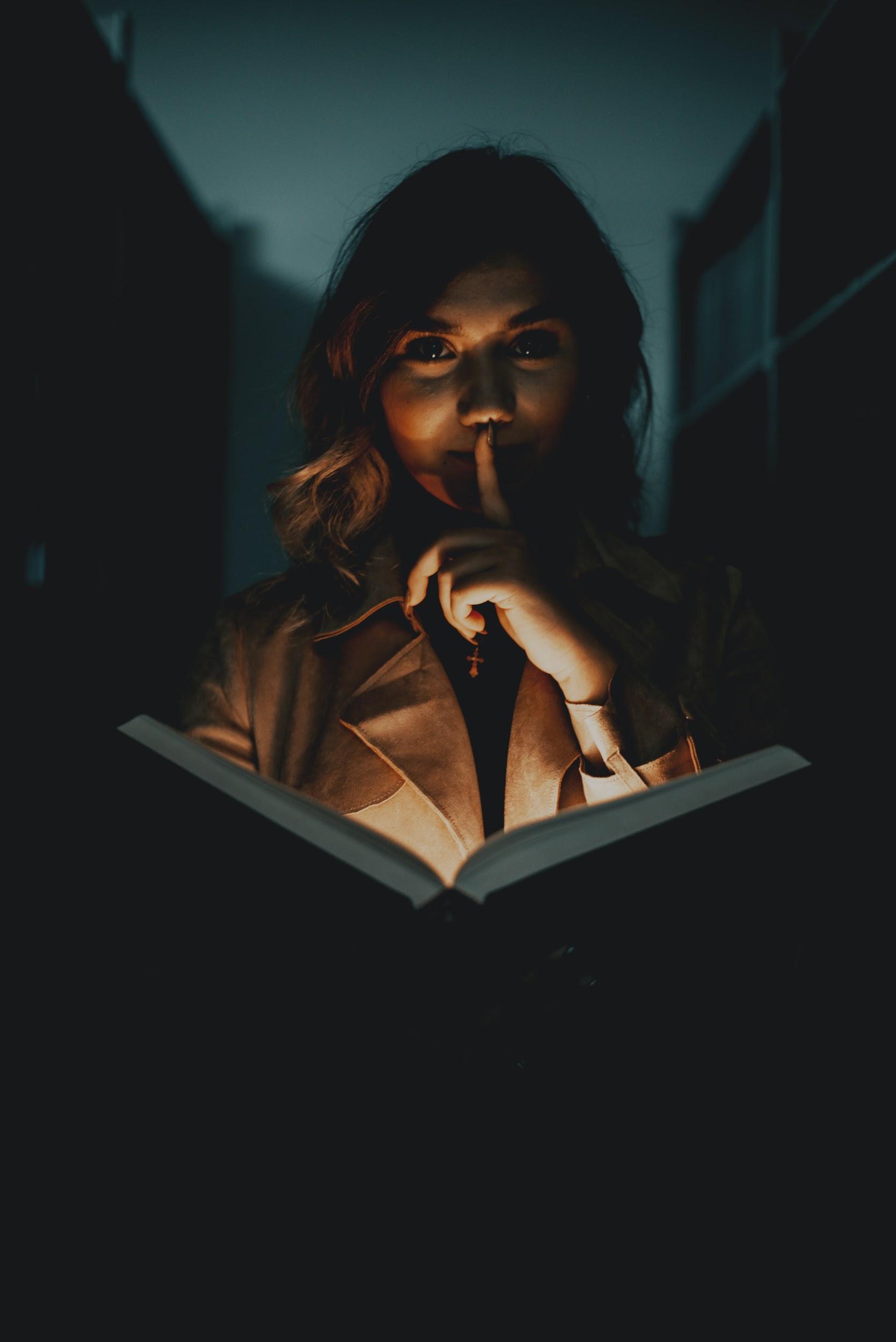 The following Halloween quotes have been taken from classic literature, movies, music, and pop culture tastemakers. You can tell that one Halloween night can inspire so much art, such is its power. These Halloween quotes can also appear in spooky escape rooms to create some chills and nostalgia. When you read these quotes, you'll think of past times when you enjoyed a film or song but also about the context in which they are used here. Even if you don't get these Halloween quotes in your escape games, you will find them on t-shirts, stationary, or other merchandise.
19.    "Be afraid ... Be very afraid." (The Fly, 1986)
20.    "I would like, if I may, to take you on a strange journey." (The Rocky Horror Show)
21.    "When the spooks have a midnight jamboree/They break it up with fiendish glee/The ghosts are bad but the one that's cursed/Is the headless horseman; he's the worst/That's right, he's a fright on Halloween night! When he goes a joggin' 'cross the land/Holding his noggin in his hand/Demons take one look and groan/And they hit the road to parts unknown/Beware, take care he rides alone!" ( The Legend of Sleepy Hollow, 1949)
22.    "I was working in the lab late one night/When my eyes beheld an eerie sight/for my monster from his slab began to rise/And suddenly to my surprise. He did the mash/He did the monster mash." (Bobby Pickett)
23.    "It's all just a bunch of hocus pocus!" (Max, Hocus Pocus)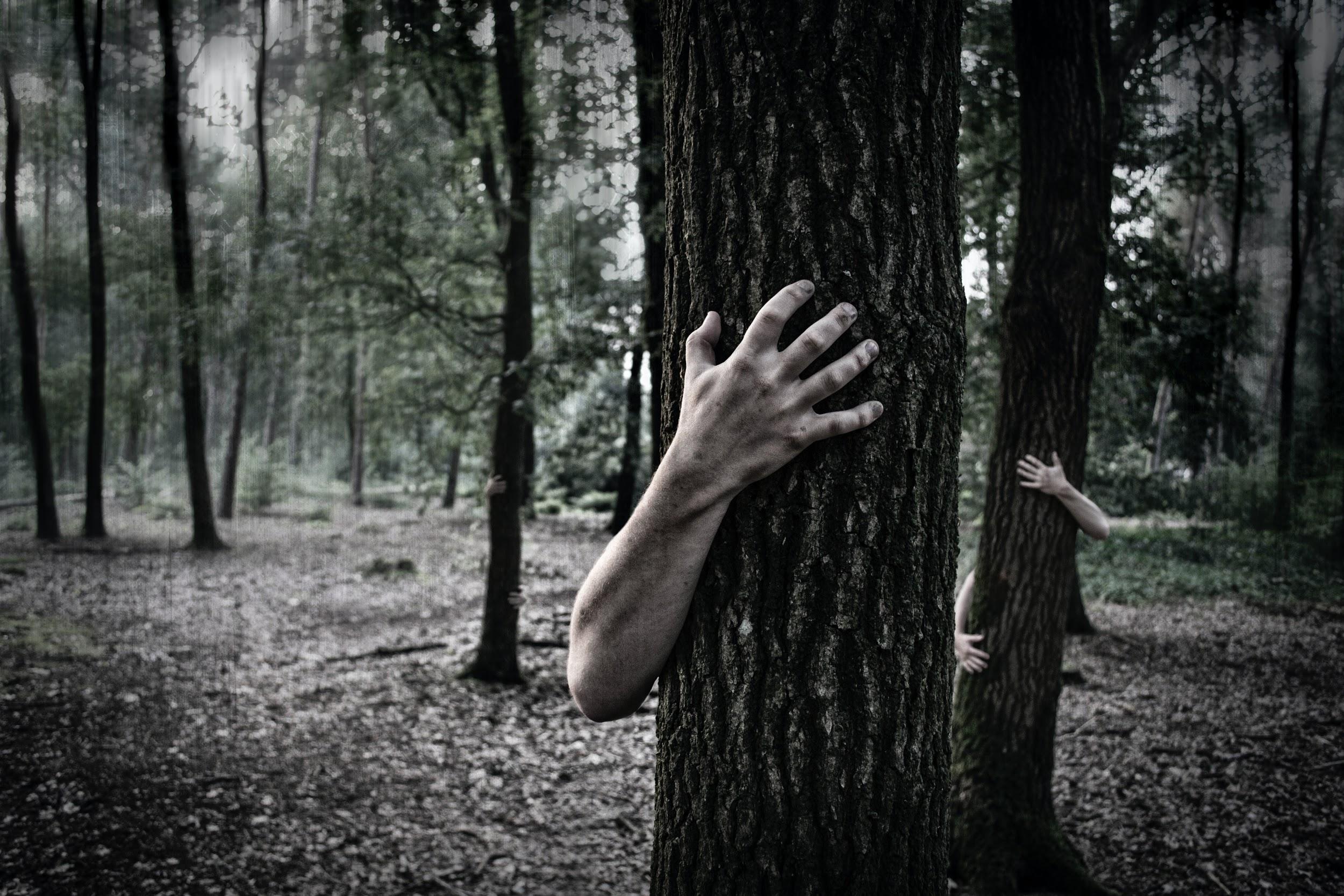 24.    "And I dress this way just to keep them at bay/ 'Cuz Halloween is every day" - (Every Day Is) Halloween, Ministry
25.    "Every day is Halloween isn't it? For some of us." (Tim Burton)
Tim Burton, the king of spooky atmospheric storytelling, is right. It's Halloween every day for some of us! To experience Halloween quotes in a fun, atmospheric setting, visit American Escape Rooms. They craft escape rooms filled with mysteries, puzzles, mind-boggling games, and thought-provoking challenges that you can enjoy with your friends any day of the week or season. They also ensure your health and safety by cleaning escape rooms between games and keeping them limited to your party. Now, you can spend time exclusively with friends without worrying about catching the coronavirus. Learn more about the safety you will get in their escape room with Halloween theme on this link.