Best Party Games Online! 5 Team Building Ideas During the Pandemic
Published on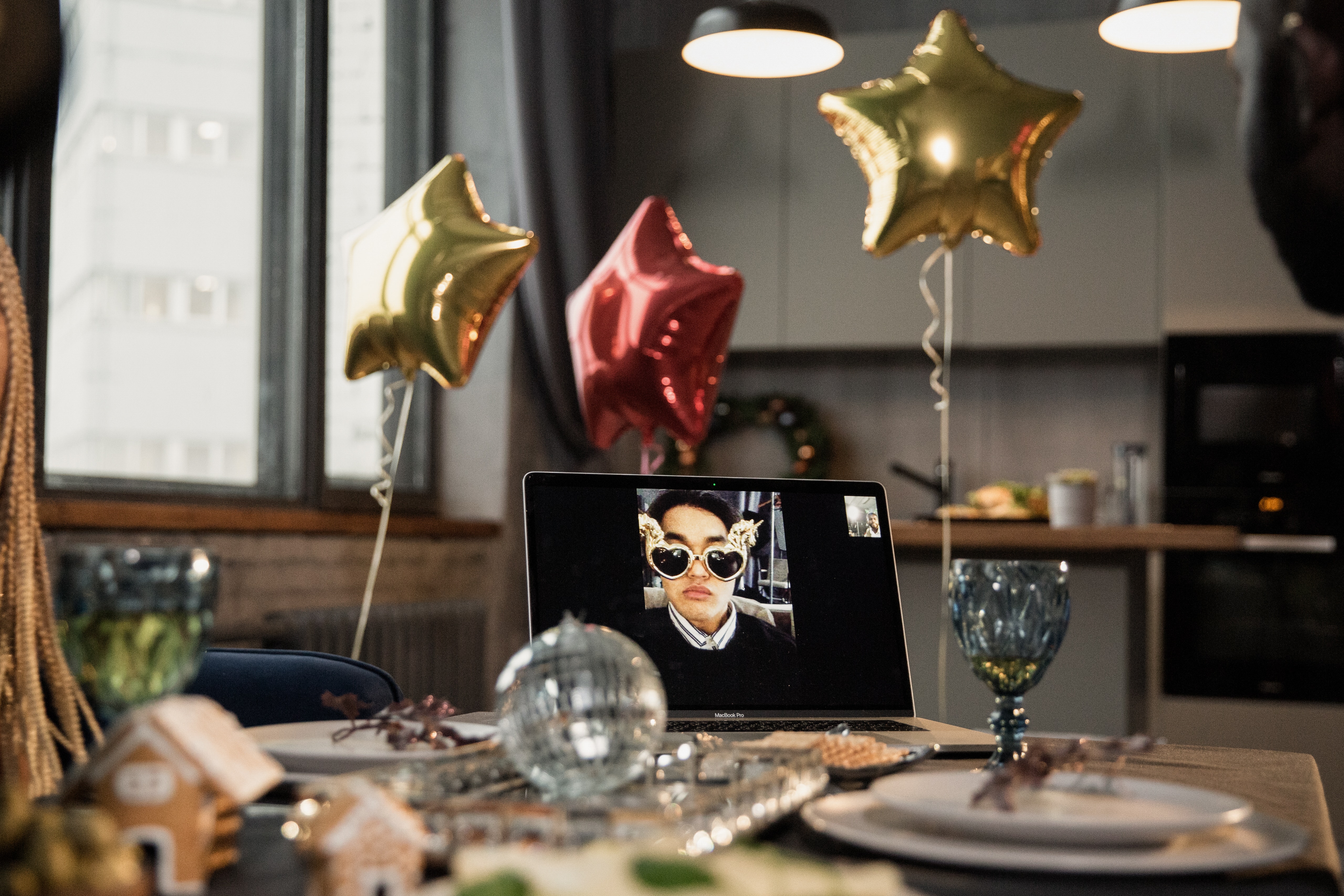 The pandemic and social distancing recommendations might have changed your plans for your annual corporate event, but you can enjoy the best party games online with your coworkers. Whether you are looking for an old school game that triggers your nostalgia or an escape game that gets your team excited, we have everything you need.
 As more people adopt technology to find games to play when bored online, many new options pop up every day. Some of these games are hyper-casual, while others require sheer focus. However, the best party games that help in team building are all listed below. So check out our top 5 quarantine games with team building ideas during the pandemic. 
How Can Escape Games Help in Team Building? 
Escape games help you develop vital communication in a high-intensity, low stake environment. Teams not only have to work together to solve clues, but they also have to figure out who fits best for a specific puzzle. This highlights everyone's strengths, and your team members will better understand each other.

If your employees aren't getting along or new hires don't know each other, you can play online escape room games to break the ice. Online escape rooms are the best party games and team building activities that will keep the energy levels at an all-time high while secretly helping your employees build trust. Here are our 5 quarantine games that you can play with your team.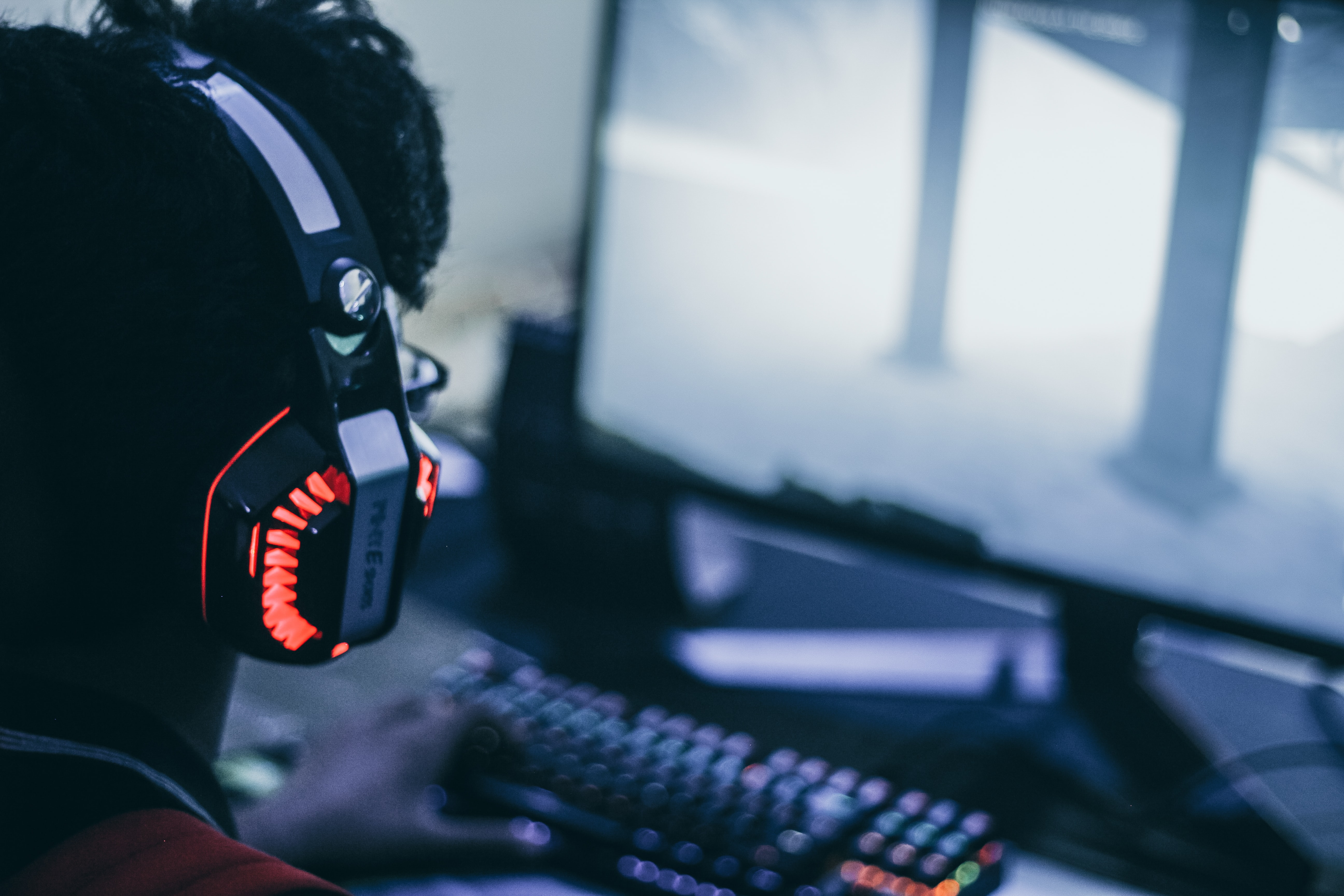 Portal online is an amazing game to teach your team members how to react when the boss is not present. This will boost their decision-making ability and make them more confident. It's also the best party game, so you can enjoy it at casual events as well. The idea of this quarantine game is based on a world where everyone has disappeared, and your team is in a parallel dimension. Their only way out is a portal generator, which is broken. Each of your team members will be challenged to the fullest as they try to find parts to fix this portal. 
Diamond heist is a way for you to see how your team members work when required to collaborate. It's the best party game that gets everyone excited and team-building activity for corporate events. The game immerses the players into the lives of treasure hunters who decide to steal the world's most expensive diamond in Budapest. The challenge begins when you steal the diamond, and it's time to escape. Your team members will have to collaborate to the fullest and come with new ideas to solve puzzles in this mind-boggling adventure. 
Best party games are those that capture everyone's interest. And what better way to get everyone excited than giving them a chance to be a hero? Bomb Online takes place in a world where a rogue agent steals a nuclear weapon, and your team gets tasked to find and neutralize this threat. This game will test your team's creativity and decision making, so make sure you assign a leader. 
When a lab assistant drops a test tube filled with a virus, it quickly takes over the world and turns everyone into zombies. What turns this online escape game into the best party game online is its scary ambiance and design. This game will test your team's ability to co-operate and how quickly they decide a leader among themselves. 
Nothing beats a classic mind-boggling murder mystery that turns a boring game into the best party game online. If you want to challenge your employees' critical thinking, this escape game is ideal. It's a classic tale of a traveler who ends up in the wrong hotel where he solves clues and takes smart decisions to make it out alive. 
Parting Note.
 Escape games are fun-filled team building activities with intense competition and low stakes. Now that American Escape Room has launched its online  portal escape rooms along side its in store games adhering to COVID-19 recommendation and conducting team building activities has never been easier. So book an online room now and turn your boring zoom meetings into the best party game ever!