Top 10 Reasons Escape Room Games Build Better Teams
Published on
The most successful teams have confidence in their collective ability to problem-solve and reach solutions with efficiency and stand-apart creativity. Buzzwords like "teamwork", "synergy" and "work culture" follow us from desk to water cooler to meeting rooms and are tested in each project we undertake together. Companies like American Escape Rooms provide unique challenges outside of everyday tasks and deadlines. They bring an edge to team building events with interesting concepts in the form of tricked out sets and hidden clues. Best of all, it's a condensed version of the traditional workday - giving teams just 60 minutes to pull together and crack the code!
We're not saying you won't have to return to work that day, but when you do, a refreshing perspective of how your team functions will motivate better esteem amongst your colleagues and may even sway you to play again! The tools escape rooms require transfer to everyday work "missions" and might feel just as real… but more entertaining.
To play in an escape room challenge, you will need to bring one or more teammates from your workplace, organization, non-profit, or volleyball league - anywhere you have a group that works together frequently! Also pack your creative genius, unique perspective, concentration and open-mindedness.
Part of the genius of escape rooms is through their escape from the traditional or mundane! A new and improved team building exercise that combines curiosity, novelty, and a sense of urgency! There is no doubt escape rooms will make a lasting impact on your team's future success. We've assembled the evidence in our "Top 10 Reasons Escape Rooms Build Better Teams."
Your Team Thrives in Escape Room Missions
1. Team Building in Unique Places
Taking your team from the office to a new space is one tactic to boost morale and relationships. American Escape Rooms offers that with the additional perk of problem-solving and strategizing which benefits the challenges at our "office" and back to yours. American Escape Rooms are more than just a location change, they provide a fresh perspective for your team to get creative and bond together over a new shared goal! 
2. Strategizing for the Win
Teams that play in escape rooms find out what their strengths and weaknesses might be as a collective unit. Strategies for improvement ensue! Escape Rooms are a fun way to test one another's critical thinking, creative and even listening skills! Also cool in American Escape Rooms is the ability to observe this work in progress as the mystery unfolds. Team building has never been so fun! The takeaways are often the reason people return. Teamwork is the key!
3. No Risk: Succeed or Fail
Taking risks can be intimidating if you feel your  job is on the line. Escape rooms provide a safe space to test your wild ideas which in turn boosts confidence and acknowledges that risk is part of the riddle! Build healthy esteem together and see positive results in your workplace! Once you get comfortable offering information, your contributions in the workplace may be more confident in the future!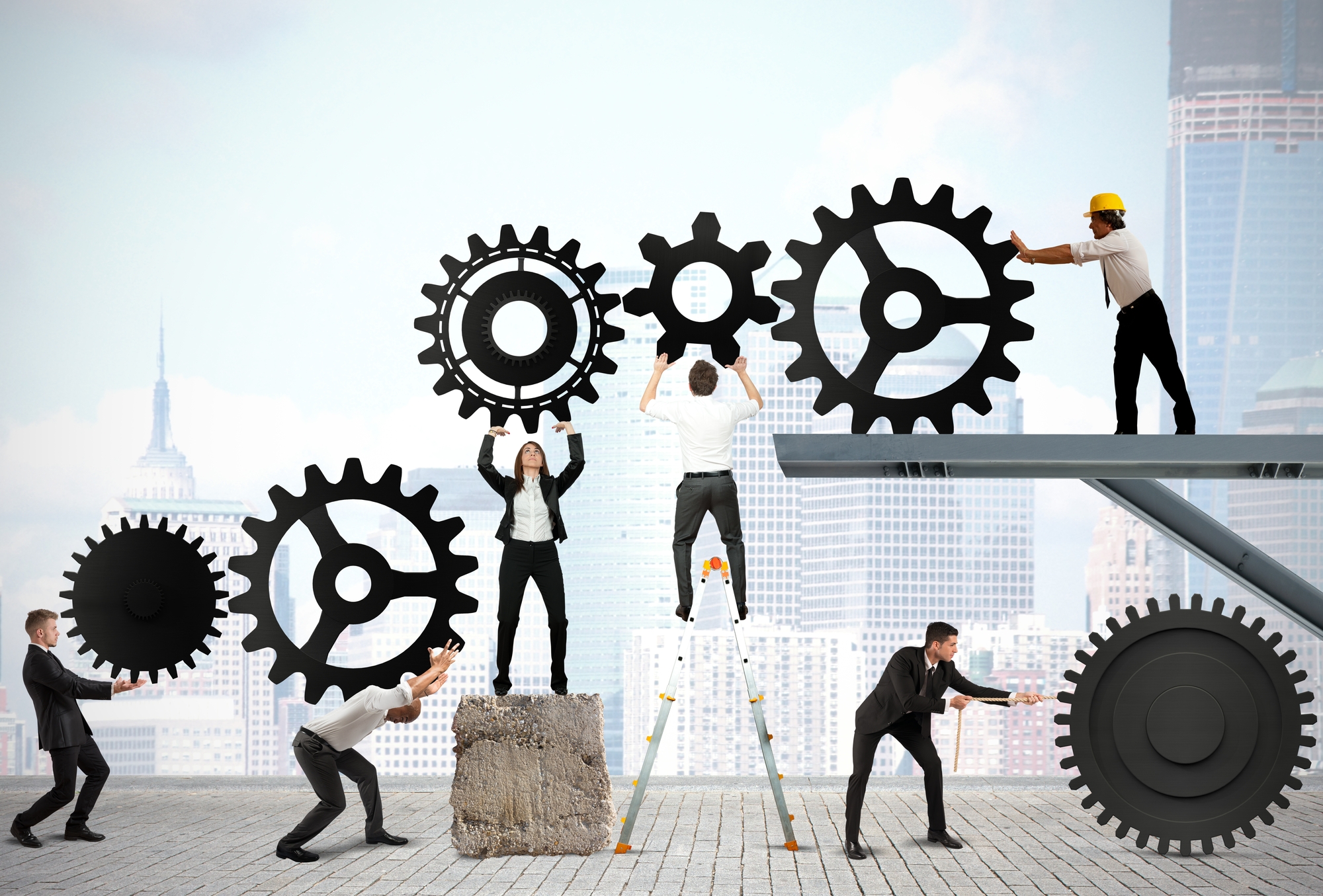 4. Uncover Hidden Talents on Your Team
Escape Rooms are a great way to level the playing field and give everyone a chance to showcase their skills. Your teammates might surprise you with a fresh idea or solution!
It's important to step outside the ordinary and hit reset once awhile. Escape rooms are a space of opportunity that reward individual efforts as a part of the whole picture.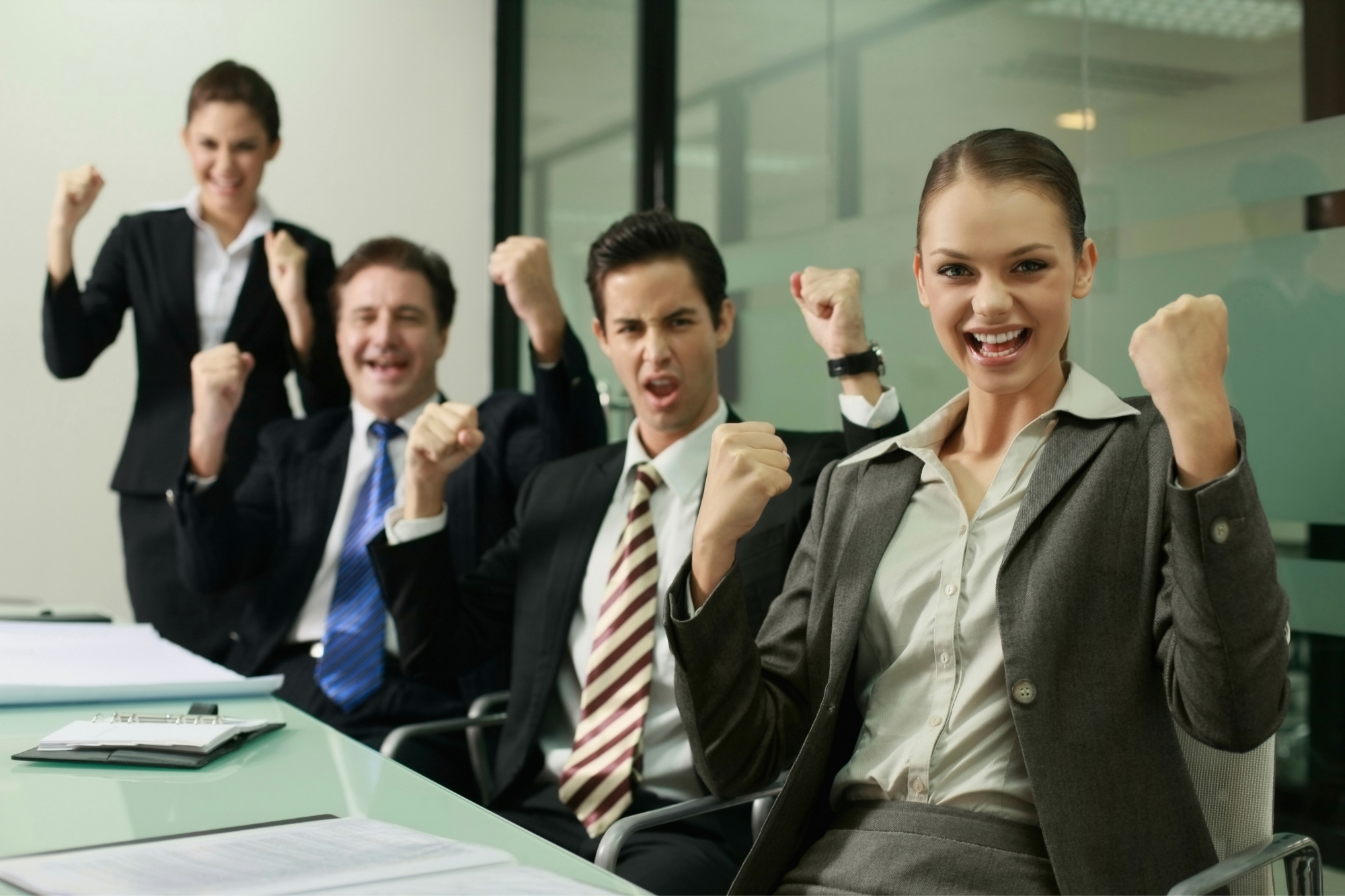 5. Improves Company Culture
Get into the game and have a good time! Without long lectures or embarrassing trust falls, Escape Rooms champion critical thinking, creativity and team-building strategies within a 60-minute time frame! Best of all, they  improve your company culture with an out-of-the-box adventure! Take it from the US National Library of Medicine National Institute of Health! These people have serious data on leadership decisions that boost job satisfaction. Job satisfaction and productive leadership are noble goals at any point in the game. Thus playing games together such as The Zombie Apocalypse or Mad Professor's Asylum could be a great way to ensure employee retention and scout out the best people for your company in the long-term.
Improve Your Brain Power
6. Promotes Efficient Problem-Solving
Escape Rooms such as American Escape Room Tallahassee, American Escape Room Orlando and American Escape Room Tampa are examples of creative solutions structured for instant results! Find the creative genius, the connector, the natural leader or fastest learner. And take that information with you for any new promotions or workplace projects! Did we mention escape rooms measure strategies in 60 minutes? Here is more information on Enhancing the Effectiveness of Work Groups and Teams from the Association for Psychological Science. You might like their information relevant to the Team Task and Efficiency. And it's less than a 60-minute read… we think.
7. Gives Supervisors & Managers a Fresh Perspective
In some escape room games supervisors and managing personnel are able to observe the game in process! This provides valuable information about your team's structure, capabilities and creative skills! You might even be able to communicate during the game or help solve the mystery from a separate room! In some cases, observing the critical thinking skills, leadership or creativity from your team can be the deciding factor to who gets the next project or promotion!
8. Gets Everyone Thinking Creatively
Having a unique perspective is imperative to escape room breakout! The more options the better to find your way to the solution. Studies show that when people work in creative capacities to solve problems, it improves their relationships to one another. We like Forbes for this one: 15 Ways to Encourage Creative Idea Sharing From All Team Members, Creating Innovation Zones, Encouraging Mistakes and Creating Brainstorming Sessions are all addressed. Escape Rooms are innovative zones for sure! And the mistakes you make are all on the road to success!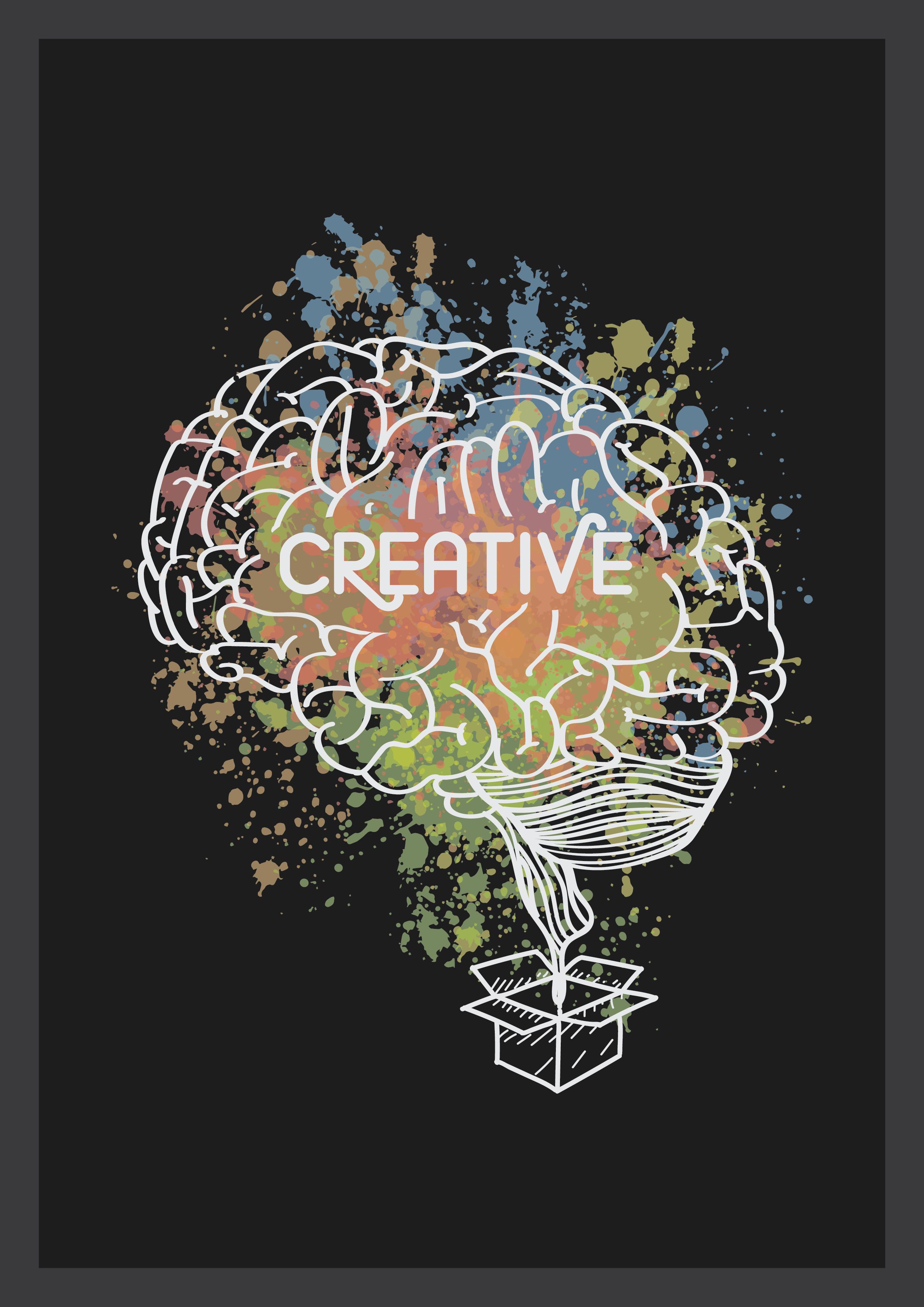 9. Instant Team Building
In escape rooms all you have is 60 minutes and each other! Everyone must think fast to find the hidden clues in your surroundings and piece the mystery together. There is no time to procrastinate - team building strategies start now. Escape rooms get everyone working together with their best idea and quickly aligns your team with a common goal. Take a look at this article titled "Team Building and Developing Common Goals" for more information on how this factors into your strategy.
10. Best Team Building
As mentioned above, the challenges escape rooms provide have lasting impact on your team building success! Escape rooms are entertaining and productive. They create better teams by challenging everyone to bring their best! Once a team takes on an escape room challenge, they leave knowing more about the way they work. And once a team can analyze how they work their potential for success increases!
Escape Rooms Hold the Key to Your Team-Building Potential!
They offer a unique environment to test your teammates' skills and creative resources to solve a mystery beyond their everyday workload. The themes are entertaining and the results are valuable to how you move forward in your team, non-profit, or work organization.
Book now to benefit from the best team building experience! You will find team building thrives in a unique place where strategizing together makes the winning combination; that risks are encouraged with no limit to right or wrong answers; that you might uncover hidden talent within your team; an improvement in company culture when you bring them to fun places like American Escape Room; problem-solving is tested against the clock for optimal efficiency; your decisions for future team projects are easier to delegate; creativity thrives amongst everyone present; and team building is both instantaneous and at its peak!
Lets Roam!
Let's Roam is a great team-building scavenger hunt option for Orlando. The most useful feature of this app is the fact that you can customize every aspect of your hunt. A dedicated event planner is assigned to your cause at booking, who creates an exclusive city-wide puzzle just for your company. Integrate company trivia, inside jokes, and references into the scavenger hunt to test your team's knowledge. Add pit stops and drinking breaks in the middle to keep things interesting. Get to know your coworkers better as you evaluate their strengths and deepen your understanding of who they are. Collaborate with every member of your team and put your minds to the test in this fun scavenger hunt adventure. Compete with rival teams for the high score and win bragging rights for the rest of the year!  Click here to learn more.