3+1 Activities to De-Stress Yourself
Published on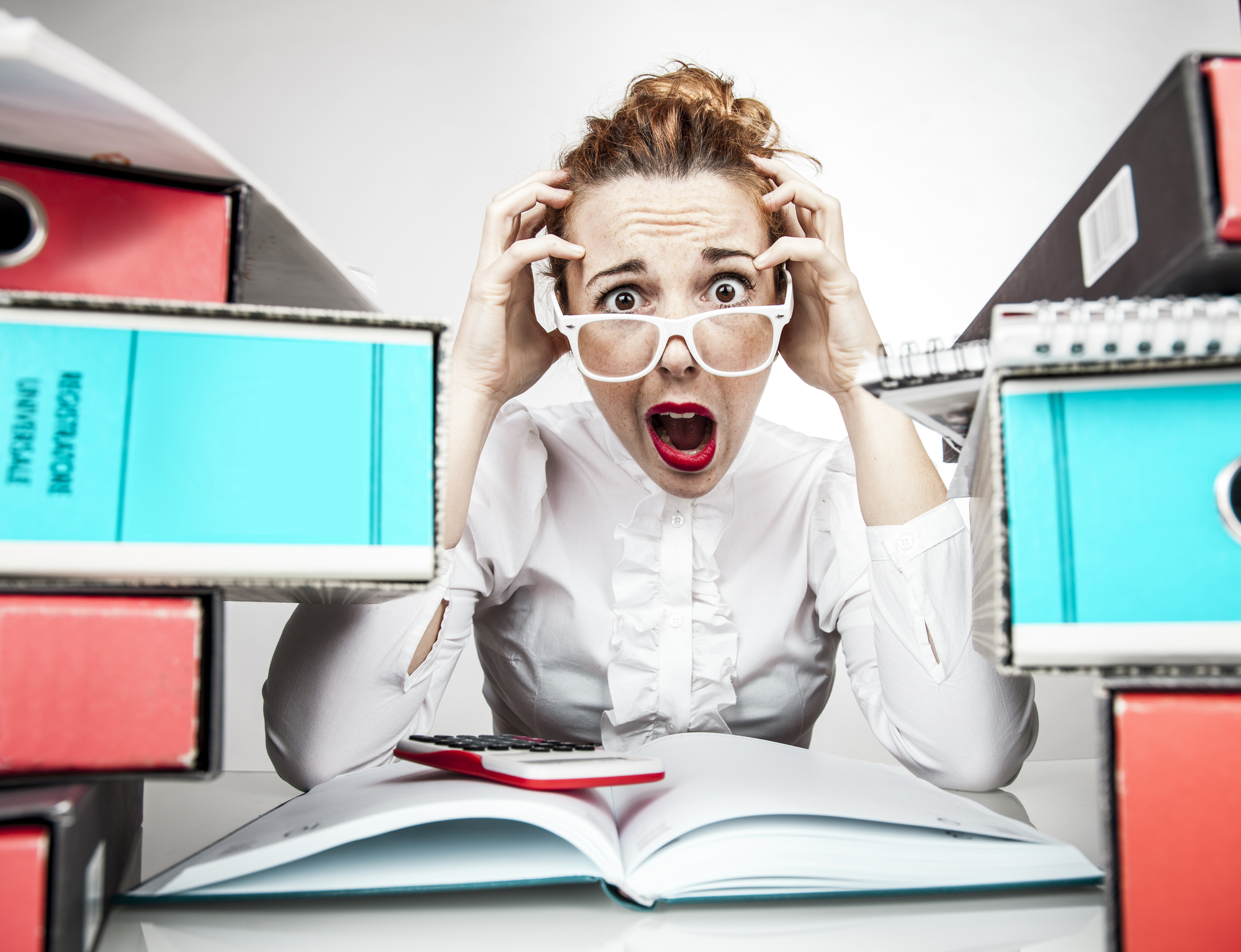 Excess stress can bring mental agony and even manifest as physical pain. In the fast-paced world we all live in, slowing down and unwinding is difficult. You have to make time to de-stress for your internal and external wellbeing. But how can you do that? We show you some ways to calm down!
Finding time and resources for a much-needed holiday is not only challenging but can also be expensive. We have found some healthy activities that will give you a break you deserve. 
De-stress yourself using these techniques, and you will be on the path of self-betterment. 
1. Yoga:
Try practicing some basic yoga exercises if you haven't already, and make it part of your routine! This form of exercise is considered one of the best and proven methods of removing stress and rigidity from your body. Yoga is especially useful if you experience pain in your head, back, shoulders, legs, or any other physical distress, causing you to lose your sense of being. You might not be able to register yourself in yoga classes, considering the COVID-19 situation. However, you don't have to worry because you will find plenty of yoga classes online. Search for yoga tutorials on YouTube videos and follow them for free. Take out 30 minutes to 1 hour for yoga; it will bring peace to your mind, body, and soul. 
2. Escape Rooms:
There is a clear distinction between good stress and bad stress. Bad stress is the kind you can't control, causing you to become frazzled, anxious, and uneasy. On the other hand, good stress will keep you on your toes, create excitement, and pump adrenaline to keep you energized. Perhaps, you need a stimulus that gives you positive stress! Escape rooms are designed to stimulate your mind and entertain you by providing mysteries to solve with your friends. American Escape Rooms offer several themed escape rooms and escape games that you can play to have a fun, mind-boggling experience. They will help you de-stress by shifting your worries and toxic stress and bringing optimistic excitement. You'll be entertained in the most adventurous way possible. 
Moreover, when you play at American Escape Rooms, you don't have to worry about COVID-19. They strictly follow the protection protocol, the rooms are sanitized, and no strangers can play with you and your group in the room. Find out more about our safety policies here.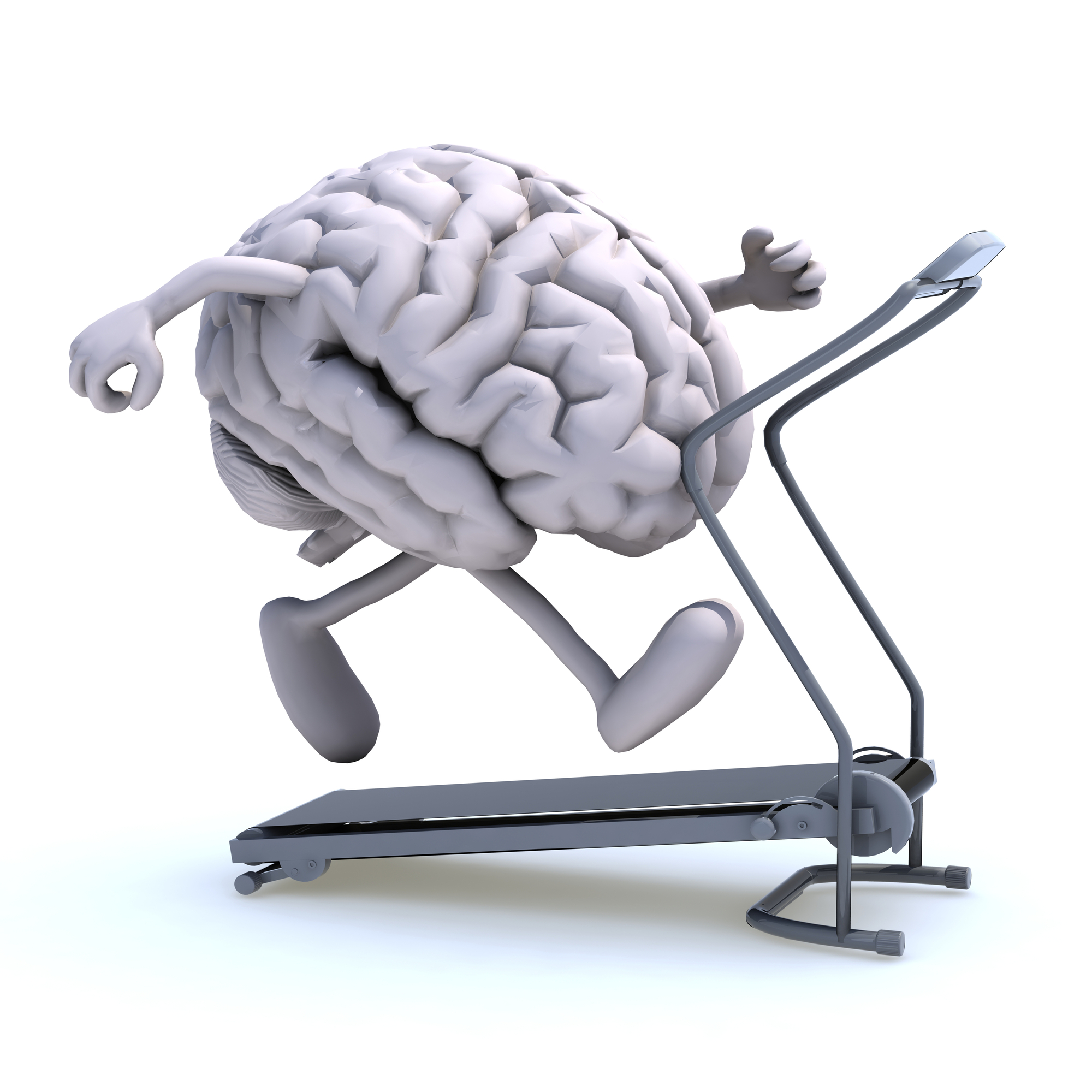 3. Walking or Hiking:
Taking a walk outside for a breath of fresh air is sometimes the most relaxing and soothing activity you can do on your own. When walking or hiking, you get a chance to enjoy solitude and calm your nerves after a long period of stress like projects at work, preparation for an exam, important meetings, etc. Hiking is slightly different from walking since it involves a more challenging terrain for you to walk or exercise on. However, hiking leads you to the most beautiful destinations with amazing views you can enjoy. Find that motivation within you to get up, put your walking shoes on, and get those steps in! Choose these ways to calm down easily in mother nature!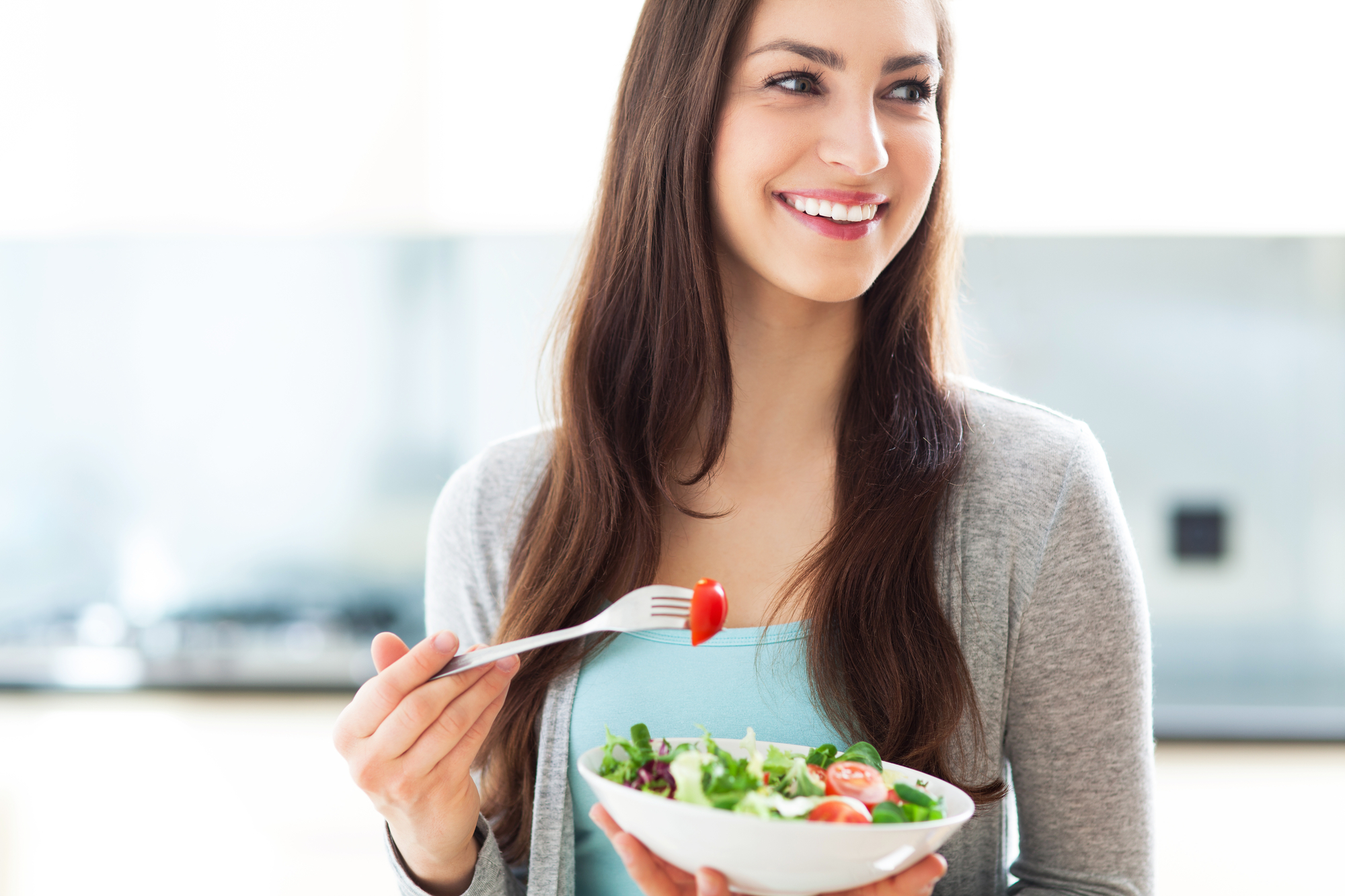 4. Get enough sleep and eat healthy:
With time, we tend to forget the importance of what we put in our bodies and how much sleep we get. Constantly running around, panicking, and consuming 5 or more coffee cups per day may get your work done, but it will not do you any good emotionally and physically. Hence, make sure you get up to 7 to 8 hours of sleep every day. At least, try to have 3 meals a day. Don't skip out on breakfast! Yes, it is the most important meal of the day. A good hearty breakfast will set the tone for the rest of your day. You may think, "Oh, it's easier said than done." However, many former night owls admit that having an early morning routine becomes manageable and quite rewarding after overcoming initial difficulties due to lack of a habit. Eating right and sleeping on time is the best thing you can do to calm your nerves. 
Try out these techniques and activities to de-stress yourself, and you will have better control of your life! For example, book your date now at American Escape Rooms, and find efficient ways to calm down by playing escape games!