Escape Room Ideas Stem From Real-Life and Fiction
Published on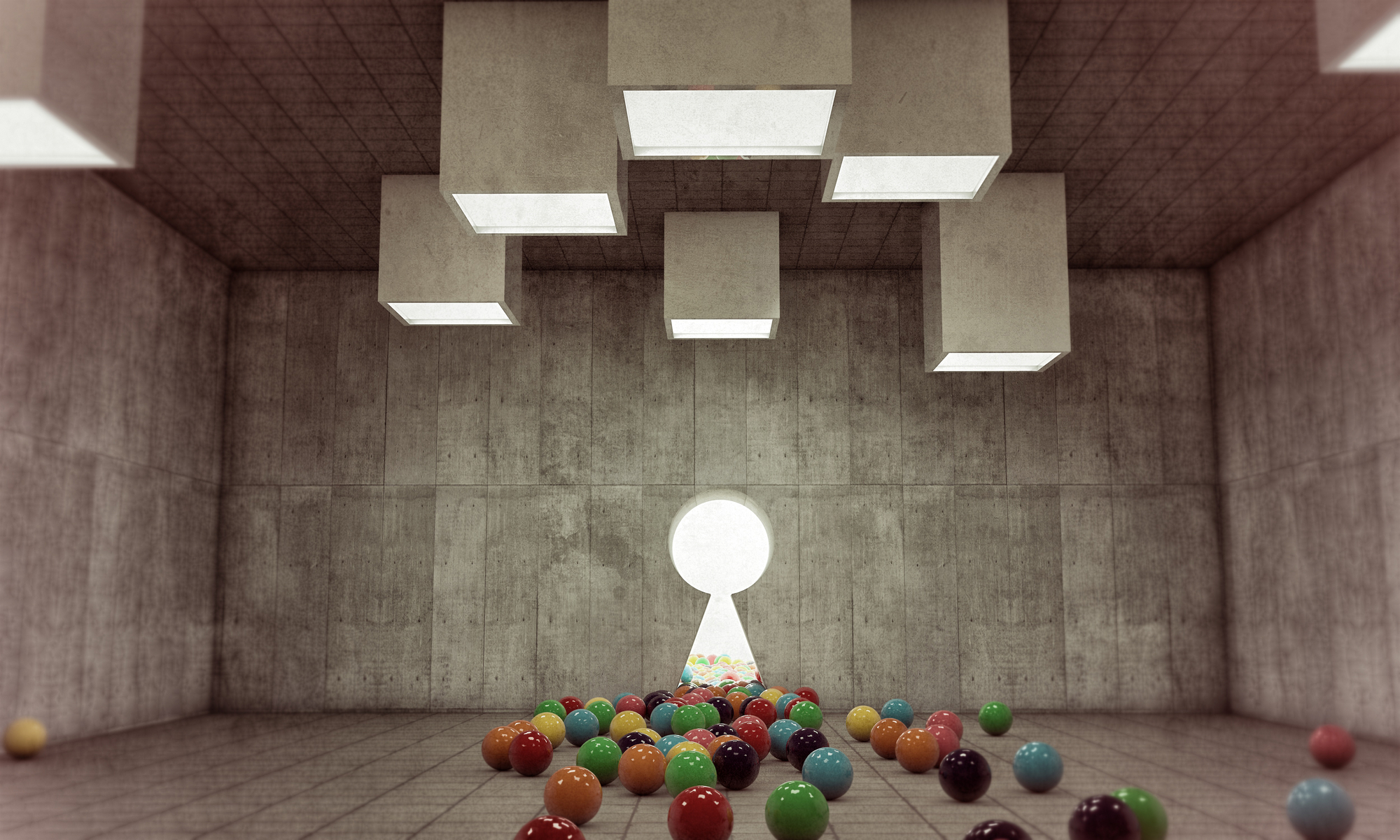 Hey there, escape room thrillists!
Ever wonder where the inspiration for these mind-boggling, puzzle-making, head-scratching, palm-sweating escape room ideas come from? As art imitates life, so do escape room ideas across the globe- some even deriving from global nuclear war like the Cold War Crisis!  And if that doesn't scare you enough, how about reliving experiments made by historical mad scientists or saving planet Earth from a zombie apocalypse or alien invasion. Watching "Armada" might give you more insight. But so will the other films we've thrown in as clues along the way. Read on!

Although you might have some escape room ideas of your very own, blossoming from your angsty teen years, loner/garage time for Monday Night Football, or secret "white lie" spa day, allow the masters at American Escape Rooms to offer some alternative thrills you can book right where you are.
1.The Cold War Crisis:
Let's start with that nuclear war escape room idea- which isn't so much an escape room idea as a cautionary game planted by quick-thinking history buffs keeping this nuclear crisis top of mind. In this simulation, you will be given 60 minutes to defuse a nuclear bomb and save the Earth from a nuclear apocalypse! Step into these quivering shoes and try to make the best of your time. We're counting on you on the other side to make peace for the population. 
Movies to get you moving: "The Post", "The Coldest Game", and "First Man"

Team-up to unlock escape room ideas.
Actually, escape room history shows that escape games originally set out as team-building exercises  for families, colleagues and reluctant non-profit organizations (no, no one is paying you to be here, Charlene…). You can play with up to 10 players at American Escape Rooms to create more synergy in the way you work together, even if your communication usually happens weekly on Zoom. If you don't care to work together, at least invite them to see their actual head size. Looking good, guys! 
2.The Zombie Apocalypse:
Think 2019 thriller "The Dead Don't Die"  set in Centerville (automatic target) where the zombies are taking over. This escape room idea is arguably the most realistic, well, aside from the Cold War Crisis, which actually happened. Speaking as a fellow escape room enthusiast, shouldn't we all be preparing for this? I mean, we've had several cinematic warnings: "Men in Black", "District 9", "Alien Xmas", "Signs"... We think it's wise to make this escape room idea one of the first on your to-do list. And, you're welcome.  
To save the world from the Zombie Apocalypse, you'll need to stay alert and gather all the necessary clues for an antidote to save the human race! American Escape Rooms plots just an hour for you to emerge victorious.
 
WARNING: Once inside, there will be no "phoning home" but you can ask the Game Master if you get in a bind.
Watch our trailer of the Zombie Apocalypse Escape Room challenge. Watch it with the lights on! 
3. Mad Professor's Asylum:
If haunted houses draw you in, you're a great candidate for this escape room genre. Have you completed the trilogy of "The Hills Have Eyes" ? (Oh, wow! We didn't know anyone got to the third.) Nominate yourself the leader of the screaming confidants that tagged along. And work quickly so Charlene will get off your back, literally! 
We really have to give it up for our escape room designers on this one. Because if you're not absolutely thrilled from this escape room theme, we'll have to assume you are one of them! Ahhhh! Run, people, ruuuun!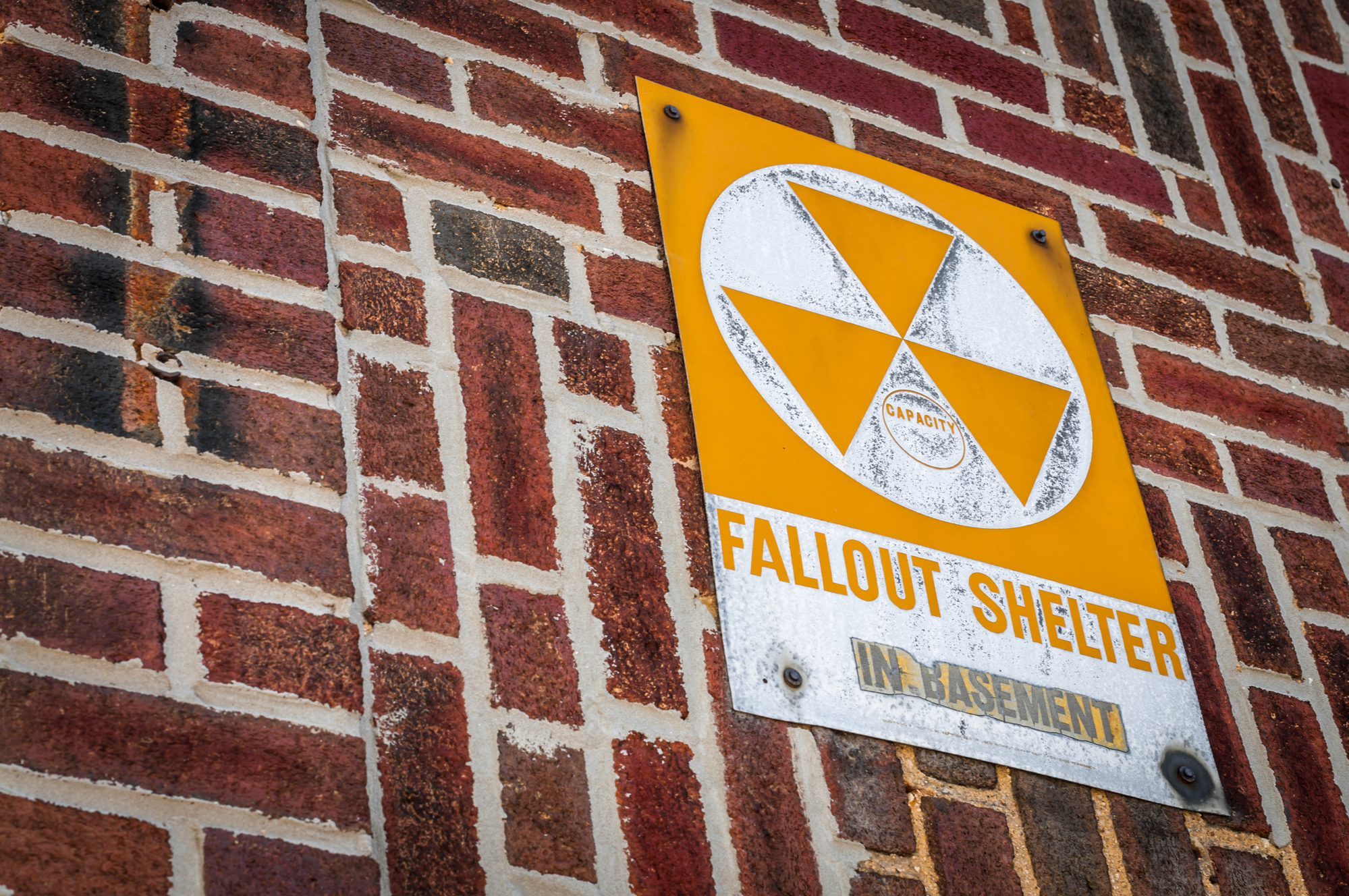 Fiction-related escape room ideas
4.    LARPing (Live Action Role Playing):
If video gaming, Halloween and "The Importance of Being Earnest" have taught us anything, it's that dressing up and parading around should be an inescapable aspect for any escape room idea. We currently house only escape room sets and design, but we silently give bonus points to anyone arriving in costume to embrace the fun that lies ahead.
See? Not all escape rooms are haunted, terrifying or even based on real-life, high-stakes situations (okay, we can agree to disagree on the veracity of the Zombie Apocalypse).  
As an escape room thrillist and a LARP-ist, you can create your own fantasy or find extra power in becoming your favorite superhero! So if you're inspired by any of these escape room ideas take it to the next level. Escape room history shows playing in costume will double the fun. And who couldn't use more fun? We're still not sick of it.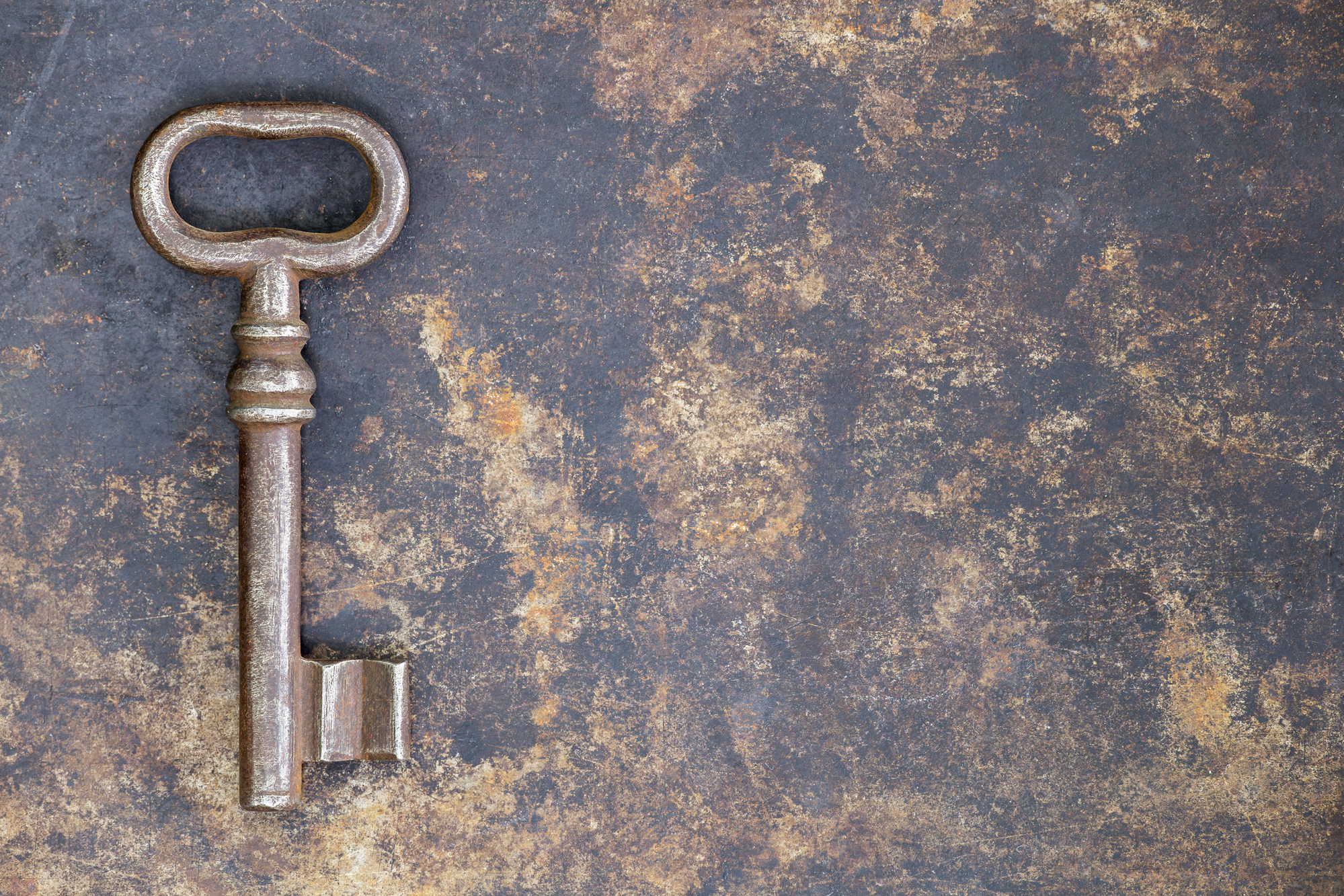 Speaking of LARPing...

5. Treasure Hunts:
Treasure hunts have always been an inviting pastime for birthday parties, Easter, that cake tradition that I can't believe doesn't end in the heimlich in France, and many more events incorporating a little whimsy. Playing into a treasure hunt escape room theme is good for your brain and for making new memories too. 
Which escape room theme would you play into given the choices:"The Hobbit", "The Goonies", or "The Pirates of the Caribbean"? I'd pick "The Goonies" and smash a Baby Ruth bar with Sloth. 
6. Books used in escape room ideas:
Okay, we'll ask the obvious: "Read any good books lately?" We're betting you could make an escape room challenge out of most fiction or non-fiction you've read in the past 3 months.
Here are some recommended reads from this escape room blogger: 
1.    The American Escape Room blog (Look! You're already doing it!)
2.    The Cold War by John Lewis Gaddis
3.    Toilet Paper Origami by Linda Wright
We're having a little trouble visualizing that last one as an escape room. In fact, we stopped thinking about it altogether. Let's move on to your favorite reads. *You can only repeat one of our answers! 
Escape Room Thrillist recommended reads:

1.    _______________________________
2.    _______________________________
3.    _______________________________
Finally, let's end on a light note (something in the treble range.) Our last inspiration for escape room ideas comes from a sense of wonder and nostalgia. 
7. Fairy Tales:
Even told by the Brothers Grimm themselves, fairy tales are less frightening and more familiar- solving life's what-ifs and teaching us what to avoid on the way to granny's or how to be witty as a rule. If you've been practicing answering any riddles three or lecturing your brothers on which materials to build a house, you're well-suited for fairy tale escape room themes! Don't forget to invite the younger ones to these. 
By now we've explored 7 wonderful ways to sharpen your brain and build a team from fellow thrill seekers. Escape rooms are designed to build confidence in yourself and one another- a quality that informs many decisions that will seem commonplace after you're through here! Please know American Escape Rooms takes every precaution to ensure your safety, meaning no strangers are booked with your group, and that rooms are thoroughly sanitized before and after each escape room game. So which escape room theme will you pick? Which will you design? And which escape room idea will you pick as your next thrilling adventure? 
Remember when the door closes, you hold the keys!