Escape Games 2021 - Escape Rooms of the Future
Published on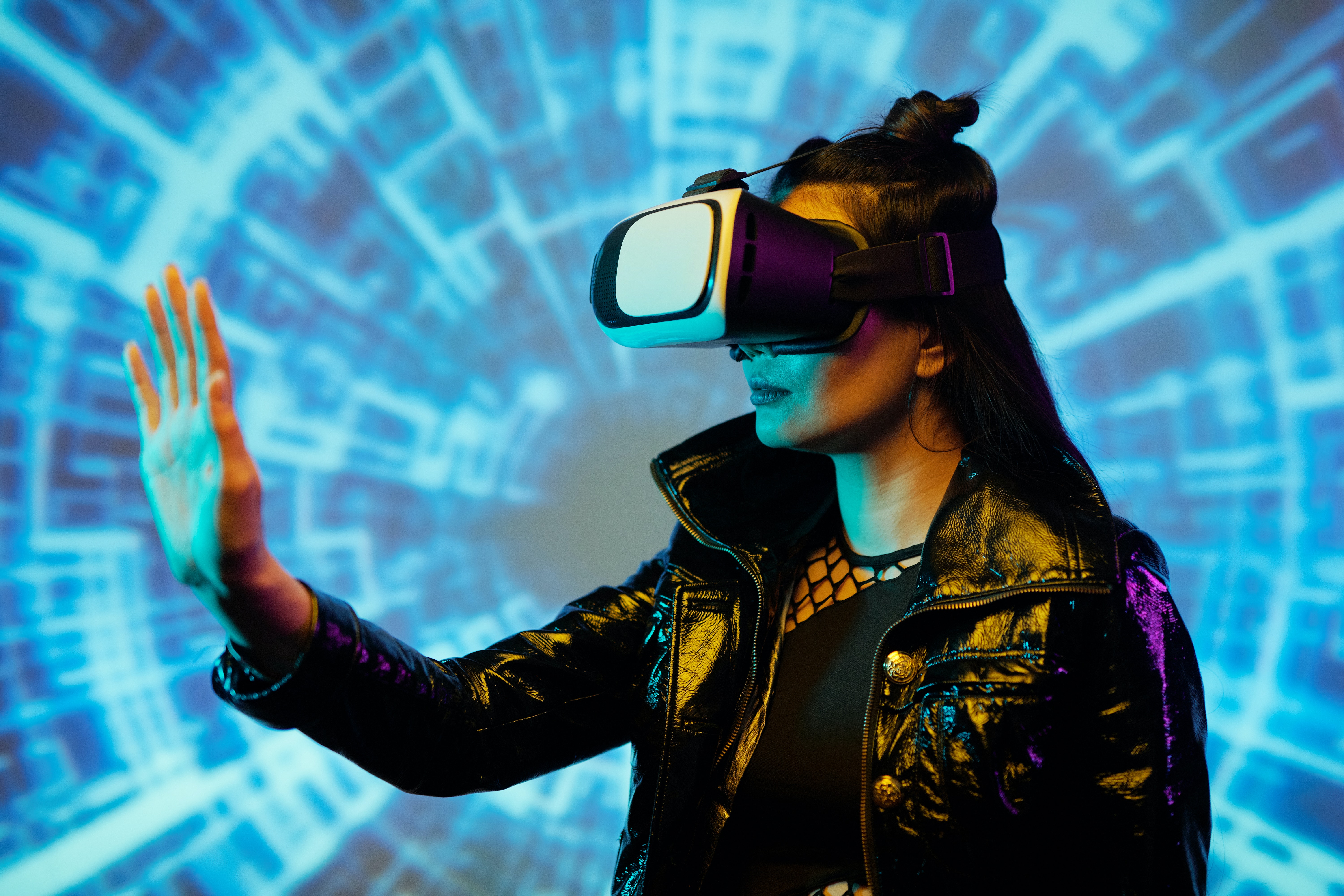 Escape Rooms of the Future.
What will the future bring for American Escape Rooms? You've solved the Cold War Crisis, escaped from the Asylum, bent your brain with some Mind-Bogglers and avoided the fated  Zombie Apocalypse. You've tuned your mind to seek hidden clues, wowed your team of two or family of four. You've opened the door in under 60 minutes, beat your score and bested your friends'. But are you ready for escape rooms of the future? Hop on your hoverboard because time is ticking.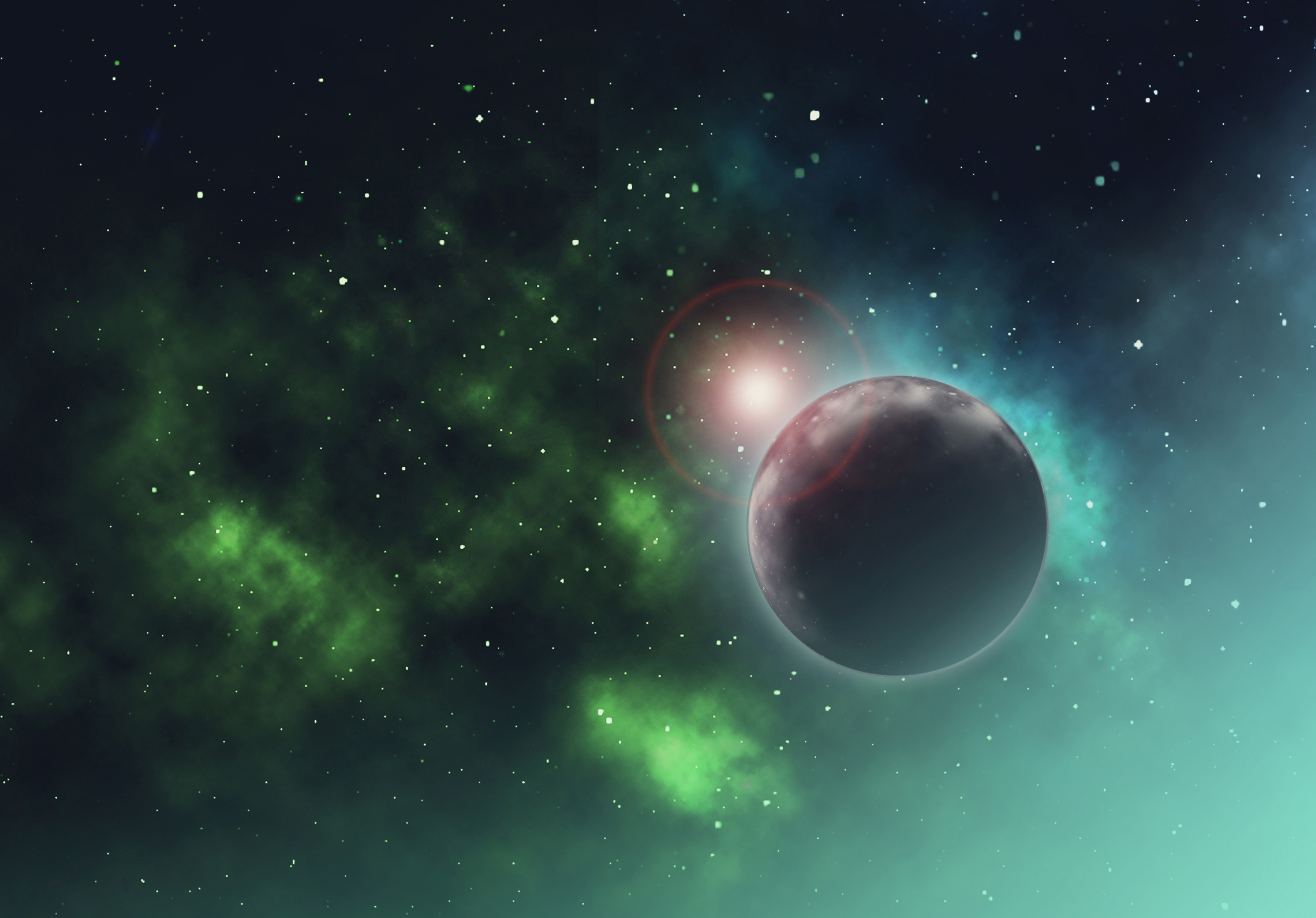 A little history.
What can we know of the future if we do not study the past whether that be our own faux pas, national traumas or old chess strategies. Do you play? If we are to predict the escape room games of the future, we should acknowledge the storied past they've provided in years before we saw them on "our soil". 
First formed in Kyoto, Japan, the original escape room as we know it in the states was presented in 2007. That seems like a long time ago, but inspiration for these games continues to evolve from LARPing (Live Action Role Playing) to historical and very real challenges, like solving the Cold War Crisis themed game. In fact, 2020 saw an alarming parallel to finding the antidote to a highly contagious virus- experienced as covid-19, but played out (as in history) long before. This brief nod to history suggests that these challenges are cyclical but we can address them with a new perspective. Let's hold onto that thought as we delve into escape rooms of the future.
Who will play escape games in the future?
You, your hologram and maybe the undead! That's right, all those zombies had to go somewhere...and we held them back as long as we could. The future of escape room games blurs the lines of fantasy and science- or at least, continues to blur the lines. Your escape room might be printed out in 3-D or projected alongside a holographic clone of yourself! Wouldn't that be so cool! I don't know how you decide who wins, maybe you would play as one team to solve the escape room challenge of your choice. 
Plus when you play in the future, you'll be even brighter than before with all your previous skills honed by all your virtual escape room challenges of 2020! Masks might be required for a while, but as we get closer to colliding with that giant meteor in the sky, we might as well continue challenging ourselves to do our very best with our brains. Pay no attention to the zombies around the corner, wait... they eat brains, right? Ahhhhh! Maybe your hologram can throw them off. Maybe you are the real zombie! ::cue Twilight Zone theme:: Also, be prepared for new themes coming your way in American Escape Rooms of Tallahassee, Tampa and Orlando. 
We encourage you to keep building your team whether that's at work, in your home, non-profit or friend group. Remember that the future is built on the choices you make today! And check back to our escape room blog on making that the best it can be through involving a team and taking to the...err...skies!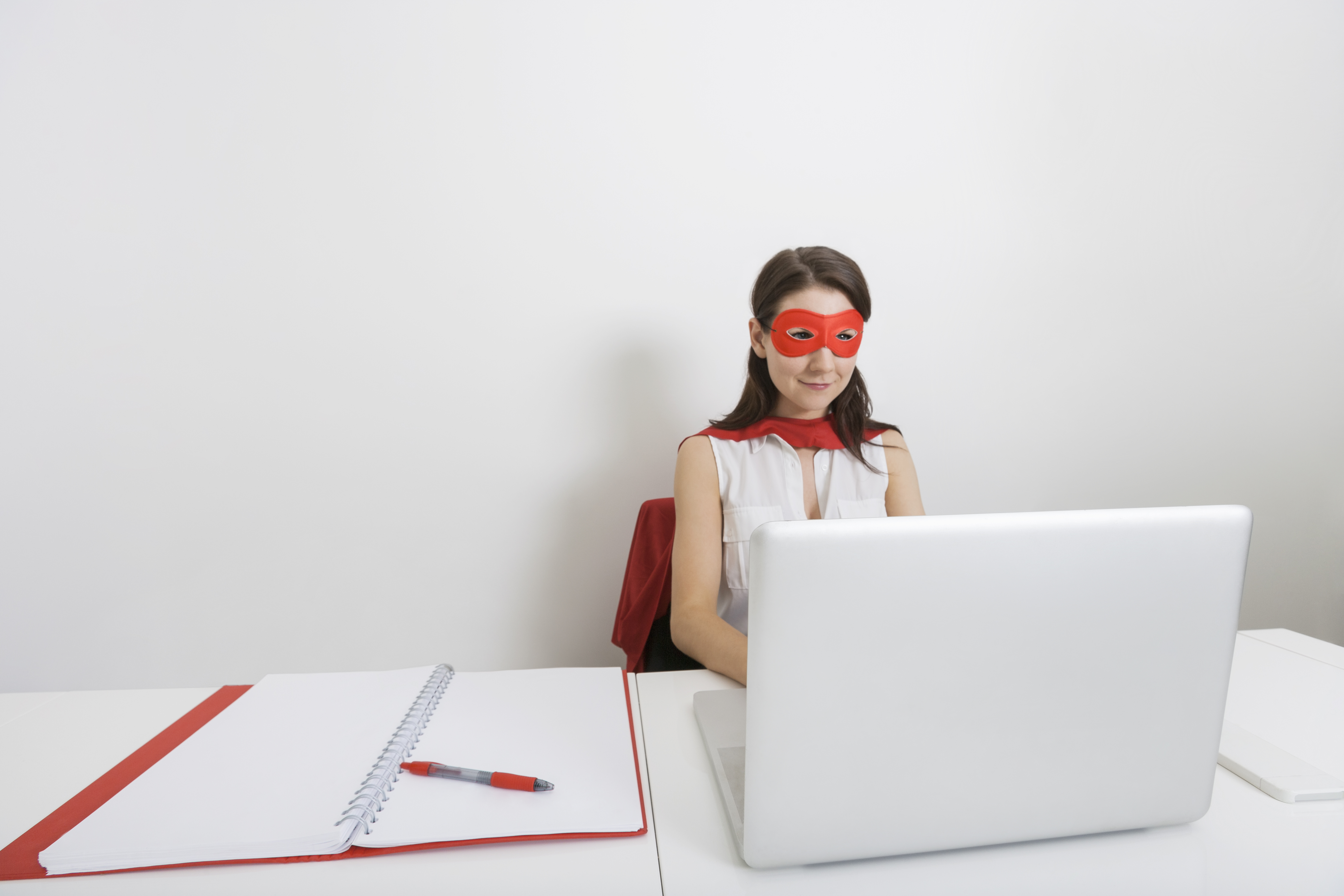 What will escape games of 2021 look like?
This is something only the future of escape games will know but we've been workshopping a few options, so hear us out. First off, they'll look as puzzling as usual with clues in plain sight and plenty of escape room brain-busters to lead you to victory. Secondly (is that a word?, It sounds weird out loud…) the rooms will remain sanitized between challenges and safe for all participating.
But what would you say to an escape room in the sky? That's right, we said it. How about the ultimate escape room door where your exaltation of finding the key unlocks the door off an airplane leaving you to parachute into a field of glory- twice the thrill for escape games 2021! Maybe the games will challenge you to go even farther with franchises on the international space station- giving you a real Hans Solo moment with themes of Star Wars and other intergalactic phenomena? I mean, the future of escape games is looking pretty bright- especially considering your view of the stars.
You can expect physical structures as in buildings and the traditional door-to-room interface. But, don't forget your ability to play online- out there in the ether-world! Your Game Master might be replaced by a robot- but that shouldn't stop you on your way to build your brain power! Escape rooms of 2021 will be a blend of virtual and in-person gaming. How you feel about that in the future will determine your unique experience. 
When will escape games change ?
So much change has already taken place- us folks in Florida barely have fingerprints from all the hand sanitizing and consideration of our safe spaces to continue playing these team-building, fun escape room challenges this past year. We're eager to get more of you back to playing your favorite escape games with your friends, family and future in-laws. So the short answer is, escape rooms are changing all the time. Our themes will rotate, our clues will get trickier and the numerous benefits of all this will extend the elasticity of your beautiful brain- literally changing your mental health and cognitive function! How's that for science-y? Stay focused and expect good things! Escape rooms 2021 are the way of the future for both you and our planet. 
Where will escape games take place in the future?
The best locations are in Florida. LOL- we said what we said! We know we talked about flying into the stratosphere and even outside that (hello space stations), but our Game Masters will be based in the good ole' Sunshine State, because that's the tradition of it. We cannot forget where we came from. We'll be living the life and dreaming up the best ways to market our escape room challenges to you, you clever people! Our escape rooms only work when you participate to walk into the Mad Professor's Asylum, Cold War Crisis or Zombie Apocalypse. If you've read this far- congratulations! You've already put yourself at an advantage by learning more about what we're thinking for the future.
 Why will escape games endure the test of time?
Escape rooms will endure the test of time because brain-teasers are timeless. It's something everyone can participate in and it's a great way to sharpen your skills and impress your date/friend/family/boss. Staying open to the possibilities of the future makes you a winner already!
By the way...have you been balancing on that hoverboard this whole time? Score! Thank you for paving the way for what's to come and for your can-do attitude while we continue building on American Escape Room traditions. Some things never change, but some things will never be the same. Let's move forward with eyes wide open, uncovering the clues that will shape escape rooms 2021. 
Are you ready to book your escape room challenge? Don't forget to check if you can play virtually until you feel ready to fly to American Escape Room Tallahassee, Tampa or Orlando. The future looks bright from here. Join us for escape room 2021 and get ready for a stellar time.