Have a Safe Black Friday with Escape Games. 3 Ideas to Have Fun & Save!
Published on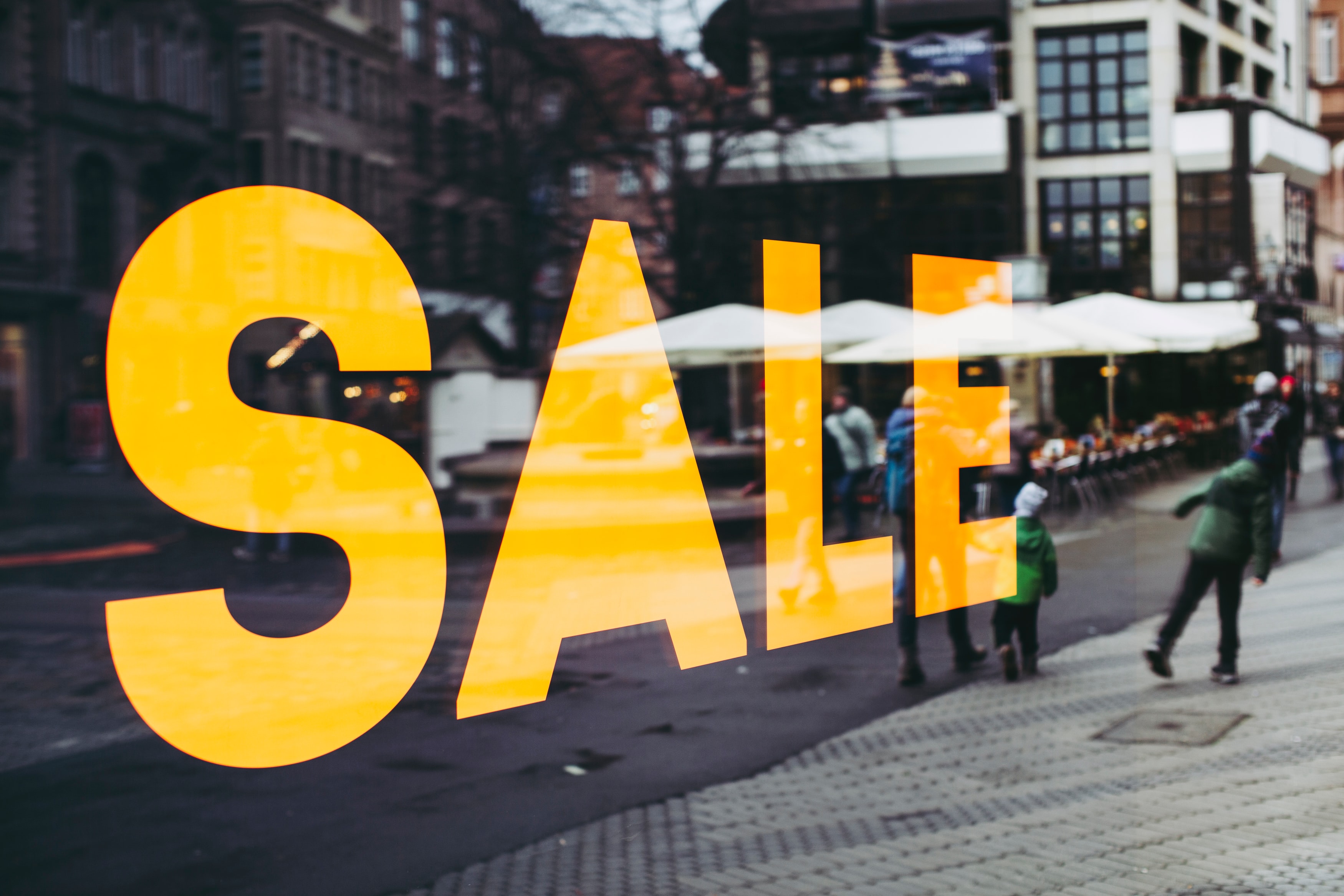 Black Friday has always been the day Americans empty their wallets and shop till they drop. This is one time of the year when brands wish Happy Black Friday by offering incredible discounts, and we Americans love all things affordable and sturdy. However, with COVID-19 lurking in the shadows, going out on a shopping spree seems like having a death wish. 
There are other ways you can go trigger happy with your credit card. Most retailers have shifted to the digital medium and are giving away discounts on their websites. Although this will satisfy your cravings to buy more and spend less, shopping from your room doesn't sound exciting. 
If you have been planning a night out and COVID-19 has been stopping you, now is your time to let loose. With Happy Black Friday sales around the corner, American Escape Rooms is offering tremendous discounts on its exciting escape games. Stay tuned to the article, and keep reading; there is a surprise for you somewhere between the lines.
Is Shopping off The Table This Black Friday 2020
Since COVID-19 has spread its menace, it's best to avoid large groups. At American Escape Rooms we limit all reservations to small single private teams. You play only with people you already know and interact with, we never mix you with strangers.  This is not the first time people are shifting away from shopping. In 2015, camping retailer REI made headlines when they announced to close their doors on Black Friday. 
Instead of asking for extra hours from employees, REI decided to wish Happy Black Friday by giving a paid day off to its employees. This initiative was well received by the camping retail industry; however, other brands stuck to their own routine.
With this said, let's dive into the fun activities you can do besides shopping with crowds! Play at  American Escape Rooms on Black Friday 2020.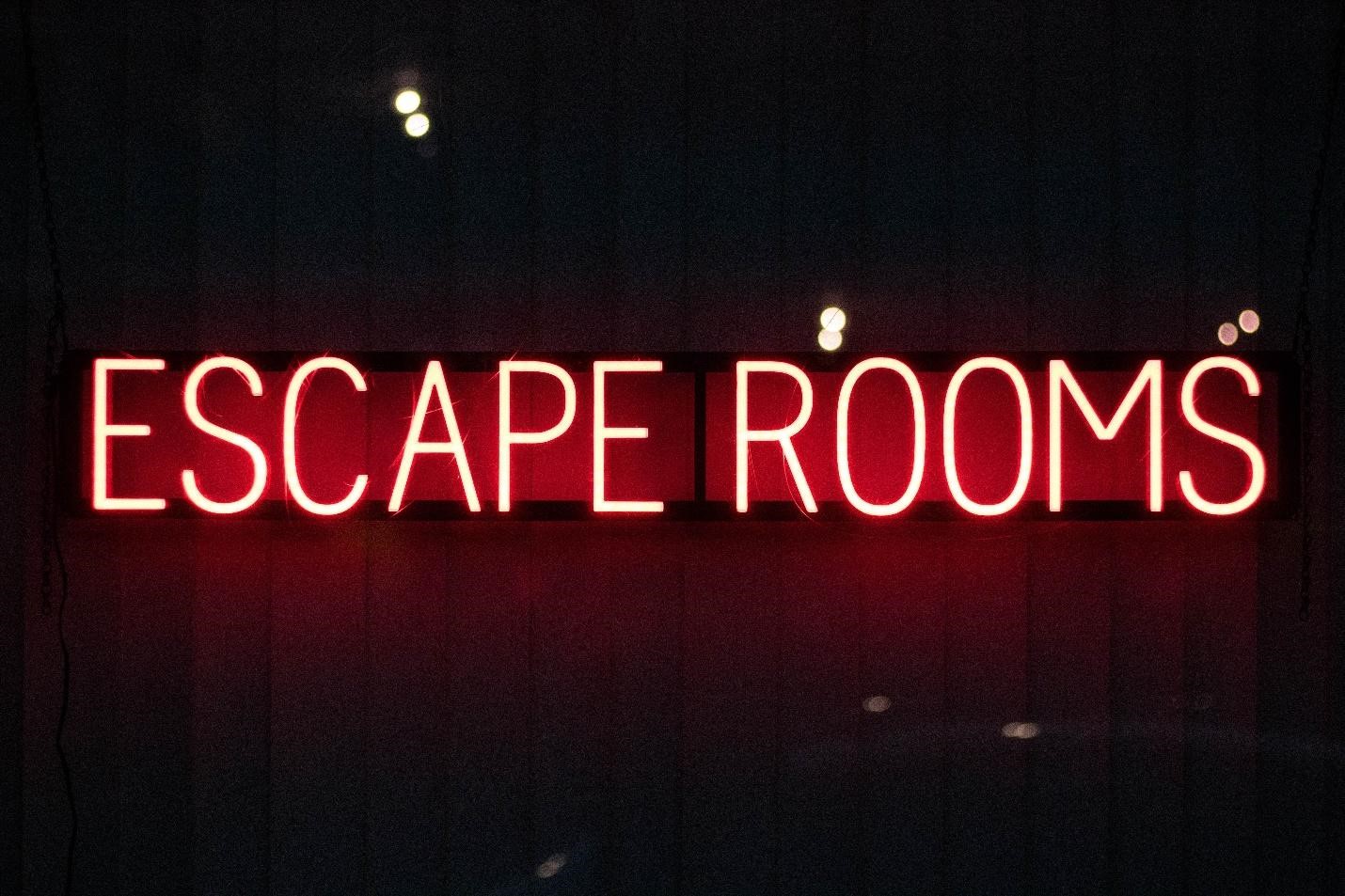 Happy Black Friday Escape Room Games – 3 Fun Things to Do This Black Friday 
The idea of being locked up in a room with a brain-eating zombie can be daunting. But when you are trapped with your friends or family, the adventure becomes exciting. A new way of celebrating Happy Black Friday with your loved ones is through escape games. You will feel an adrenaline rush with escape room games when the impending danger is about to get you. Here are 3 unique ways you can use escape games on Black Friday 2020. 
1. Say No To Work From Home – Escape Games Style! 
The thought of working from home seemed exciting at first. But with time, people realized their social life was in their offices. If you have been missing your colleagues, it's time to wish them Happy Black Friday. Enjoy your Black Friday 2020 with American Escape Rooms and work on your team-building skills as you navigate through puzzles and clues to find your way out. There are many exciting escape room themes to choose from at American Escape Rooms. So, don't be shy about enjoying Happy Black Friday with exciting escape games. 
2.  Fight the Virus with Your Family.
 If you have been cooped up in your room all day and haven't seen your family in a while, it's time to take a break. Work from home has taken a toll on our mental health, and we all need a little time out in the open. However, fighting the pandemic is also important. With the battle against COVID-19 upon us, American Escape Rooms has the perfect way of wishing you Happy Black Friday.
You can book a private game with your loved ones and fight your way through an escape room that is infected with viruses. The goal is to make it out of the escape room by solving clues and puzzles. It is a test of your wit and patience inside the escape room as you find your way slowly through mind-boggling riddles.
This game is all the more fun with a real virus outbreak looming upon us. 8000+ Five Star Reviews speak volumes about the unending entertainment you will enjoy at American Escape Rooms. 
3. Save Humanity.
Giving a shopping card or buying a gift and say Happy Black Friday is too mainstream now. Instead, you can take your loved ones on an exciting escape room game and show your Happy Black Friday spirit.  When the fate of the world is upon your shoulders, staying in your home is not an option. In this thrilling adventure, you can take your best friend or lover and step into the shoes of a detective saving the world. The Cold War tension has reached its peak, and with a nuclear bomb threatening to blow off in an hour, you and your friend are out only hope. 
This is an adventure for a lifetime, and the best way to say Happy Black Friday to your loved ones. That too on an exciting discount from our side this year. 
And if you are still wondering, what is the surprise, we talked about before... We have a unique promo code for you to have a Happy Black Friday!
Enter promo code BLACKFRIDAY on the ticket page of our website when making your reservation for an extra 25% OFF our already reduced prices.
This offer is only valid for reservations made during Black Friday Week, Monday 11/23 through Friday November 27th.
Ending Note - Measures To Keep You Safe from COVID-19
American Escape Rooms has taken the responsibility to safeguard you and your family from the novel coronavirus. While you focus on fighting zombies or stopping a nuclear bomb, our escape room games will be clean and COVID-19-free. American Escape Rooms has strict protocols for wearing a mask. If you forgot to bring yours, we would provide you with standard charges. This is the best way to show your Happy Black Friday spirit and have some time outdoors with your significant ones. All games are private, we never mix you with strangers.