Holiday Season: 9+1 Rock Solid Reasons Why it Can Be Happy This Year
Published on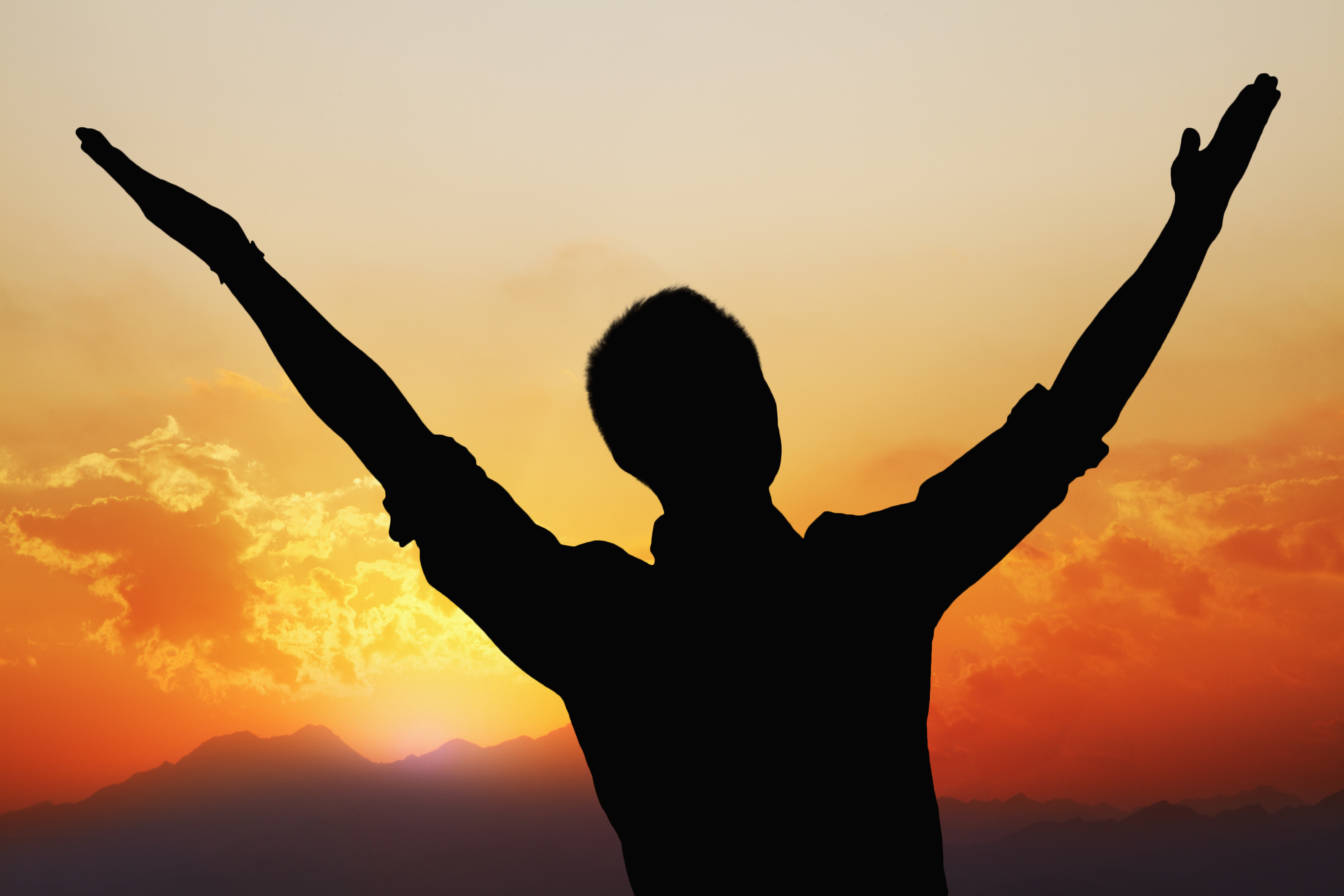 Greetings escape room enthusiasts! The holiday season is upon us and we've got perhaps the best riddle yet: how to make this season merry, despite a real killjoy Covid 19. Take a trip with us this holiday season and let the creators of American Escape Rooms distribute some rock solid reasons why we can persevere, escape into feelings of contentment and steer the sleigh while the world works together. Cheers to you this holiday season! Let's make it a good one.
Rule #1: Hold onto the reins! If we've learned anything from escape rooms, it's to keep going until you reach your goal. Working together makes it all the more merry. Let's go down our list and check it twice. 
The reason for the holiday season.
1. The holiday season can be happy this year because we have each other.
Sure, you may have dreaded those obligatory conversations around the table- distant relatives prying into your timeline of when you're going to graduate, get a "real" job, find your match, find your path- but think of those as connecting points to the people that care. And part of solving the holiday riddle to happy holidays is to call them and let them know you appreciated all that life discussion while passing the green beans. American Escape Rooms awards bonus points for asking them for the recipe to their casserole. We're in this together. And we can work together to stay in touch, even if we're not all in the same room this holiday season.
2. The holiday season can be happy this year because we appreciate what we have. 
You've used your awesome brain for escape room challenges, thwarting the Mad Professor's Asylum and championing over the Zombie Apocalypse, but this holiday season you're going to need to channel that strength to making spirits bright. What do you have that you can offer someone in need? Were you planning on volunteering or bringing something to a holiday celebration? Time to dig deep, look around and try on a new escape challenge. Contentment is a buzzword that unlocks the riddle to holiday cheer.
 
3. The holiday season can be happy this year because we are creative.
We know you're creative, otherwise you wouldn't have found this escape room blog on staying light-hearted and festive this holiday season! What are the events your culture, religion and family celebrate? And how are you keeping the holiday spirit alive? Traditions often anchor us as a way to tell time, create the lore of our family and pass on treasured times through generations. Holiday greetings can still happen - maybe this year you send out extra cards. Include each other in as many ways as you can to keep your stories going. This season requires some extra creativity- make something, bake something and stay festive this year.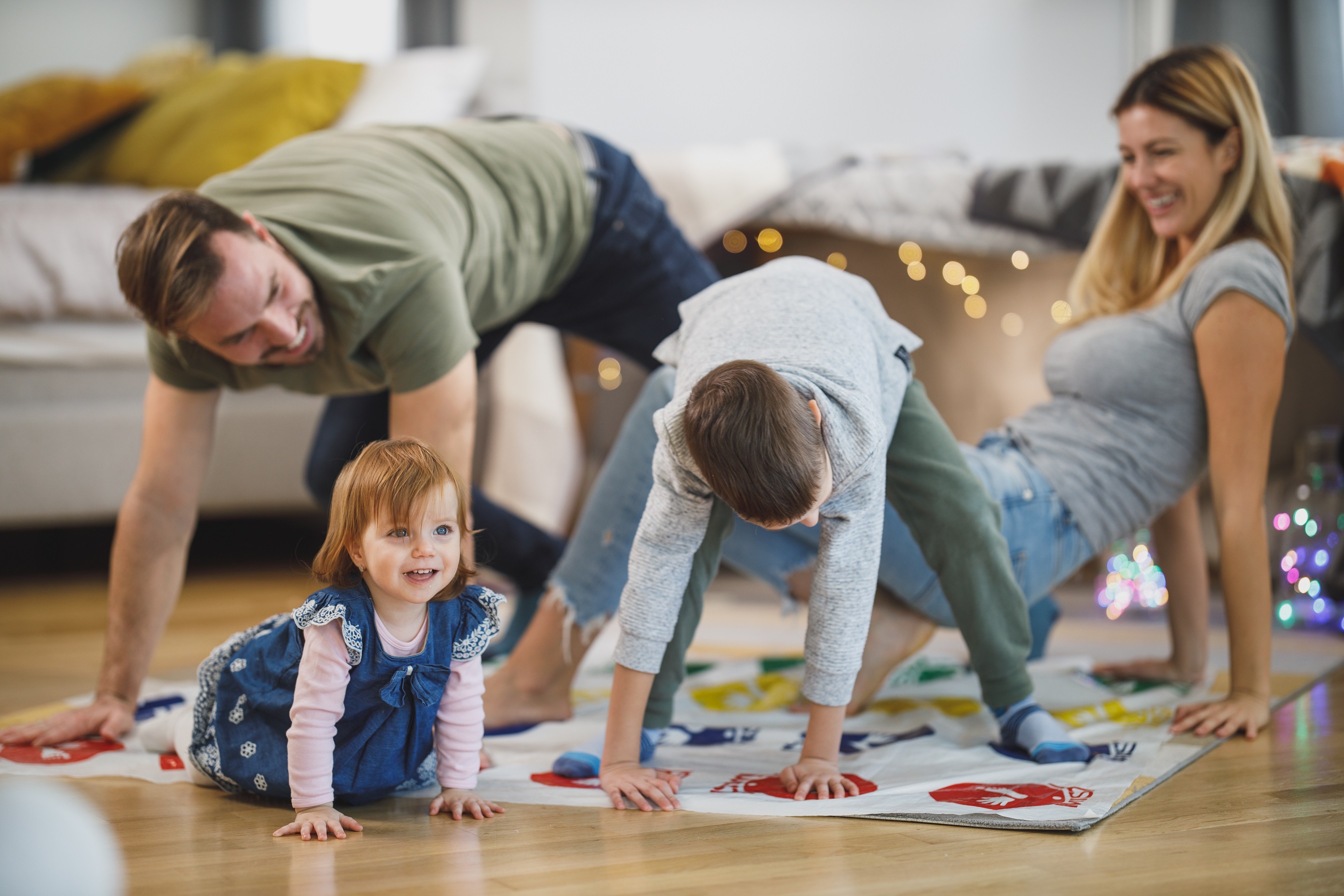 4. The holiday season can be happy this year because we are resilient.
Remember your task force to conquer the Zombie Apocalypse? You assembled your team based on their strength and resilience, bonded by a determination to win no matter what. You can approach this holiday season the same way. You're going to win the challenges you'll face from now all the way until a happy new year! American Escape Rooms would expect nothing less of a smart, clever person like yourself. When the odds stack up, take it one riddle at a time and know that you don't always have to be the leader. It's okay to take turns this year.
5. The holiday season can be happy this year because we have entertainment.
Remember watching your nieces and nephews do laps around the house and break-neck speed? How about playing with your cousins as a kid in attic crawl spaces? Remember daring each other to eat that green jello mold? Okay, maybe that one was just in our family. This holiday season tell the stories! Sure, you can always flip on the Hallmark channel and take a load off, or settle in for something more like The Nightmare Before Christmas or some favorite horror films if that's your thing- but it is nice to reminisce about the holidays of yore. Throw a log on the fire or light a candle with a happy holiday message to create more ambience.
Holiday season: Seeing 2020.
6. The holiday season can be happy this year because we can choose it.
It's easier to tally the certain worries and anxiety we might feel around this time. But American Escape Rooms has another rule. Think about what is working. Try to affect change in the places you can and remember- when it comes to the holidays - you have a choice to try. Trying doesn't mean pushing down the things that are not working, but acknowledging your inner strength to choose positive thoughts and persevere. This attitude can take you all the way to a happy new year too. And hopefully by then, you'll be back with us in Florida attempting to escape one of our classic escape room challenges! 
7. The holiday season can be happy this year because we can try something new.
Let's face it: some of our options are as rock solid as an escape room door- made out of all the restrictions we're facing to keep each other safe and and as healthy as possible. But, what kind of room are we in? Unless you were living through the previous flu pandemic one hundred years ago, this is new. And now, escape room thrillists, you have the chance to create a new tradition or celebrate it in a new way. New sometimes is just new. But, we know you better than that ;). Put on some festive music and look for clues to make it a happy December this holiday season. 
8. The holiday season can be happy this year because it brings us one year closer to the new year.
American Escape Rooms sympathized with the change of pace we've all experienced. We know your routines have changed or been modified out of necessity. There have been new challenges, harder than escape room games, and ever more real as we turn the corner into 2021. This holiday season, we can be grateful we are one step closer. Each day brings us into a new opportunity. Happy holidays can be celebrated by this one fact alone. Still hanging onto those reigns? We applaud your tenacity to making it this far with the real-life challenges in your path. If we had to put it on a card it would be "Stay the course! Happy Holidays."
Happy Holiday Message: Wish Upon A Star.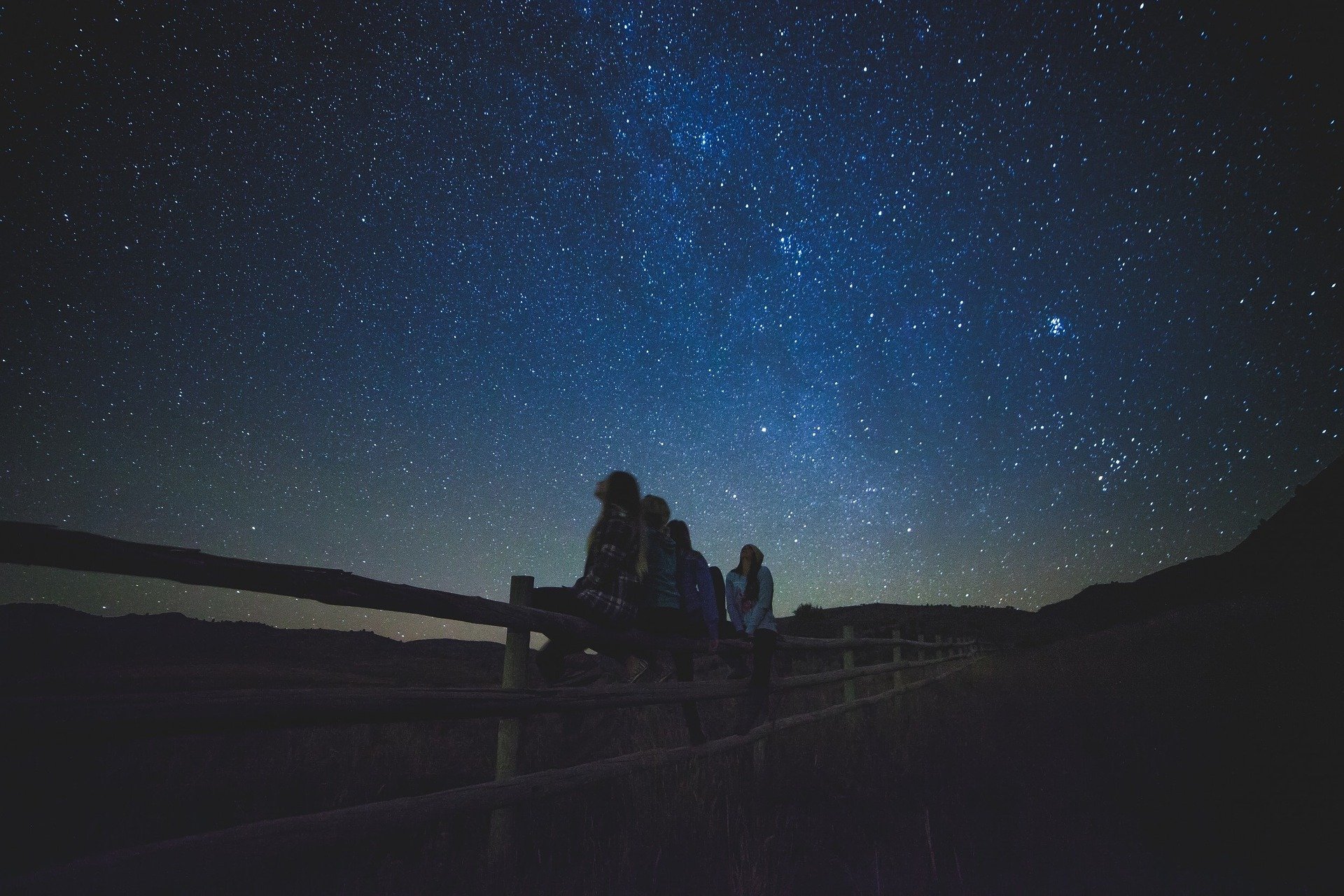 9. The holiday season can be happy this year because we can hope.
Looking up is sometimes enough to uncover one of the biggest clues to happy holidays- hope. Hope elevates our spirits and gives us something to strive for, bigger than our wants and needs and blanketing the spaces around us in something magical but unseen. Call it a "suspension of disbelief" or "positive thinking for the greater good"- but it ties right in with a happy new year- a new beginning and a firm thought to make things better. Escape room thrillists, we must not lose hope. Take heart this holiday time to look up and send a wish.
10. The holiday season can be happy this year because we're in this together.
Whatever the challenges around us now, we are not alone. This season can be a happy holiday time because we can work together to create a better future. American Escape Rooms looks forward to providing you with all the entertainment, hope, opportunity and team-building you want. We care about your well-being, which is why we pride ourselves on private games with just your party and cleanliness throughout our escape rooms. Don't forget to stay the course! We wish you happy holidays and a happy new year. 
American Escape Rooms has three locations: American Escape Rooms Tallahassee, American Escape Rooms Orlando, and  American Escape Rooms Tampa. The holiday season brings us extra mischief and merriment as we look for new ways to stump our escape room thrillists while boosting team-building and creative problem-solving. Check here for more ways we are keeping you safe. Wishing you a healthy holiday season and a happy new year!