How to spice up your life with new games!
Published on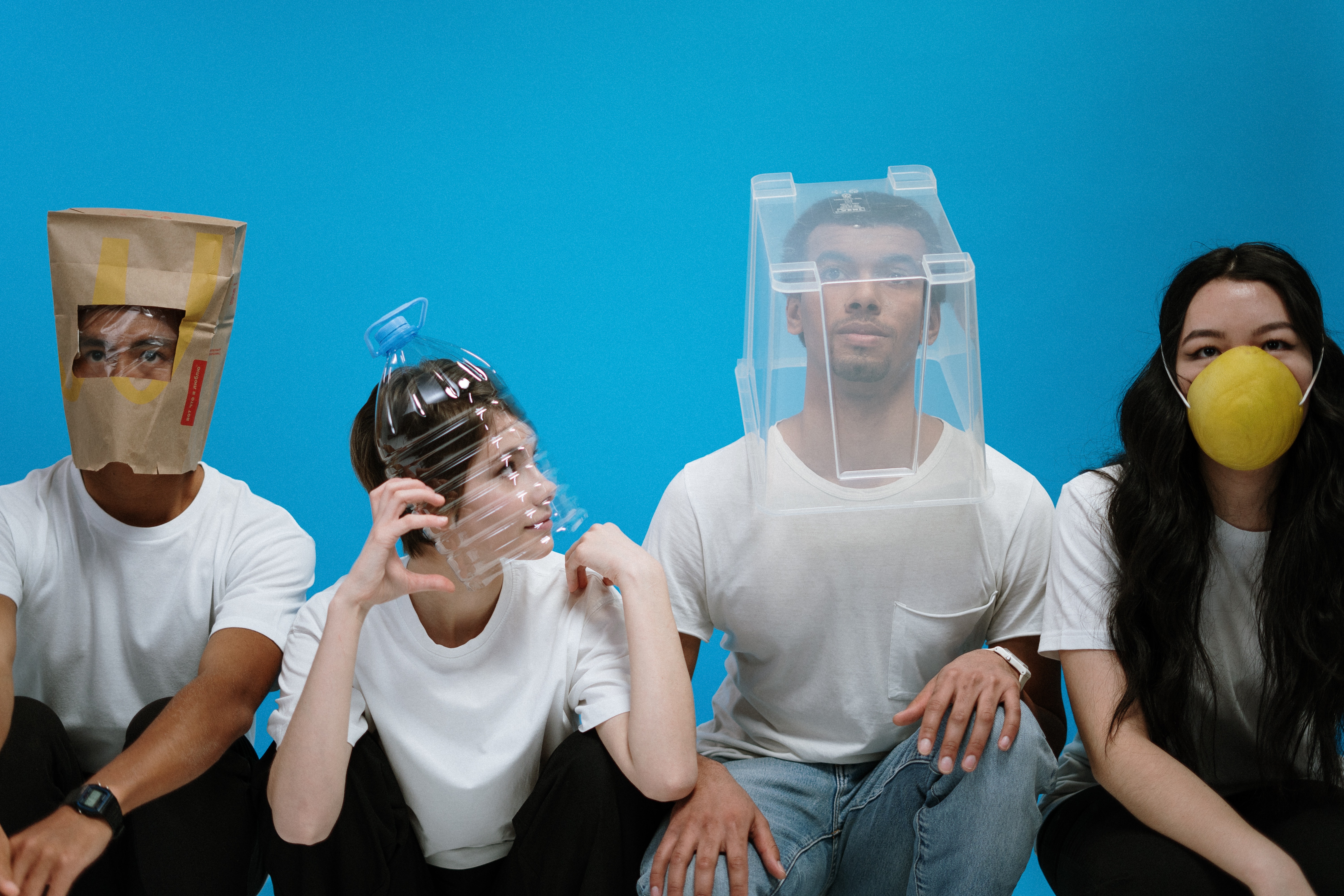 Sitting at home and doing nothing can be very boring, especially in this pandemic. You can easily run out of exciting things to do. There are ways you can still have fun and survive this pandemic. Visit American Escape Rooms and take a look at the escape rooms designed for you – distracting you from all the negativity in the world right now. Play escape games now and embark on an adventure. Aside from that, there are also a few other things you can do to keep yourself entertained during this pandemic. Read below to know more. 
Escape Games.
These are a great way of having an adventure with your people, either family or friends. American Escape Rooms has different types of escape games that you can play to overcome boredom. These games can be played in 4 different escape rooms, each containing a different kind of game. Each game will allow you to adopt a certain strategy that will help you escape the room. Sounds good if you want to escape the pandemic for a while. 
Board Games.
Such games are a great way to utilize your time in a creative way. Not only do you stay entertained, but you can also brush up on your strategy skills. Games like chess, monopoly, sequence, and risk can help you increase your focus. In addition, they also enhance your logical thinking skills. 
Being stuck at home and having nothing to do can be boring for sure. Board games break the monotony; and while you are at it, you also help improve your problem-solving and decision-making skills.
Video Games.
Everybody loves a virtual treat. Video games are basically movies that you are in control of. With realistic visuals, aesthetic gameplay, and fascinating characters. In between killing zombies, finishing a race tournament, and playing FIFA – you have your day booked. Buy some super cool video games with interesting storylines and play all day to pass your time if you feel like you have nothing to do to get through your day. 
 

Card Games.
Playing card games is another classic way to survive the day. These games also help you develop stronger thinking abilities. Games such as crazy eights, go fish, and rummy can be entertaining, all the while being strategically useful. Apart from that, if you want to go a little crazy, invite a few friends and play card games such as truth or dare, or cards against humanity.
Playing them will get you through the day. With so many options of games to choose from, you can keep switching it up if you feel bored by any one of them.
Movie Nights.
Nothing better than some take-out paired with a good movie. Now that you are at home, you have an array of options to choose from every night. Gather around your family or call a few friends over, and put on a good movie – make some popcorn: classic. Whether it's a comedy, romance, or horror, your choice of the genre can make each night exciting and fun.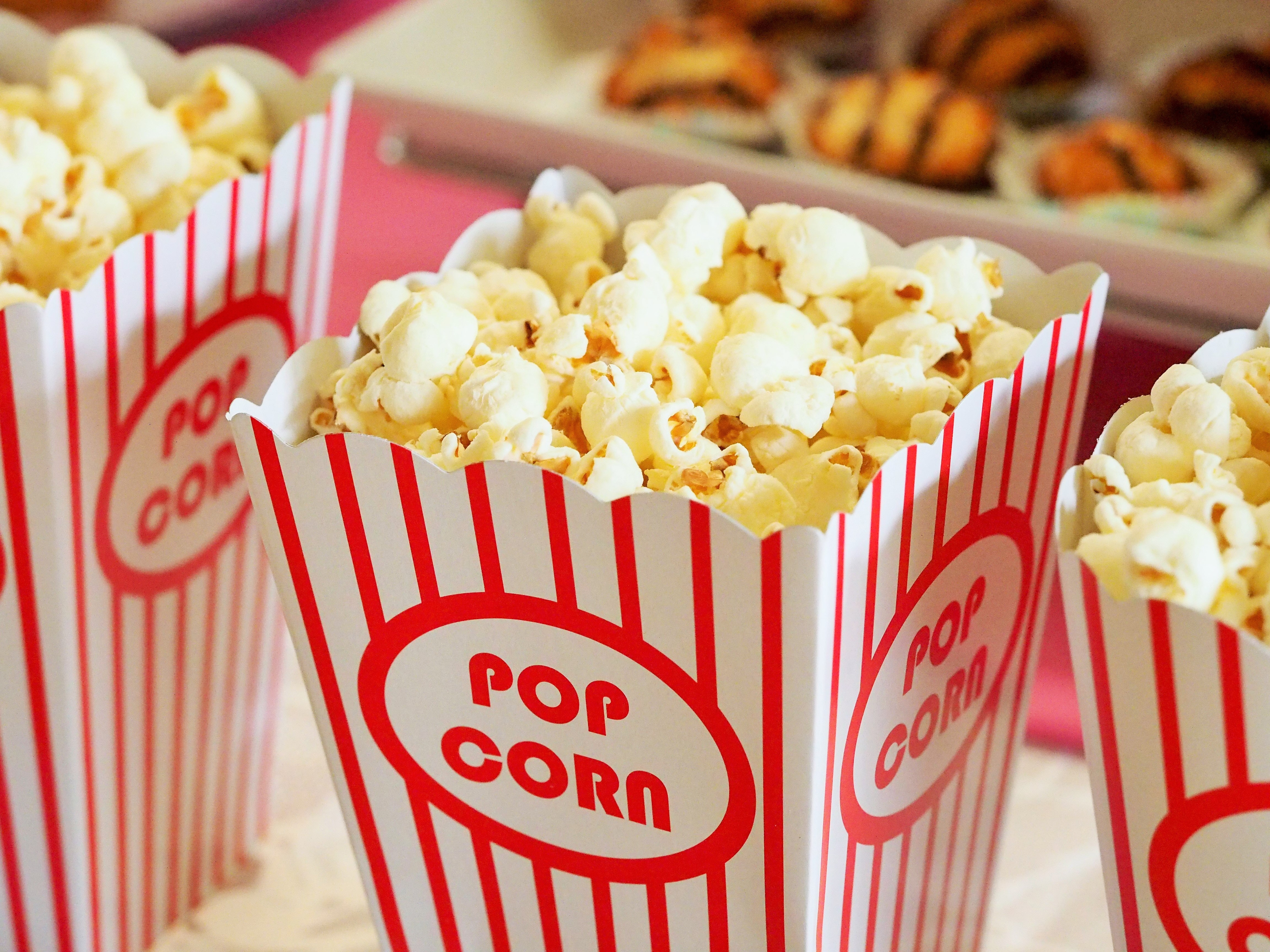 Book Club.
Read a book, or watch the movie? Quite a significant debate. However, why not do both? If you are a massive fiction lover, pour yourself some tea and start reading about what those enthralling characters are up to. 
Being stuck in a pandemic is something none of us saw coming, which is why not knowing how to handle it is very understandable. To calm down a bit, you should read self-help books – the ones that help you meditate. You can also start a book club. Call some people over and discuss themes, plots, and characters of a particular book. It can be quite an exciting and therapeutic experience. 
This pandemic has made everyone question a lot in the past few months. It can get boring as well – being stuck at home in a boring loop of monotony. It is therefore essential to keep yourself busy. 

Learn and explore new things. Read as much as you can. And if you get too bored, you can always play exciting games such as escape games. American Escape Rooms has got you covered by creating crazy escape rooms for you to get rid of boredom and embark on a mad adventure in the process.