If the holiday season is too much: 7 ways to get away a little
Published on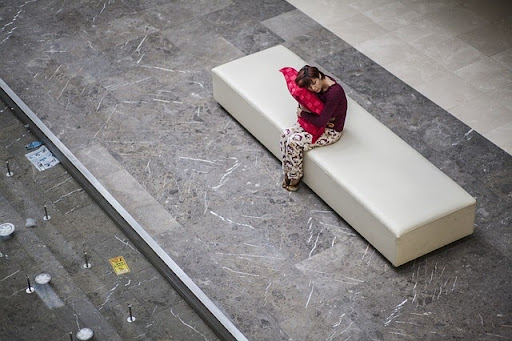 As the winter is approaching, the need for affection, spiritual warmth, human relationships are growing. The holiday season beginning in November and lasting until the end of the year contains the preparation period and the feasts. Nevertheless, it is supposed to be about honest human relations; by today, it has become a glamorous present-hunting and a crazy, noisy period that the vast majority of people would like to survive instead of immersing in it enjoy. 
What should we do if the holiday season is too much for us? If this year, we would like to get away a little from the insanity of these weeks, and we would like to immerse in our true social relations and our inner world? Let's escape from this mad whirl with suggestions from the master of the escape missions, from American Escape Rooms!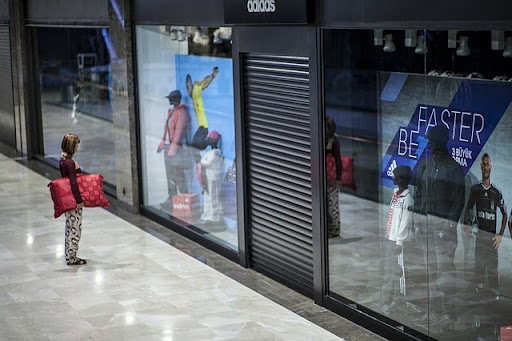 Me-Time!
Nevertheless, this concept is relatively new; its existence is vital. The need for this kind of qualitative time spent with ourselves (me and me) indicates the too high speed of the world and proves that we are still made from humans with emotions. If you feel the need to get away a little this holiday season to find yourself, don't regret having me-time when you switch off your smartphone, light a candle, and write your diary while listening to relaxing music. Furthermore, feel free to turn on your favorite music and dance around the room to remove the stress and negatives!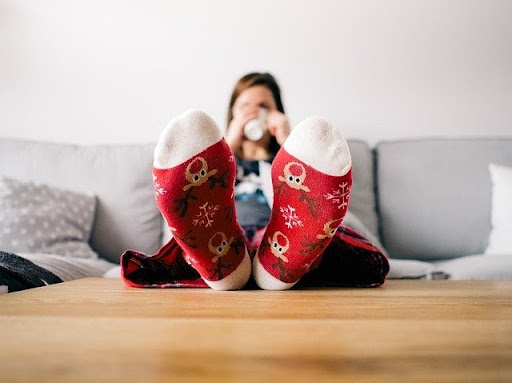 From Jungle to Jungle.
The lights for the winter holiday season are getting to appear throughout the cities and towns, demonstrating the approach of the celebration. They are bright and beautiful, however, sometimes they are too much, as the Santa and Rudolph Choko figures on the shelves of the shops. Would you like to limit the meetings with them this holiday season? It is possible! Let's spend the weekends in nature! Florida is especially rich in natural resorts, parks, and environmentally protected territories. Let's find peace and refilling energies among the trees! Open your ears and start to perceive your inner needs.

Try to visit new locations week by week and get totally recharged by the end of the year 2021!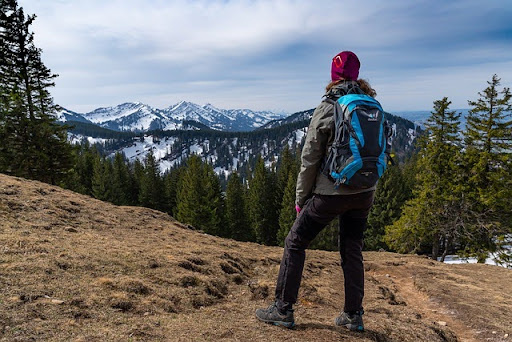 Escape From the Whirl.
As soon as you feel that you need TEAM-time instead of ME-time, let's write an urgent message to your friends and/ or relatives and invite them to an escape game! Escape games require teamwork, cooperation, communication, responsibilities, and more great skills to upgrade your mental health. You can switch off the tired part of your mind in the escape room and switch on the other sides. The darkness and mystery of the escape rooms can provide you with a dent from the too-bright lights of the holiday season.  Enjoy the teamwork, the spirit of "one for, all for one," and the freedom to be yourself without the social requirements because you are among your loved ones. American Escape Rooms offer 4 different escape rooms, meaning that you can try a new one every weekend in the holiday season before Christmas!

Heartmade.
However, the lights and the noises of the holiday season this year are not attractive for you; the need to delight your loved ones is there with you. If you want to shun the shopping whirl, but the online gift ordering is too impersonal, choose the most authentic type of presents: homemade surprises! Depending on your talent, you can do patchwork pillows, carpets, table cloths, or pictures; knit scarves; do pottery; compose a collage; decorate a flowerpot, or very simply bake a delicious cake. Before determining the exact gift, you should make a little "research" what the targeted person would like to have.
This requires extra attention towards your loved one. While creating, you have time to immerse into your thoughts, close the door behind you for a little and concentrate on something uplifting. The longer nights of the holiday season ensure more peace and time to prepare this kind of surprise. Spend the time for the presents this holiday season with yourself instead of rushing from shop to shop!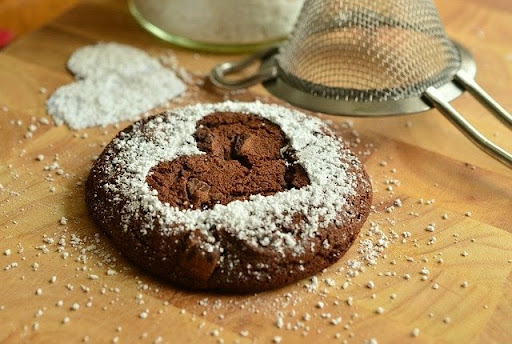 From me to myself.
Your loved ones enjoy a priority in your life; nevertheless, you should not forget about even yourself! Prepare gifts for friends and the family; however, at the same time, let's do a flavor for yourself as well! Write a list of tiny and great wishes, dreams, material assets you would like to have. They could be a new hobby, a lovely pet, a long-wished trip somewhere, etc. Be this holiday season the first time of a self-presenting tradition when you "surprise" yourself with something nice. As you care for yourself, you can give more for the other as well!
Cleaning Time.
A great percent of the people prepare themselves for the celebration from outside, however, the inside tidy-up is even more important.  Especially if you would like to shun the noises and madness of the streets and shopping malls this holiday season, spend more time at home! Choose always another part of your home or flat every afternoon and clean it profoundly. Go forward gradually and make a selection: what is still important, what's not anymore. While this physical inventory, you will do a spiritual version of it parallelly, maybe unconsciously. What are your aims? What are you approaching? Fake dreams and hopes, unnecessary priorities should be put aside to ensure space for the new items.
If you find something useful in good condition while the material selection you don't need anymore, feel free to give them away to a friend or loved ones or simply deliver them to a charity shop this holiday season!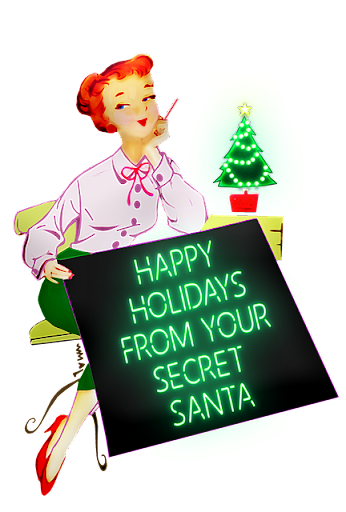 Secret Santa.
However, it is not written anywhere that it would be allowed to do only the winter holiday season; we prefer giving away and donating during these weeks. Even at the workplace, colleagues present something nice to each other. If this holiday season, you would prefer to avoid the direct, sometimes obligatory giving away, be a secret Santa only for those who are important for you indeed. You can remain incognito forever, so you can enjoy the pleasure of bringing about surprises the others without consequences.
Winter holiday season without crazy shopping, insane present-hunting, dishonest giving away? Make it real this winter holiday season getting away a little not to lose yourself and remain who you are!