7 Reasons Why You Should Play Escape Games On Vacation
Published on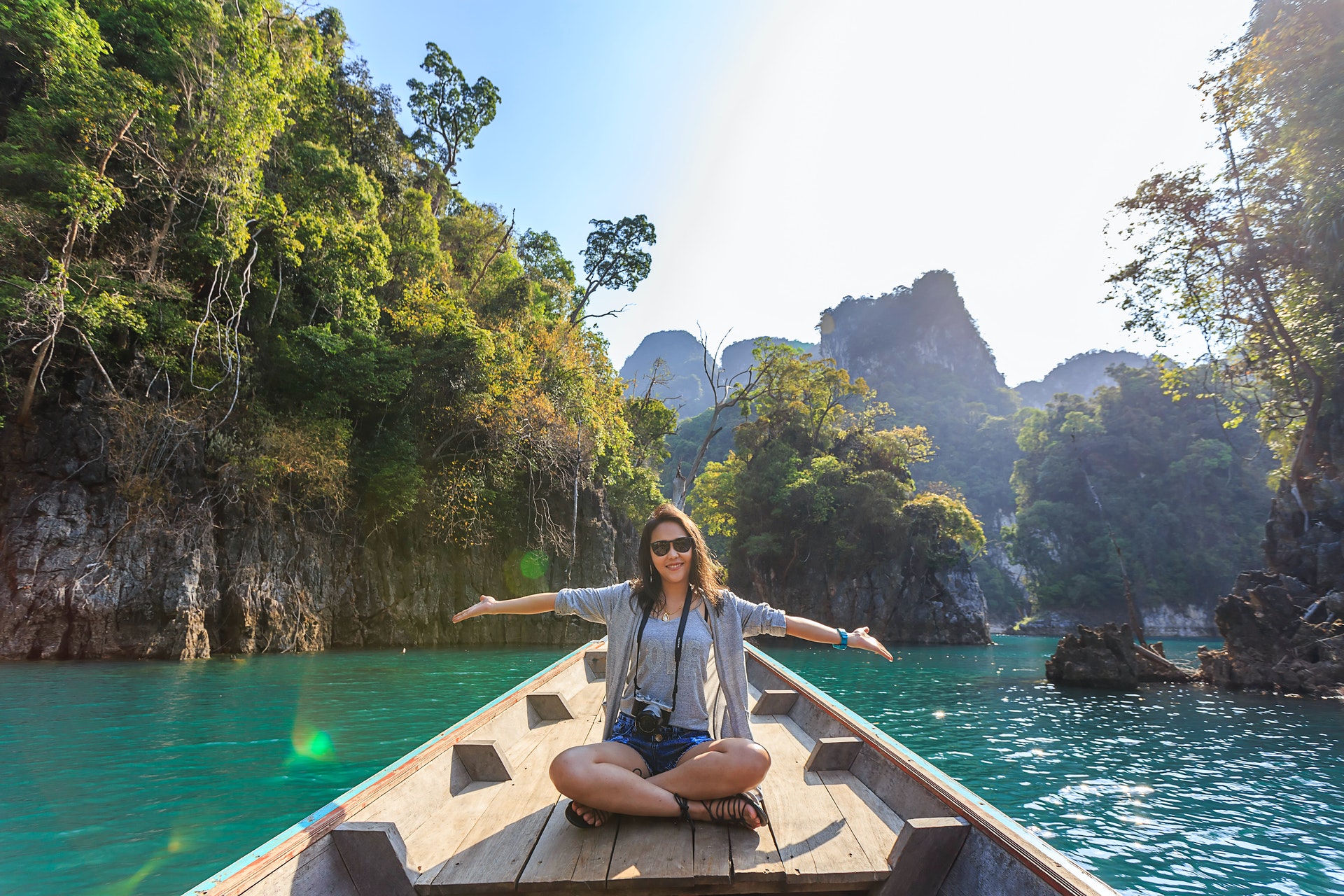 7 Reasons Why You Should Play Escape Games on Vacation.
Planning a vacation? Add playing escape games to the itinerary. Read further to understand why playing escape games help you have the best vacation!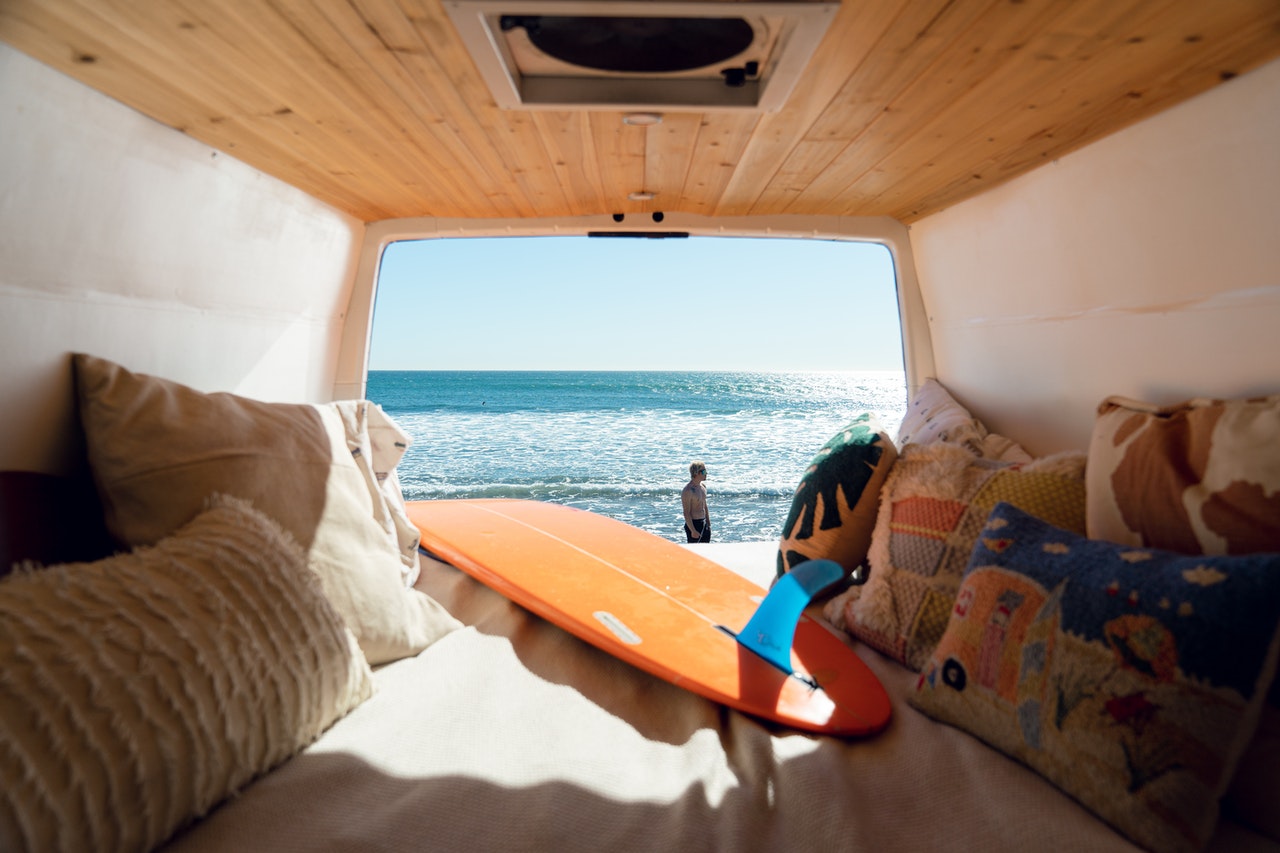 The vacation season is something everyone looks forward to. It allows you to take some time off from your everyday life and blow off some steam. So, what should you do on a vacation? Well, American Escape Rooms is a great place to visit if you're looking to have some fun during your vacation. American Escape Rooms have custom-designed escape rooms that you can book and take your friends or family along. These escape rooms are full of fun and adventure as you can play escape games that allow you to escape from reality for a while and enter into an action-packed, adventurous world. Keep reading if you want to know more about why you should go to American Escape Rooms for your vacation!
Escape from Reality.
As mentioned above, escape games allow you to take a break from what's happening in the real world. They make you participate in games where you have to think very hard and play strategically if you want to win. To win an escape game, you need to solve puzzles by having in-depth analyses to unlock the door of the escape room. Escape rooms are a platform where you can not only have fun but develop thinking strategies as well. 
Team Building.
When you're playing an escape game, you're usually paired up in teams. You can take your family, friends, or colleagues – whoever you get along with the best and book an escape room. Escape games make you and your team bond even more as you'll have to work amongst each other in harmony if you want to win the game. Brainstorming, strategizing, and analyzing together will help you create a strong team, and everyone knows that a strong team always claims the win.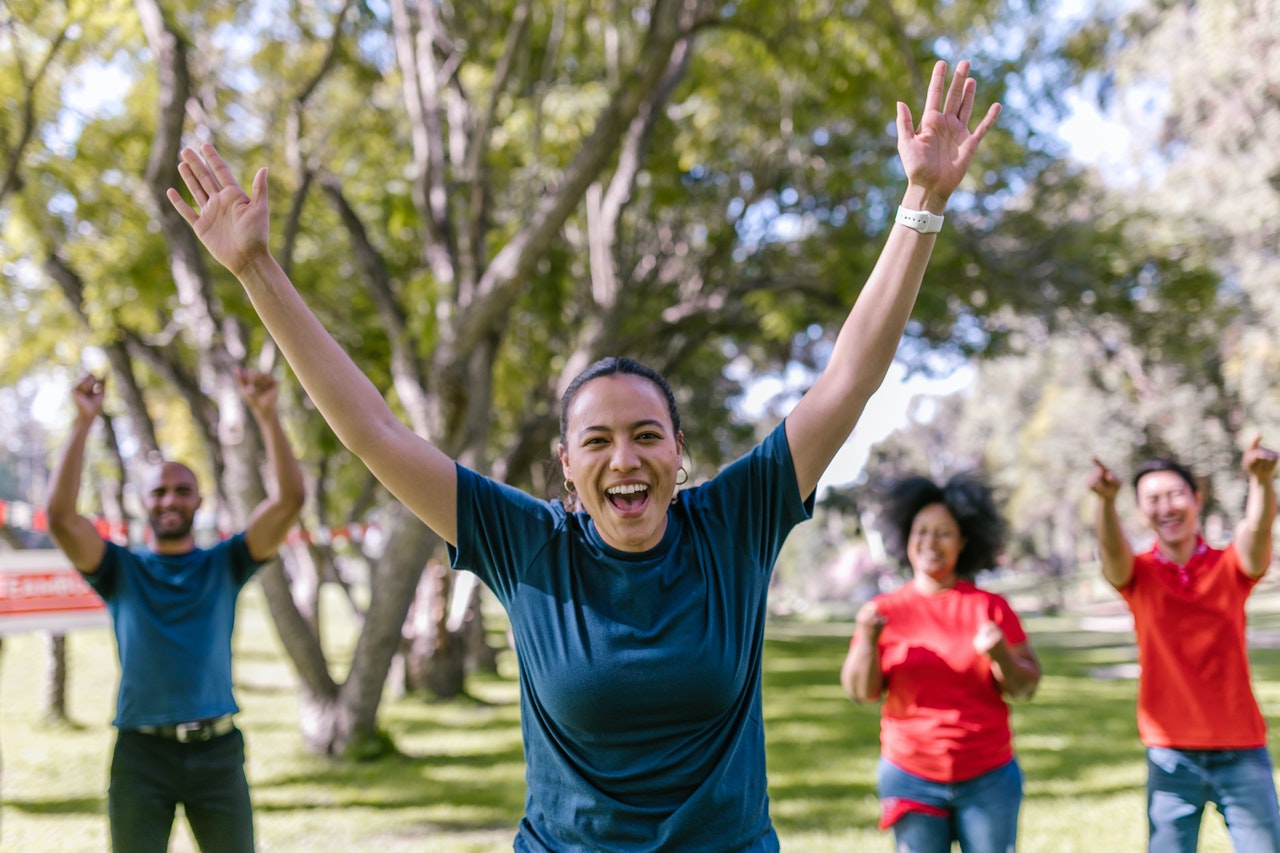 Full of Excitement.
If you haven't already tried playing an escape game, you're missing out on a lot of fun. At the American Escape Rooms, fun and adventure are guaranteed as the escape rooms built for you offer nothing but thrill and excitement. If your purpose is to have a fun-filled vacation, then escape games are just for you. Their action-packed, energetic games give you a rush that you'll feel running through your veins. 
Enjoyable Whenever.
So, you know how there are some activities that can only be enjoyed during a particular time? For example, you can only go swimming in the summer, and not in winter. Or be able to build a snowman only during the snowy season. However, with escape games, there is no such time or season-bound issue. Regardless of the weather being hot or cold, you can play escape games at any time of the year. All you need is to book an escape room and let American Escape Rooms handle the rest. 
Means to Meditate.
Everybody looks for an escape at some point, which is natural. Meditation can be a great activity to do if you're looking for escapism. However, there are multiple ways one can meditate, and every individual has a different way of meditating. For example, some paint, while others read. Similarly, playing escape games can be a great way of finding escape and releasing some of the tension you've been holding onto. 
Creates Self-Awareness.
Self-awareness can be a tricky business. We often think we have ourselves all figured out, but that isn't always necessarily the case. Fortunately, escape games can help you figure some of yourself out, if not entirely. Playing escape games makes you aware of your strengths and weaknesses. For example, while playing an escape game, you'll have to do some critical thinking to win the game. If you can do so, hence critical thinking is your strength. In contrast, vice versa is true if you aren't able to.
 Boosts Productivity.
If you want to indulge in activities that help you feel more productive, escape games are your best bet. Vacations are meant for you to have fun, so participating in activities that provide you a sense of adventure and productivity will make you enjoy your vacation like nothing else. Playing escape games is a great way to feel alive and productive as they throw many challenges at you that allow you to enhance your problem-solving skills. So, visit American Escape Rooms to book yourself an escape room and have the best vacation ever!